Alaska National Parks Tours: Day & Multi-Day Tours
Alaska boasts 8 gorgeous national parks—and since each is uniquely Alaskan in its own way, all are worthy of a visit. You can experience some of them like any other preserve in America: Drive in, get a map at the visitor center, then motor or hike to the most popular viewpoints. But Alaska's parks have some significant differences: They're generally much larger and, more importantly, you can only reach the highlights in some of them by taking a tour. Fortunately, these backcountry experiences—like a guided kayak tour in Kenai Fjords National Park or a bus tour through Denali National Park—are easy to find and book.
See our complete list of tours below. First, a breakdown of the parks:
Jump to our list of recommended tours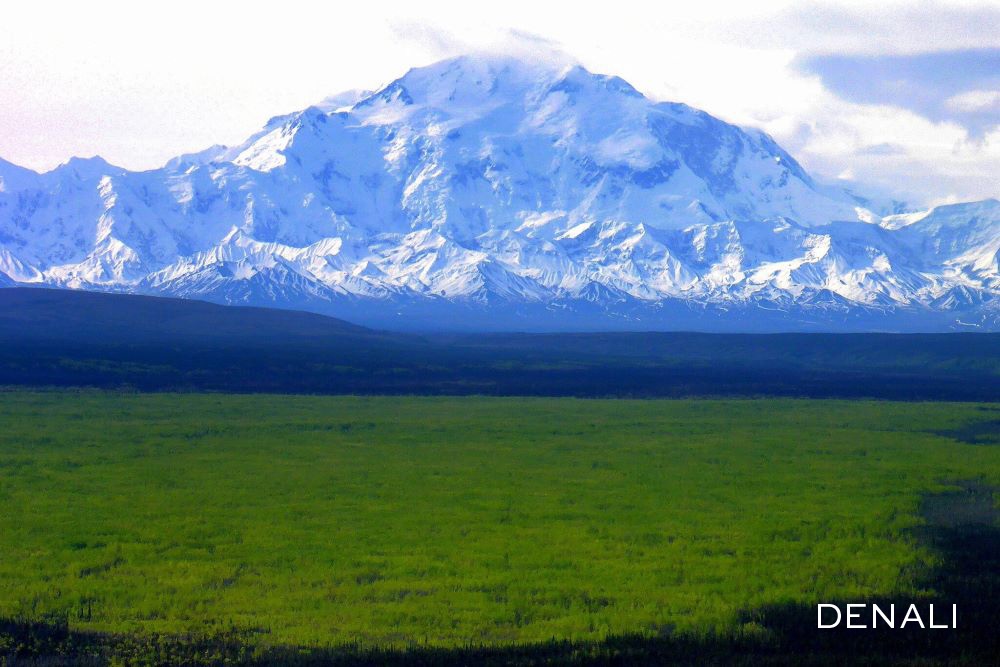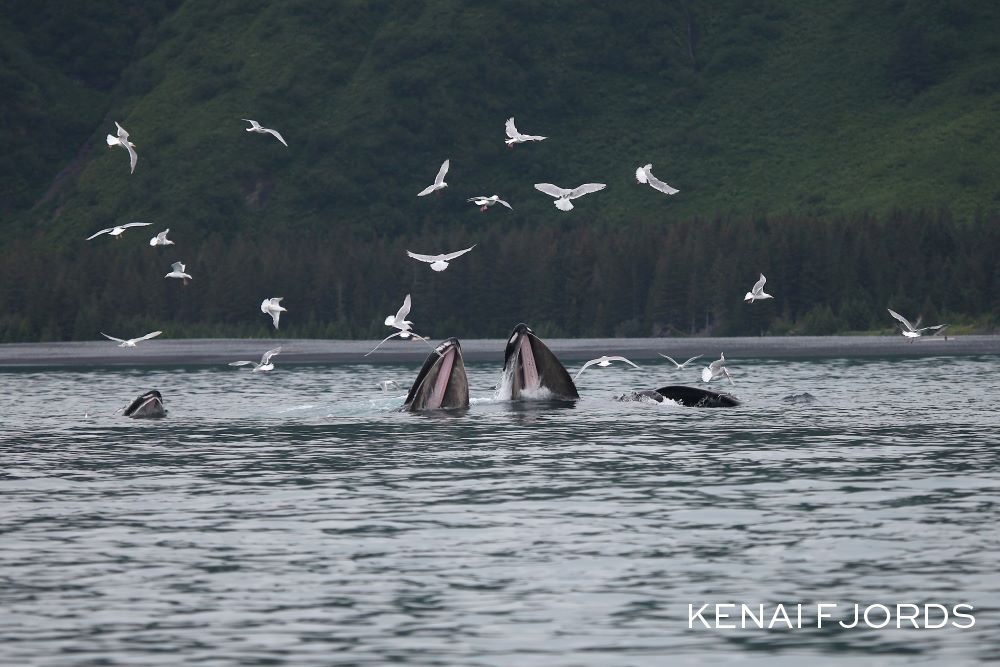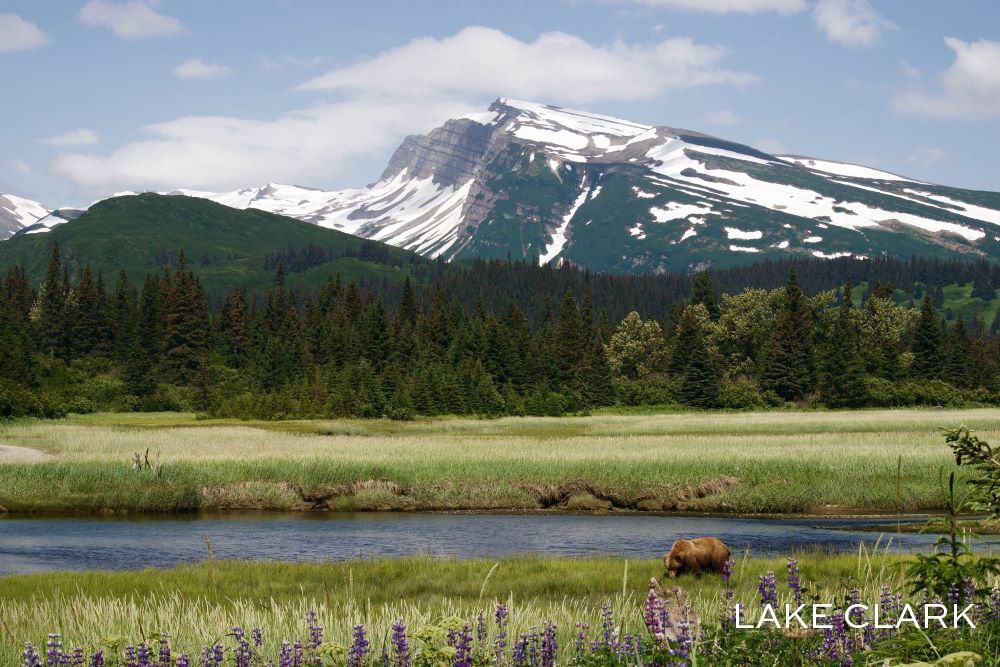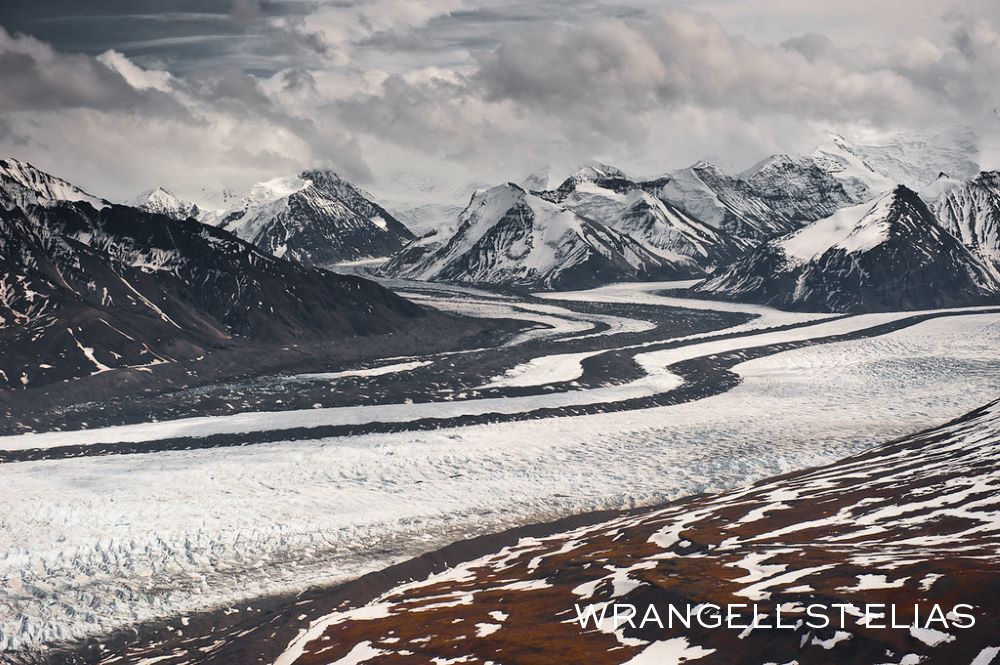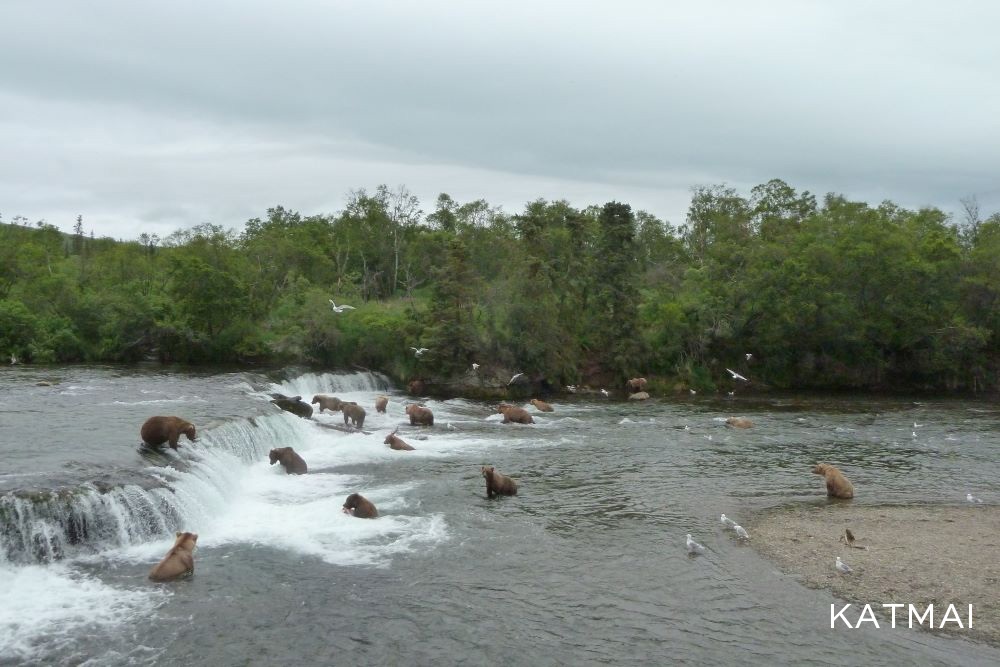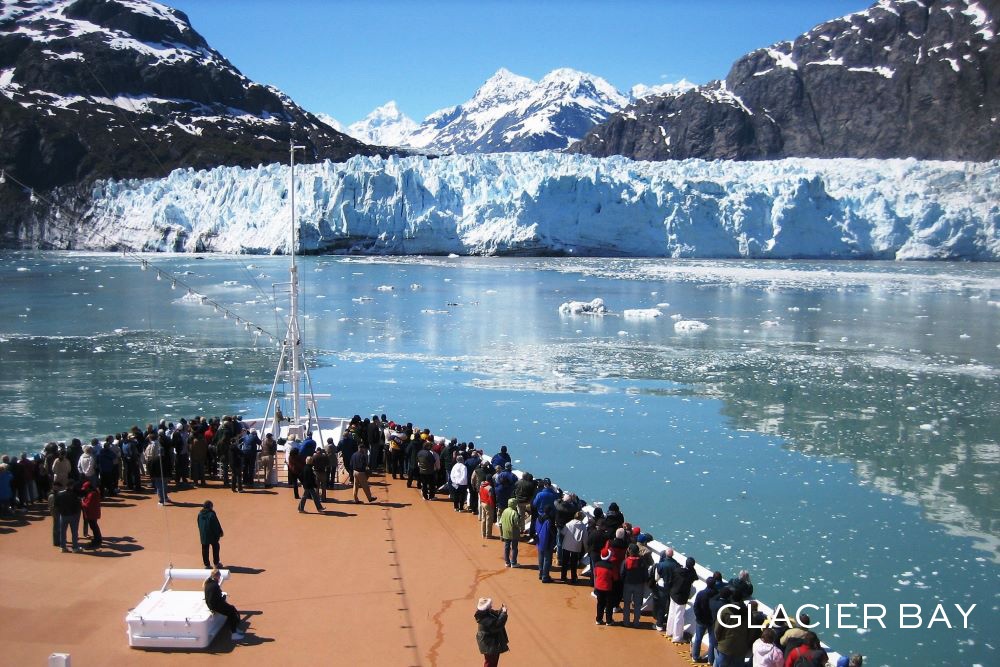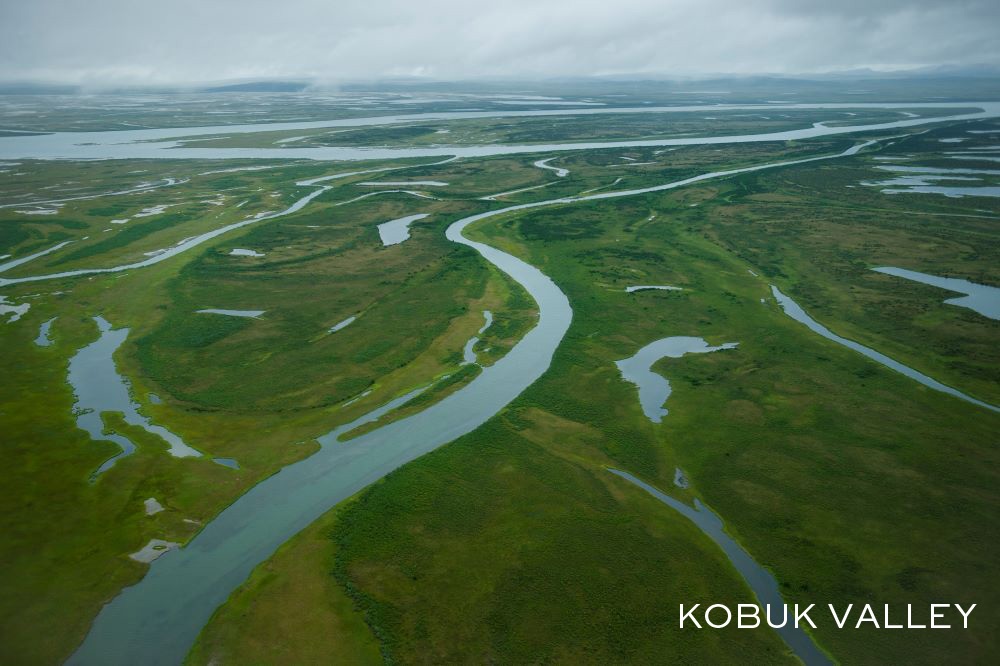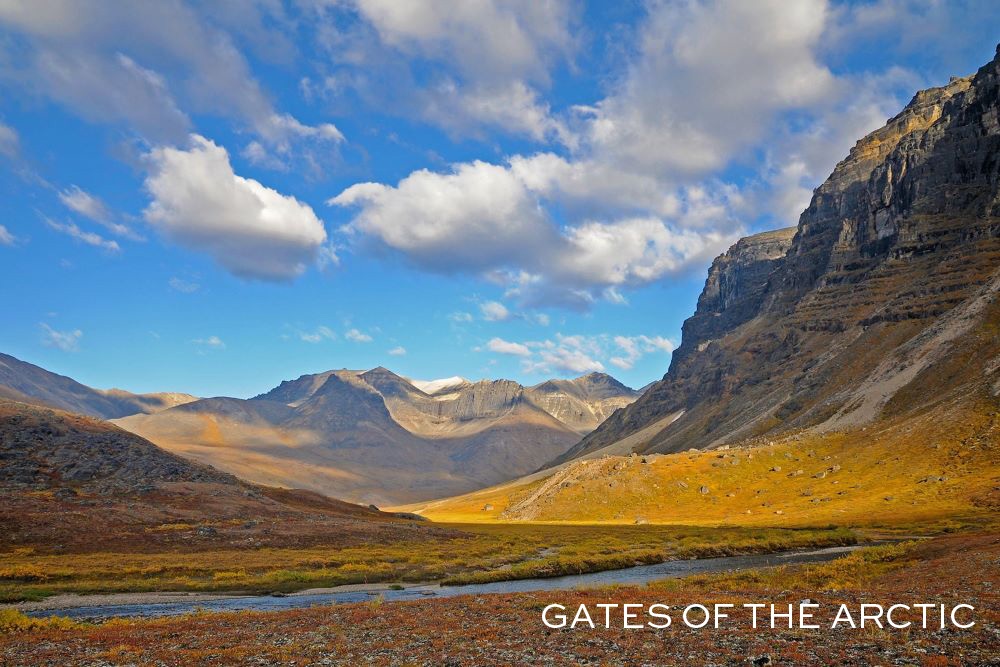 Denali National Park and Preserve
The most famous of Alaska's national parks is Denali National Park, thanks to towering Mount Denali (North America's highest peak) and a wide variety of wildlife, including grizzly bears, wolves, and caribou. The 90-mile Park Road is the only way to explore this natural treasure, but since private vehicles aren't allowed to travel past Mile 15, seeing the rest of the park requires taking a bus tour or the park shuttle.
Kenai Fjords National Park
Home to glaciers and fjords, as well as marine wildlife like sea lions, seals, and porpoises, Kenai Fjords National Park is one of the most popular parks in Alaska. While one of its main sights, Exit Glacier, is accessible by road and trail, the only way to really experience the rugged landscape is on the water, by taking a day cruise or kayak excursion.
Wrangell-St. Elias National Park
The largest national park in the United States, Wrangell-St. Elias National Park encompasses more than 13 million acres of diverse and stunning wilderness. In a park this size, where do you even begin to explore? It's best to let the experts show you: Drive or fly into the park on a day or multi-day tour.
Glacier Bay National Park
A stunning landscape of glaciers, fjords, and wildlife makes Glacier Bay National Park one of the world's most beautiful national parks. But since about 20% of this preserve is made up of marine waters, hitting the highlights means going out on a boat or kayak excursion, or passing through as part of an Inside Passage cruise.
Katmai & Lake Clark National Parks
Home to an active volcano, as well as wildlife like brown bears and coastal wolves, Katmai National Park is not only gorgeous but also offers some of the world's best bear viewing. While you can't drive to remote Katmai National Park or its bear-viewing cousin, Lake Clark National Park and Preserve, you can experience their magic on a tour from Anchorage, Homer, or Kenai that flies you in for a day.
Remote Parks
Other national parks in Alaska include Gates of the Arctic National Park and Preserve and Kobuk Valley National Park. Since both are remote, the only way to see them is by flying in on a tour from either Fairbanks or Kotzebue. Take a day trip to Gates of the Arctic or stay at a wilderness lodge. Reach Kobuk Valley by flying from Anchorage or Fairbanks to Kotzebue and spend the day on a flightseeing tour or hiking the park's sand dunes with a guide.
If you're looking for a multi-day itinerary, our suggested route includes a stop in 5 of Alaska's national parks.

Want to stay in style at one of Alaska's national parks? Check out our list of recommended wilderness lodges.