Things To Do In Ketchikan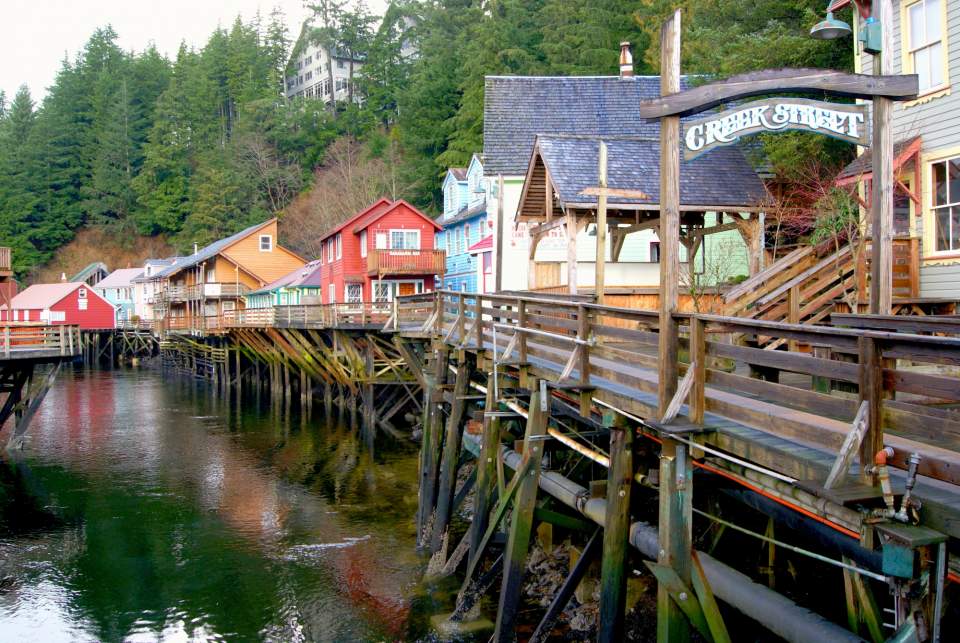 1. View Totem Poles
Admire beautiful works of art and Alaskan Native culture like this at Totem Bight State Park. Check out the world's largest collection of 19th-century totem poles—and learn their rich history and meaning—at the Totem Heritage Center. Want to see more of these unique carvings? Head to Totem Bight State Park, located on the ocean north of town, or go just south of town to Saxman Totem Park.
2. Explore Town
Get insights into the town's natural and cultural treasures at the Southeast Alaska Discovery Center, full of interactive exhibits and displays, along with a movie theater. Lighthouse lovers will want to check out the 100-year-old Guard Island Lighthouse, which you can see from the North Tongass Highway or a charter boat. Then duck into fun shops as you stroll Creek Street Boardwalk, home to the town's red-light district until the 1950s.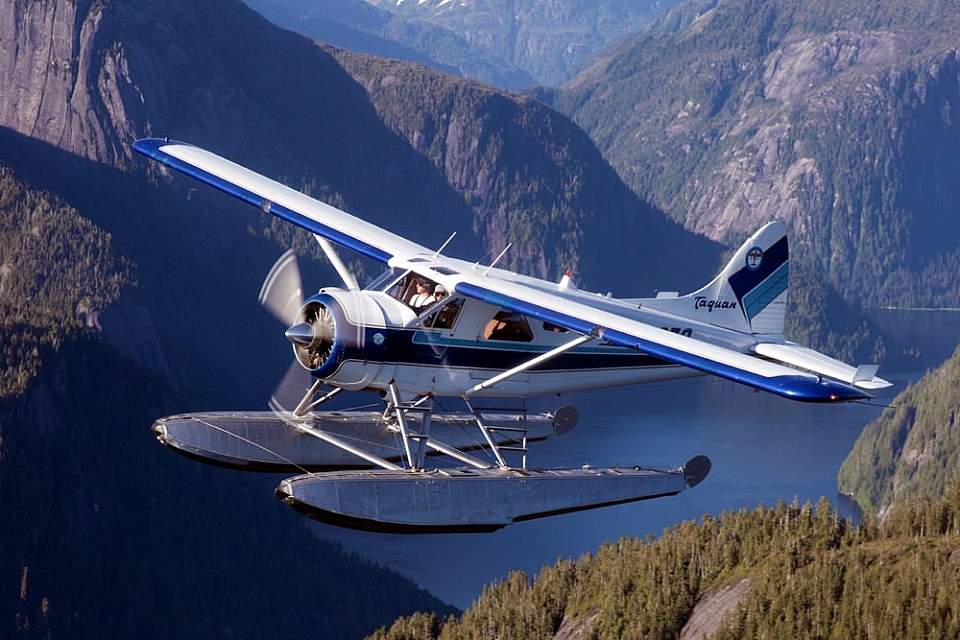 3. See Ketchikan From Above
With fjords, forests, waterfalls, lakes, and much more, flightseeing in Ketchikan makes for an unforgettable outing, whether you choose to do it in an airplane or helicopter.
Another option is to fly high above the temperate rainforest on a zipline tour; choose from eight different courses!
4. Get on the Water - Fish, Kayak or Cruise!
Anglers will love Ketchikan, known as the "Salmon Capital of the World." Go out on one of the many fishing charters to cast for these famous Alaskan fish.
On a sea kayaking tour, you can explore the waters on a 3- or 5-hour excursion. Or, head off in a zodiac (they way the locals get around!), or a small sightseeing boat and explore the gor­geous, dynam­ic scenery and wildlife around Ketchikan
5. Traverse the Backcountry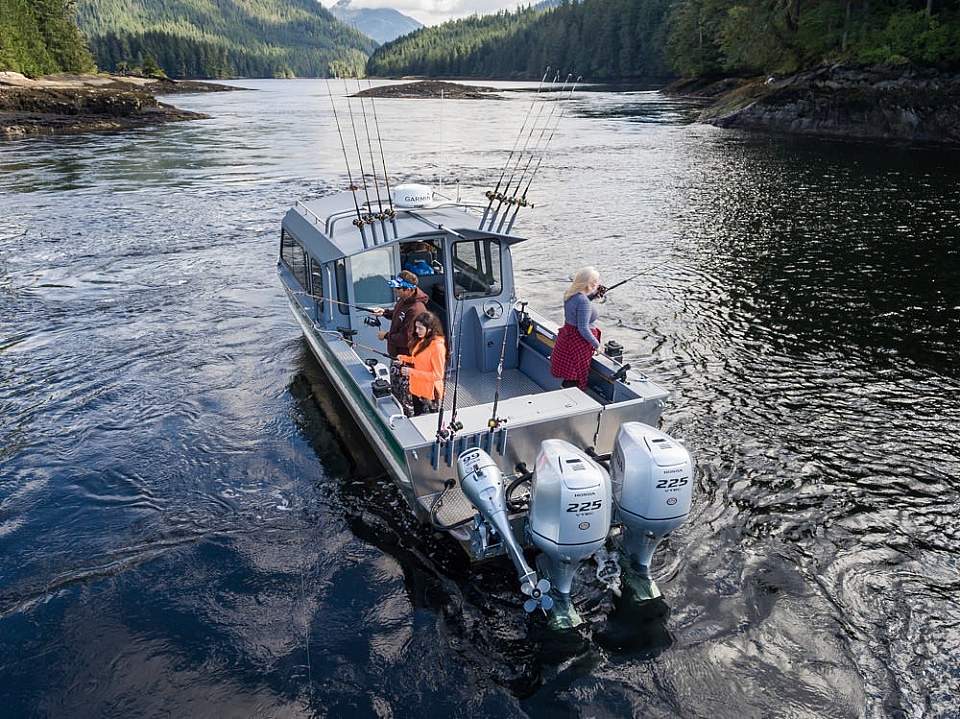 Ketchikan sits on the fabled Inside Passage and is surrounded by old-growth forest; in other words, it's the perfect place to find scenic views and lush woods. See it all on a Jeep or ATV tour, where you'll be driving around old logging roads. Another option: a guided hiking trip, which you can combine with biking or kayaking, making for the ultimate Ketchikan adventure. If you're more of a DIY traveler, pick a hiking trail and set off! You'll find a wealth of views and wildlife around the area.
6. See Bears, Eagles & More
One of the best places in Southeast Alaska to see black bears fishing for salmon is right here in Ketchikan. Take a floatplane or a van to experience this iconic natural sighting and come away with Instagram gold.
Those delicious salmon also attract a large, year-round population of bald eagles (the area is sometimes called the "eagle capital of America"); here's where to see them. You'll find other wildlife as well—some of those creatures live in Ketchikan's cool Rainforest Sanctuary.