Best Things to Do in Denali National Park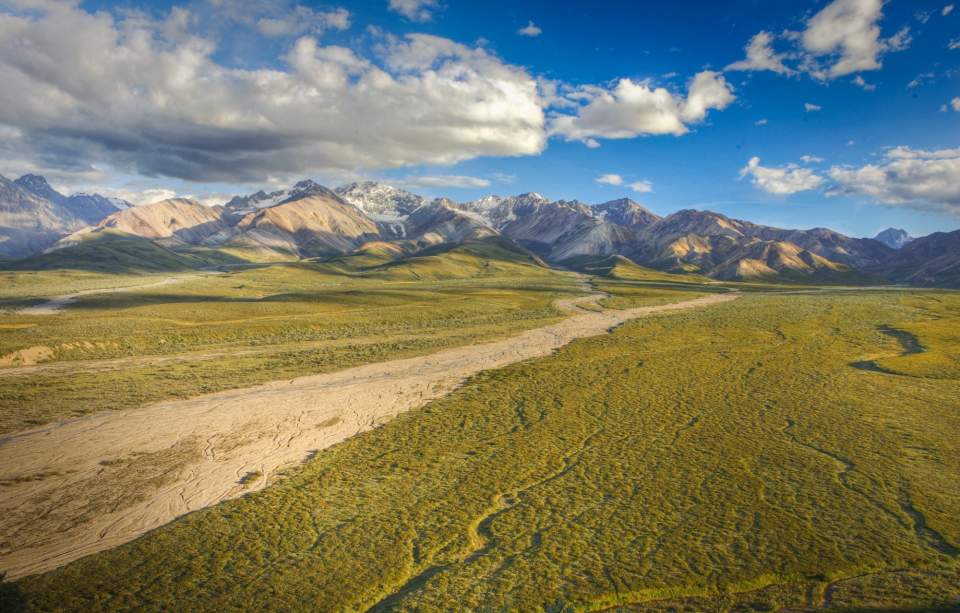 1. Take a Park Tour
Hop on the park bus for an exciting tour of Denali National Park, looking for wildlife and getting close to Denali mountain. This is your ticket to explore the heart of the park, as private cars aren't allowed past Mile 15 of the Park Road; plus, the bus offers narration from a trained naturalist. Other options are taking a van tour (with fewer passengers), flying in one way, or renting a bike and see the park on two wheels!
2. See the Park from Above
Get a unique perspective on the park's majesty by soaring high above it on a flightseeing tour; you'll get a bird's-eye view of wildlife and see mountain peaks up close. Go by plane to cover more territory; or travel by helicopter, where you'll have the option of landing on a glacier or hiking along the alpine tundra. Another fun way to see the park from off the ground: Zoom along on a zipline tour!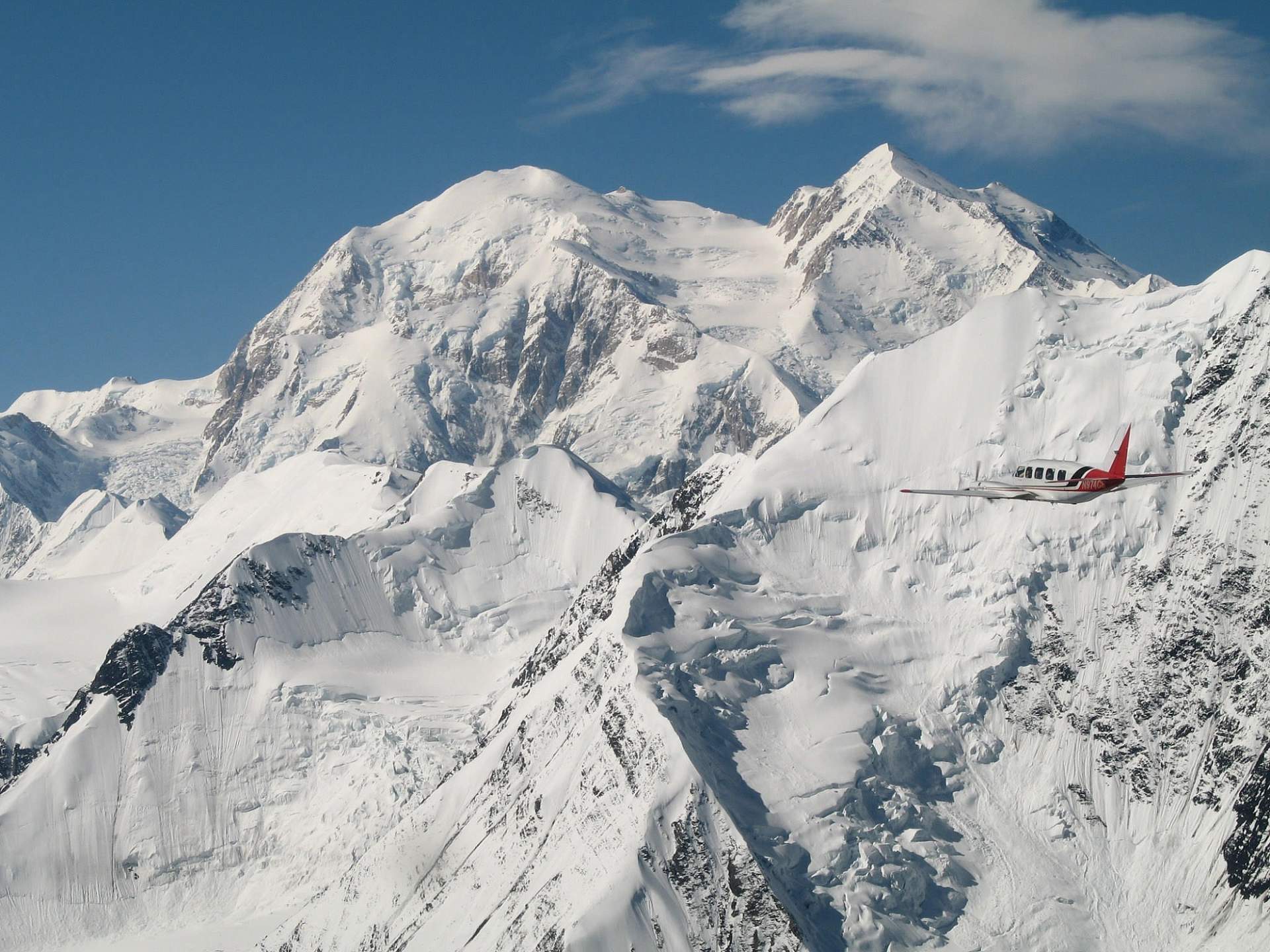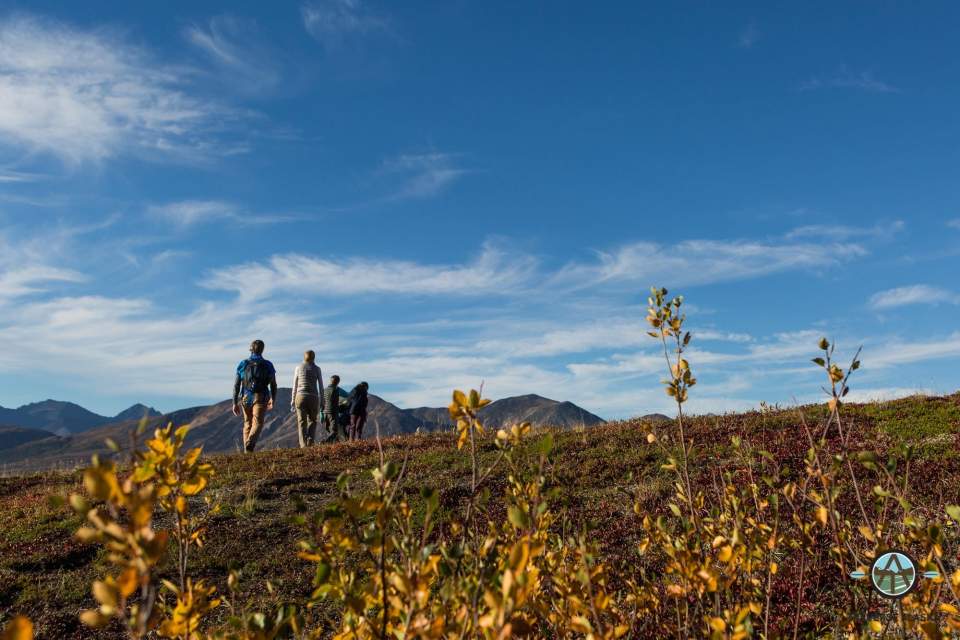 3. Hike the Park
With more than 6 million acres in Denali National Park and Preserve, it's hard for hikers to know where to begin. Fortunately, a wealth of guided hiking tours can help you navigate it, whether you're looking for a day hike, a multi-day trip, or a small-group customized trip. You also have the option to hike on your own, either on maintained trails near the park entrance or in Denali's backcountry.
4. Go Off-Roading
Get off the beaten path and explore by ATV or Jeep. Either way, you'll experience the thrill of splashing through water as you cruise across the Alaskan tundra heading deep into the Alaskan backcountry. On Jeep tours, you can decide to relax and take in the views (and look for wildlife) as a passenger, or grab the wheel yourself and pilot your vehicle. You can also rent a Jeep or ATV and explore the area on your own!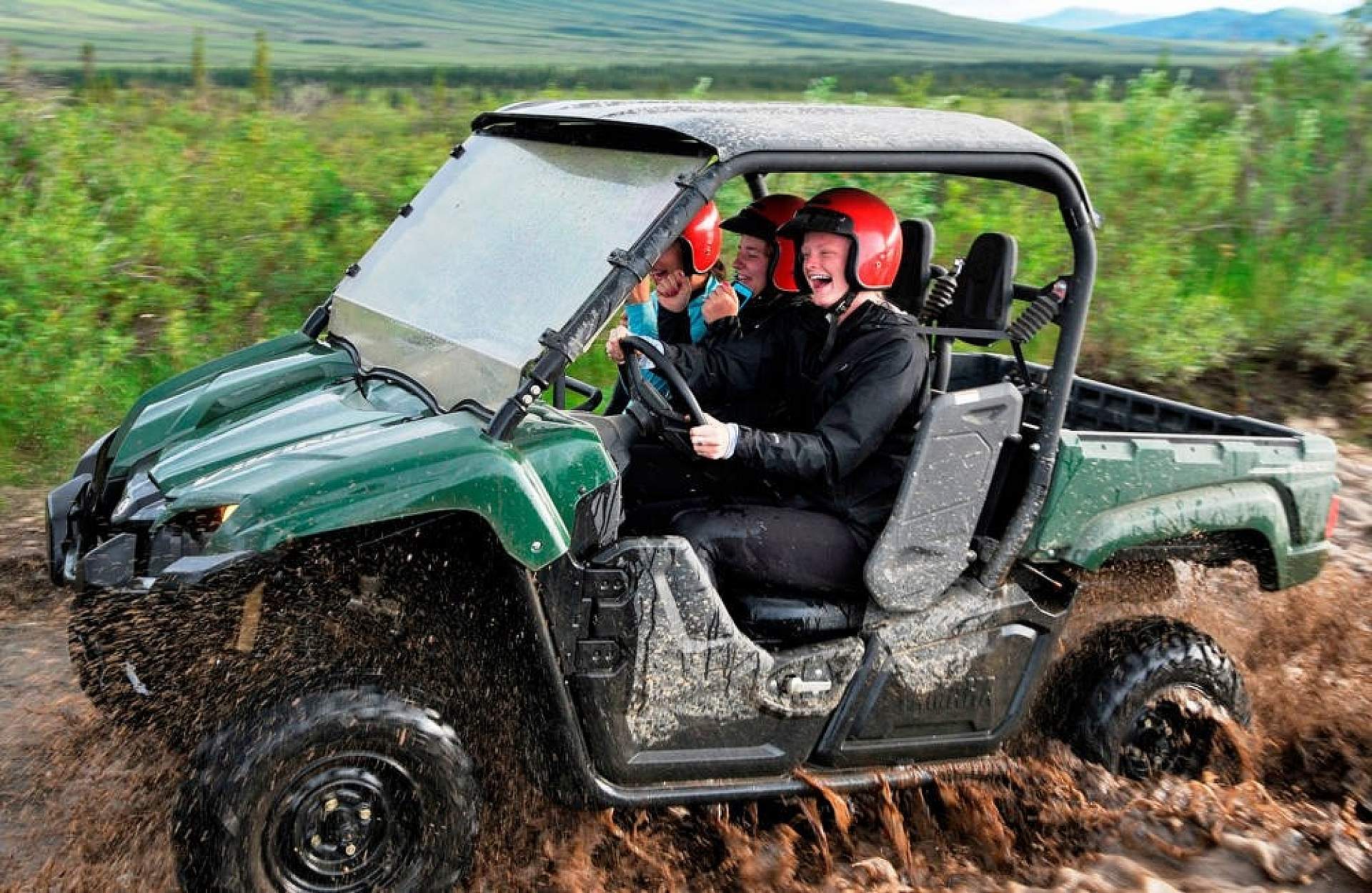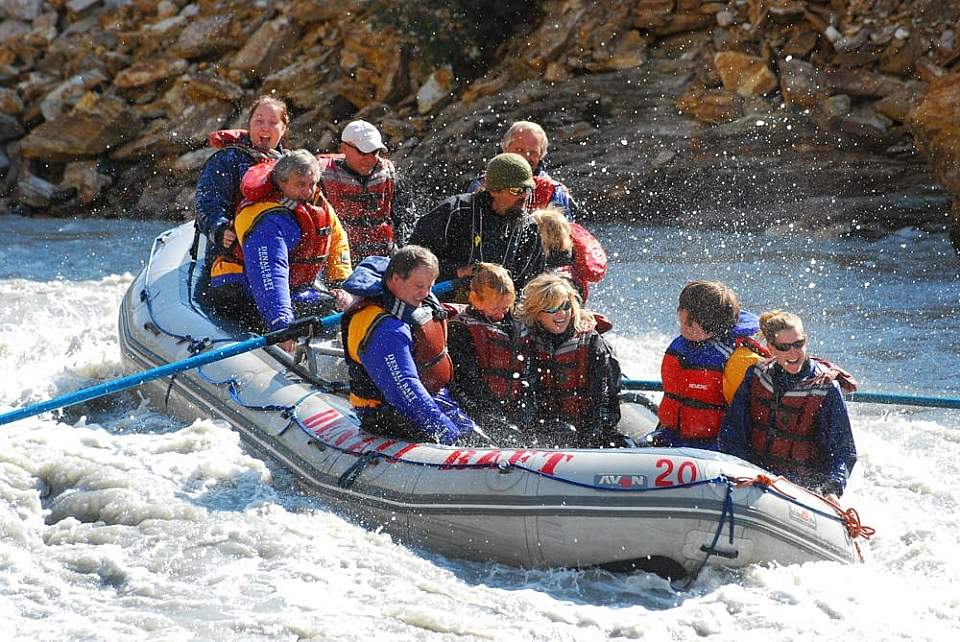 5. Get Out on the River
Rafting the Nenana River is an exciting way to get away from noisy roads and take in the serenity of the Alaskan wilderness. Choose a mild float trip, where you can kick back and gaze up at snow-capped peaks. Or a opt for a heart-pounding journey through rushing rapids with names like Coffee Grinder and Ice Worm. You'll also have the option to choose a raft where everyone gets a paddle and contributes to the ride, or a fully guided trip where just the guide navigates the boat. Either way, you'll feel the wind in your hair as you cruise down glacial rivers and look for wildlife along the riverbanks.
A rafting tour is one of the easiest activities to fit into your schedule. Shorter 2-hour tours have departures as early as 7:30am and as late as 6:30pm during the middle of summer. You can also opt for a full-day trip complete with a picnic lunch on the riverbank. Get even more hands on with a packrafting adventure that includes a hike, and paddling your own packraft through the Denali area backcountry.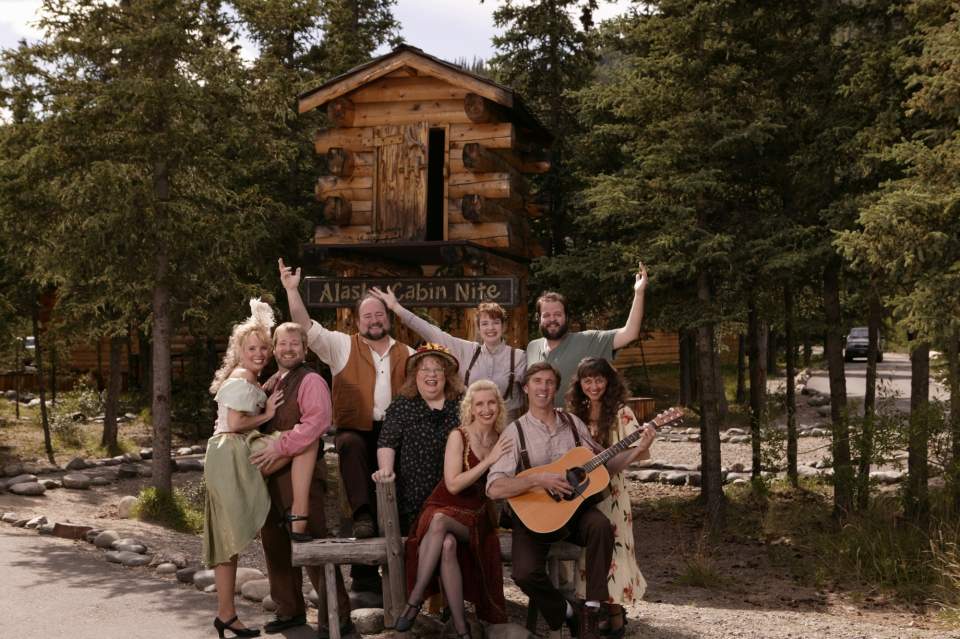 6. Education & Entertainment
Learn all about the park and get the inside scoop from the rangers who work here by stopping by one of the park's many information centers, including the Denali Visitor Center.
Another fun option is to spend an evening experiencing dinner theater, Alaska-style: In addition to a delicious, family-style meal, you'll learn about historic events like the Gold Rush and the first ascent of Denali.