Photo Credit: Jaime Hammond
Alaska Bear Viewing Tours
Alaska's Wild Bears
Powerful and primal, bears are the ultimate symbol of the Alaskan backcountry. And seeing a bear in the wild is an extraordinary—and humbling—experience. So it's no surprise that thousands of visitors each year tell us that bear viewing is at the top of their Alaskan bucket list.
It's unlikely, however, that you'll happen upon a bear roaming the state's massive untamed wilderness.
So what's the secret?
Increase your chances by hiring a professional guide. These experts know the prime spots to find bears.
Book your bear-viewing adventure with one of our recommended guide companies below, or consider staying in a bear-viewing lodge. A typical day of bear viewing in a lodge includes a short hike to the viewing location, hours of photographing bears, then a return to the lodge for a gourmet home-cooked meal and cozy accommodations.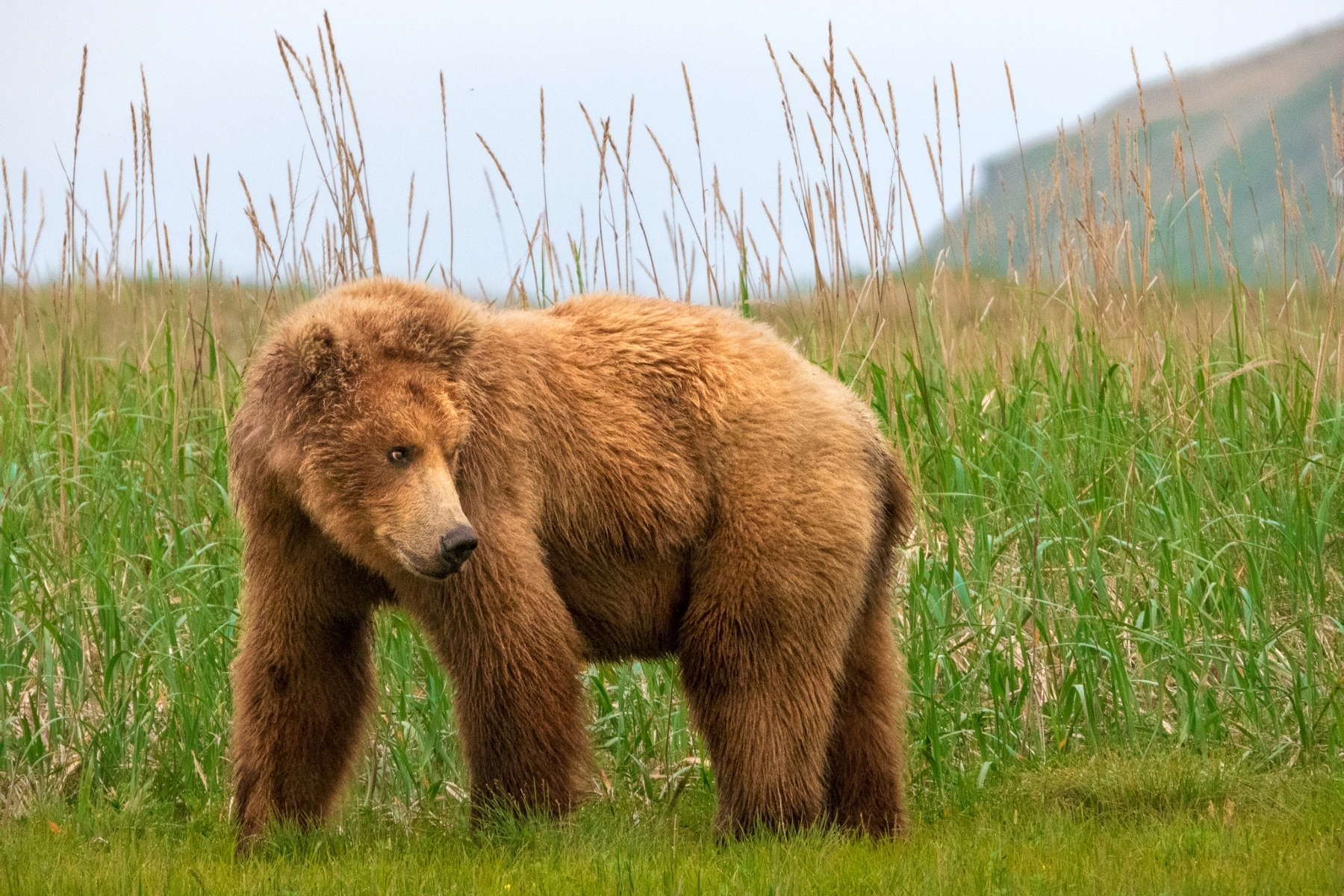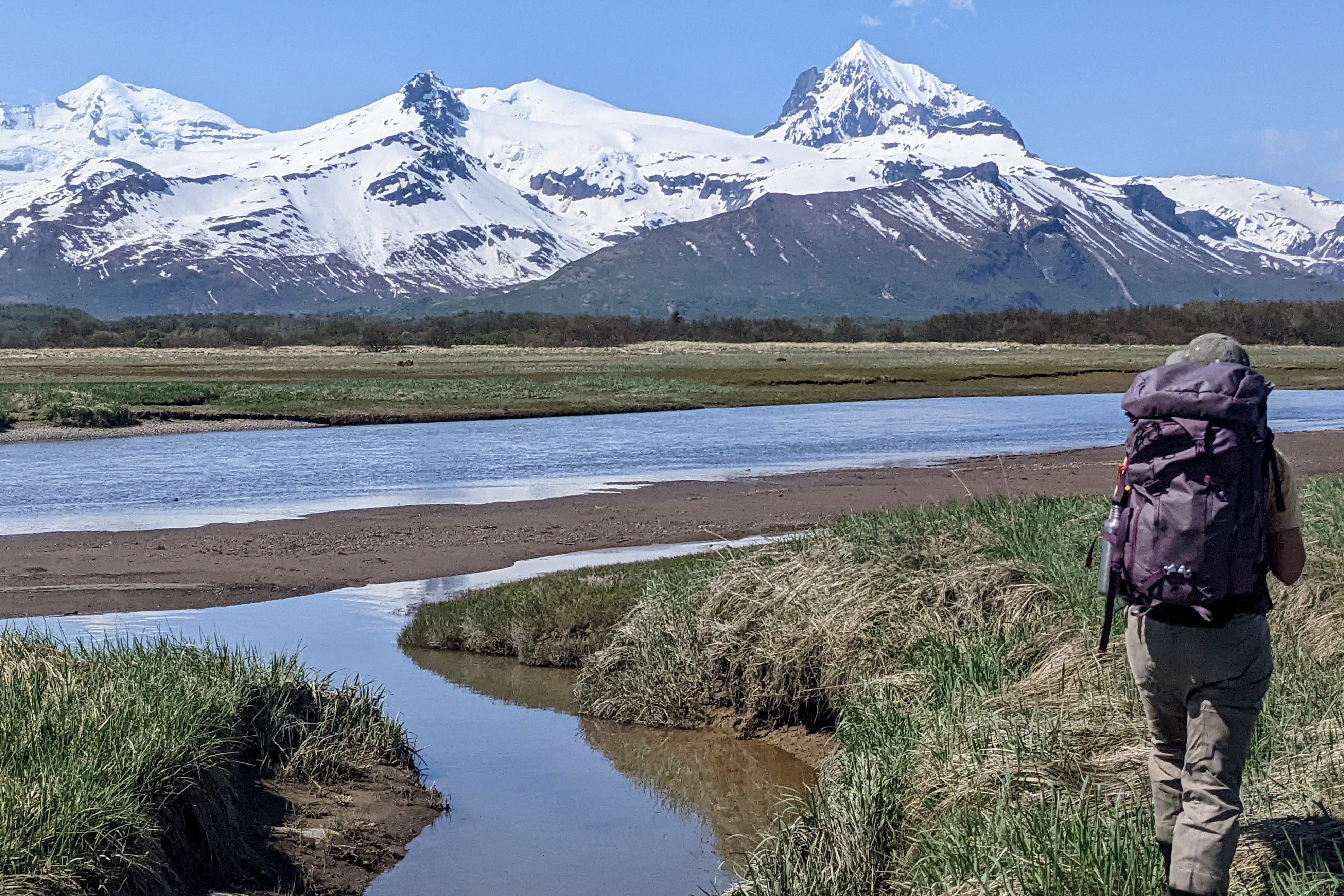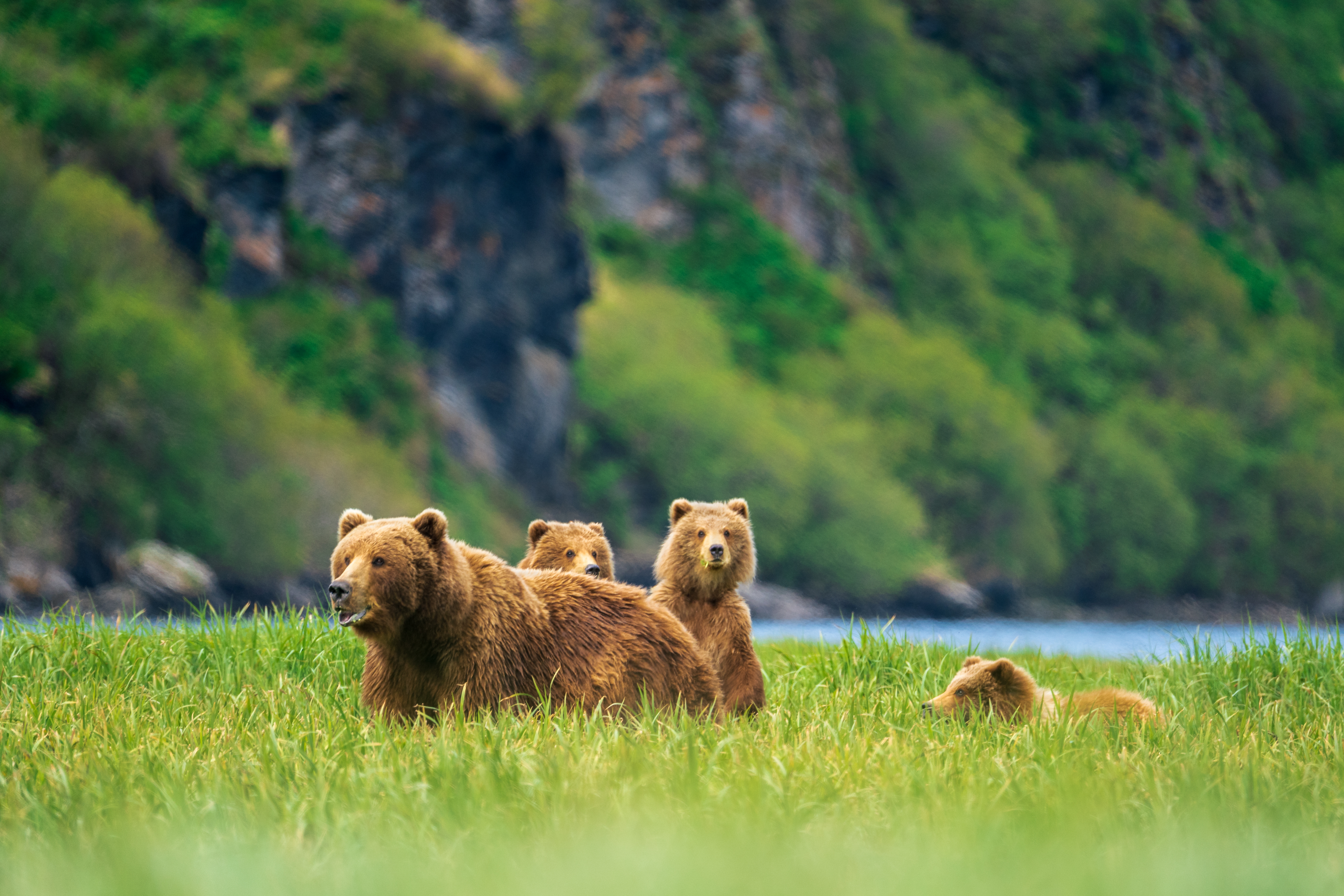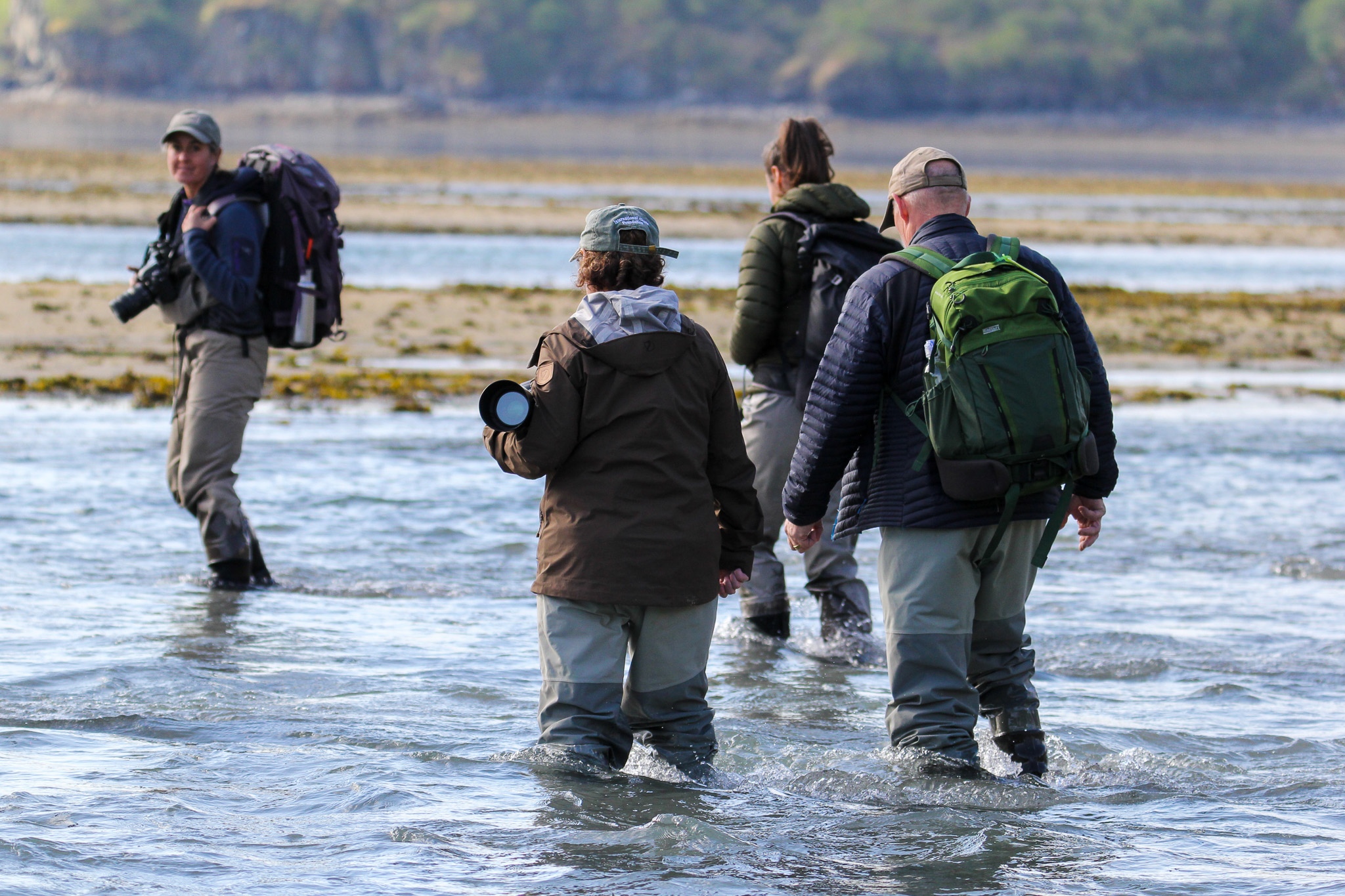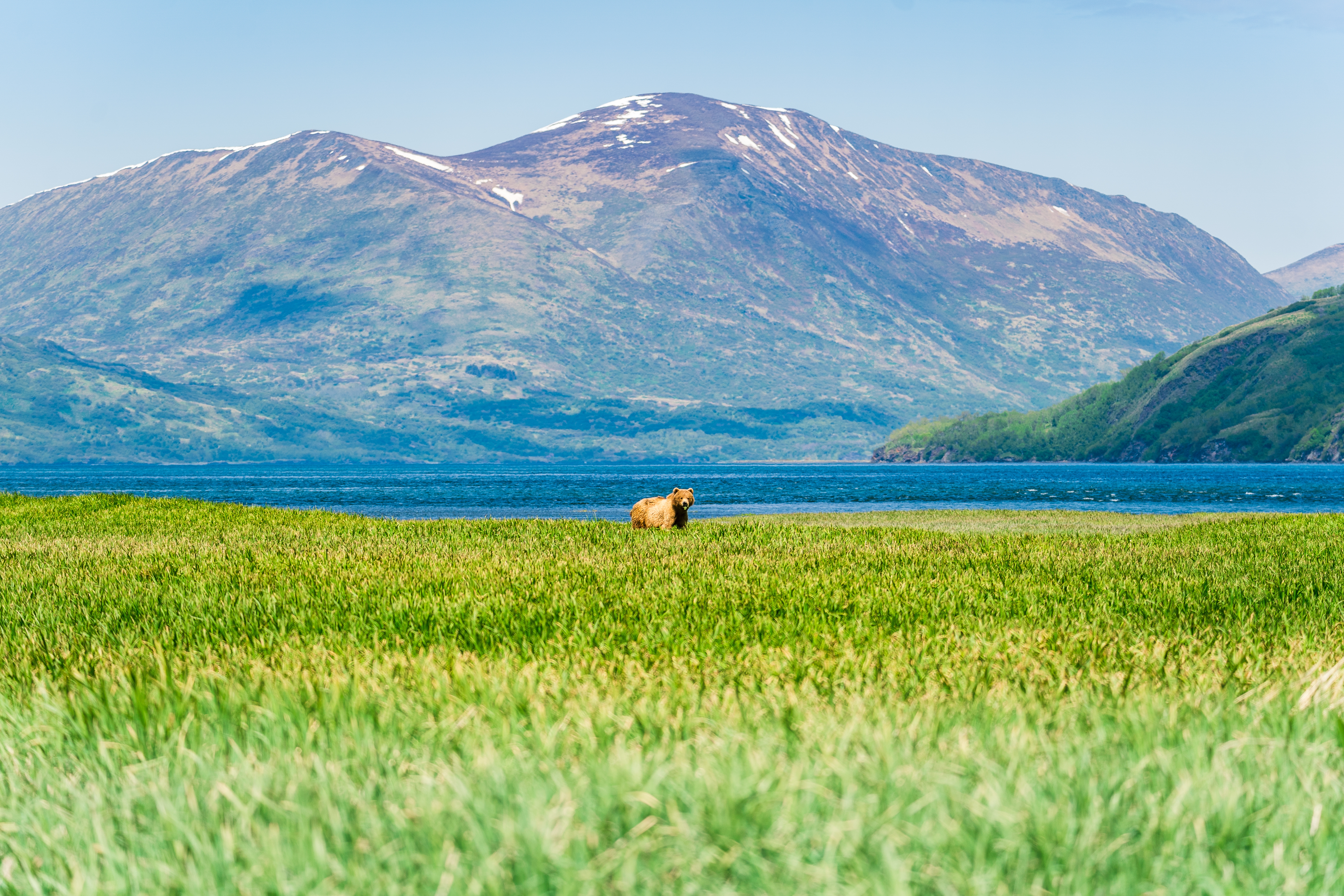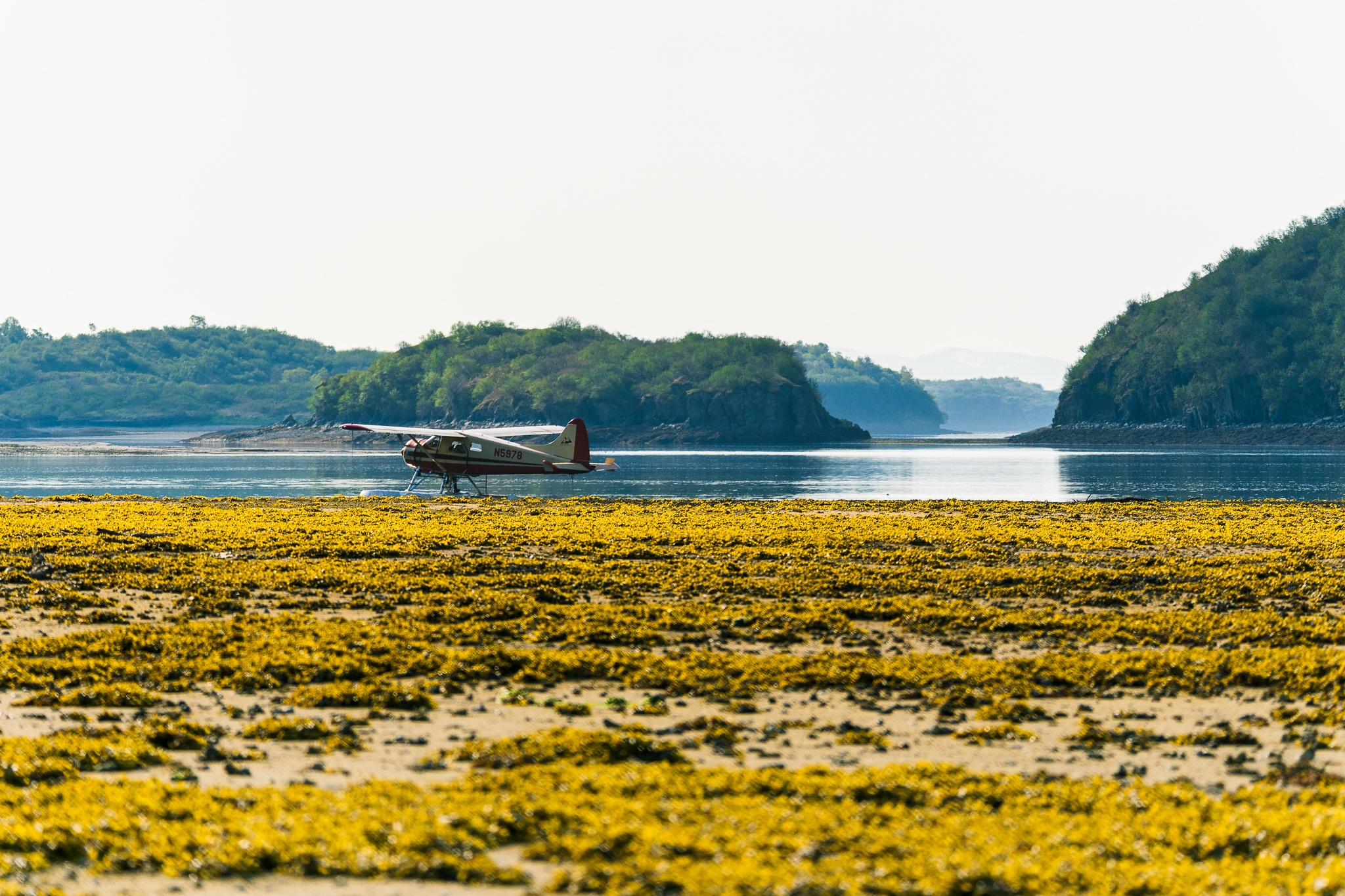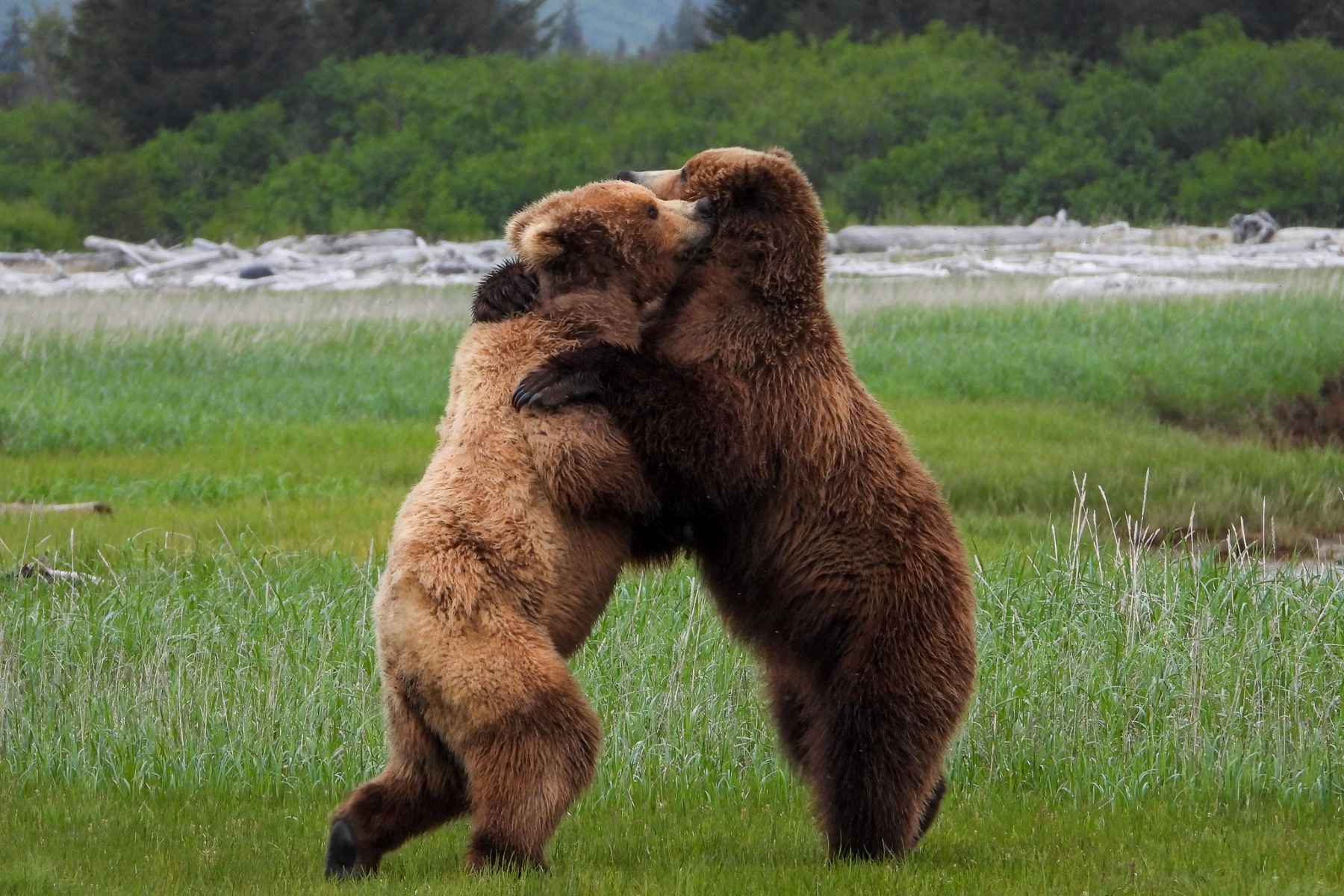 Bear Viewing Map and FAQs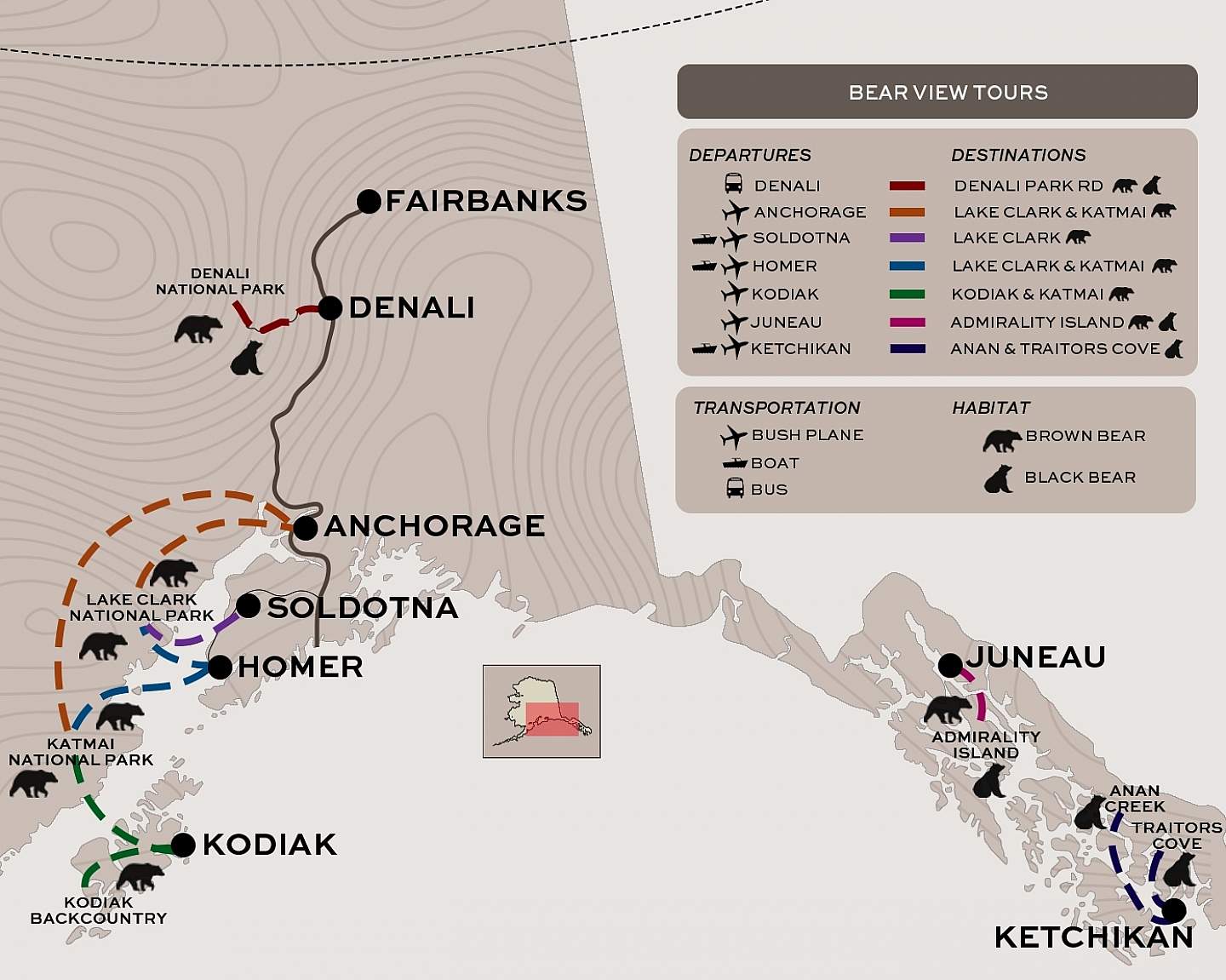 Price Range
$250 walk-in tours, - $900 for remote fly-in
Best Time to Go
Mid-June to mid-August
Where to Go
Most bear-viewing tours leave out of these places:

Anchorage
Kenai/Soldotna
Homer
Juneau
Ketchikan
Kodiak