Kenai Peninsula RV Parks & Campgrounds Glac­i­er Spit is about a 1.5 to 2 mile long spit locat­ed at the mouth of Hal­ibut Cove. Vis­i­tors and locals alike use the beach as a camp­ing spot with views of Kachemak Bay. The best camp sites can be found on the back­side of the spit, nat­u­ral­ly shel­tered from the wind.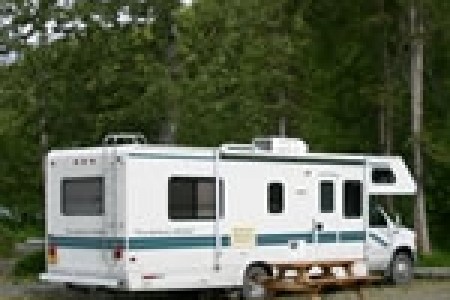 The six-room B&B, in a log build­ing, is strict­ly no-frills, but you'll find clean, com­fort­able rooms with one dou­ble bed and one twin bed. While they may be basic, you won't find more afford­able lodg­ing in the area — there's even a con­ti­nen­tal break­fast. It's the per­fect choice for hard­core fish­er­men and adven­tur­ers who want a warm, clean, afford­able room to return to in the evening.