Photo Credit: Jeffrey Cobble
A main filming location for the hit TV shows, "Gold Rush" and "Dr. Oakley, Yukon Vet," Haines is what many imagine Alaska to be, a magnificent location rough around the edges, shaped by quirky characters and a zig-zagged history that includes an Army fort and religious mission site.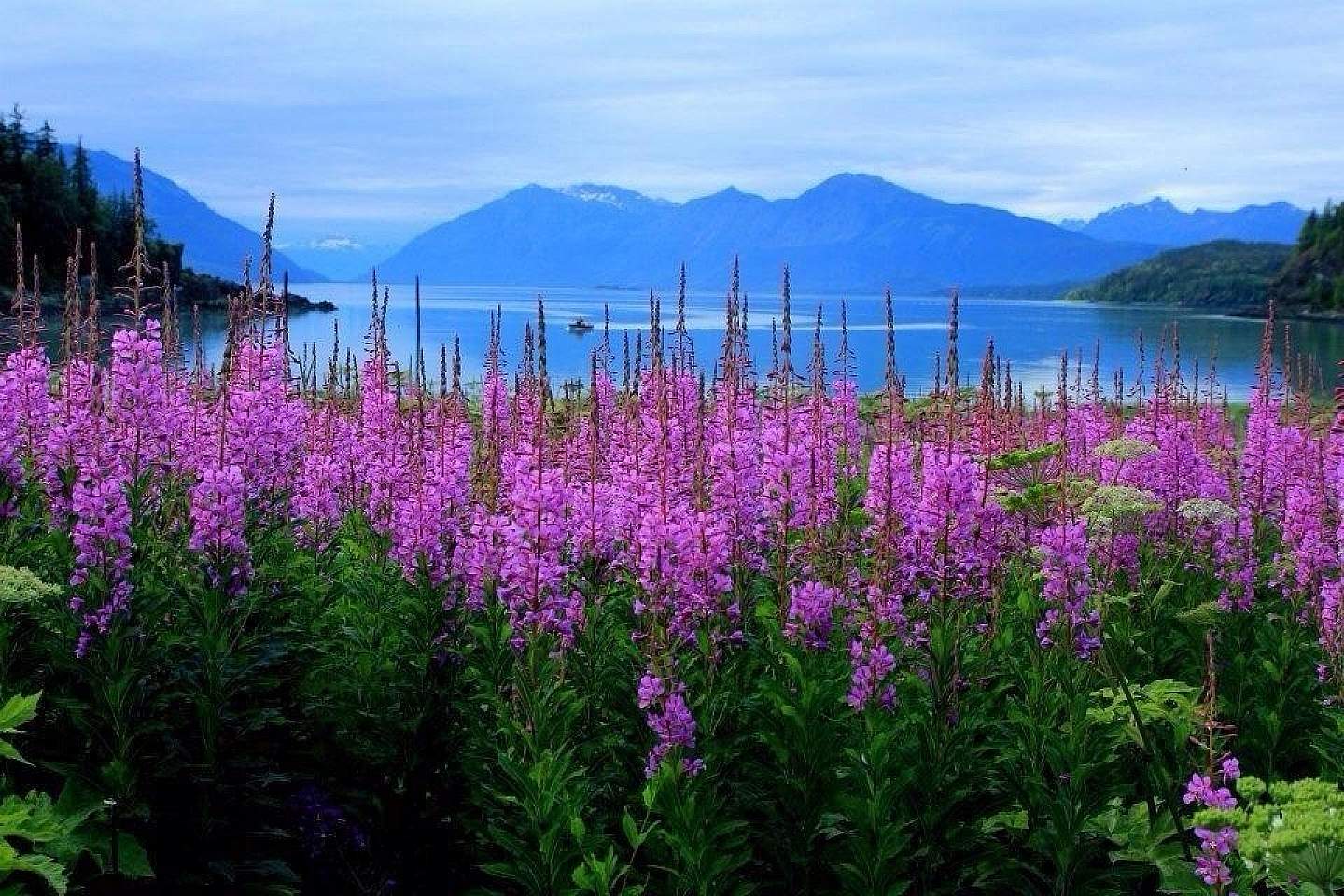 Haines is an overlooked gem on the emerald necklace of towns strung along the Inside Passage. Mostly bypassed by large cruise ships attracted to places with prettier business districts, the town is recognized as a recreation mecca, with a huge land base and few crowds. Heli-skiing that attracts Olympic skiers, brown-bear viewing, and Chilkat Native art treasures are among its biggest attractions. Due to a mottled history that includes a prominent Native settlement, Army installations, a religious mission, and commercial fishing, timbering and mining, Haines isn't easily defined. Its most alluring attractions are dispersed and take time to hunt down. But the town is an accurate thumbnail of Alaska, mesmerizing for its beauty and memorable for its characters and quirkiness. Chat up a local and you'll hear an interesting earful. Enchanted visitors sometimes return to buy property and join the community.
Favorite Activities & Attractions
Getting Here
From Skagway, the closest town, board the Fast ferry for the 45-minute ride to Haines.
If flying, begin by taking a major carrier to Juneau. Then hop a 45-minute commuter flight to Haines.
If driving, Haines is just 45-minutes from the Canadian Border. Click here for a driving itinerary that includes Haines.
Alaska Marine Highway State Ferry service is irregular—reserve in advance, especially if you have a vehicle.