Best Things To Do In Talkeetna You'll find even more play­grounds that take advan­tage of the unique assets of their loca­tions. Here's a list of our top picks!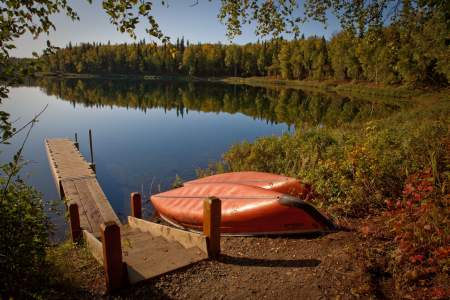 This recre­ation area is just a mile and a half from town, but it feels like wilder­ness — with deep woods and sev­er­al lakes, it's a great place to hike, run, canoe, fish, or look for wildlife. In win­ter, cross-coun­try ski, walk, or fat bike on the mul­ti-use trails.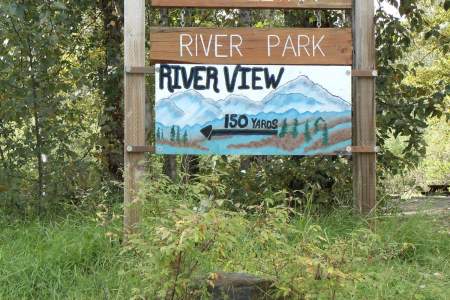 Where else can you walk to the end of Main Street and find your­self at the con­flu­ence of three wild rivers, over­look­ing a 20,000-foot peak? Close to down­town, this large, riv­er-cen­tered park offers wide open, untouched spaces, along with great panoram­ic view of the Alas­ka Range.