The short answer: Stay away from the crowds and experience Alaska in an authentic way. This requires more planning, but you'll have a more richly rewarding vacation. Here are five tips to see the real Alaska:
1. If You Cruise, Make It A Means to an End
Cruises are a great way to see Alaska's coastal mountains, glaciers, marine wildlife, and towns. But you don't want to miss our highest mountains, "Big Five" land mammals, or vast interior landscapes, so…
2. Do An Independent Land Tour
Use a local Alaskan travel agent to help you plan a custom land tour. You have a lot of options.Fly into Anchorage and travel by railroad, or rent a car or motorhome and drive our highways. Another option: take the marine highway or fly into an Inside Passage town. Visit off-the-beaten-path destinations. Stay at smaller hotels and roadside adventure lodges. Ask your hosts for advice. Meet locals and understand the Alaskan lifestyle; it may make you think differently about your own life.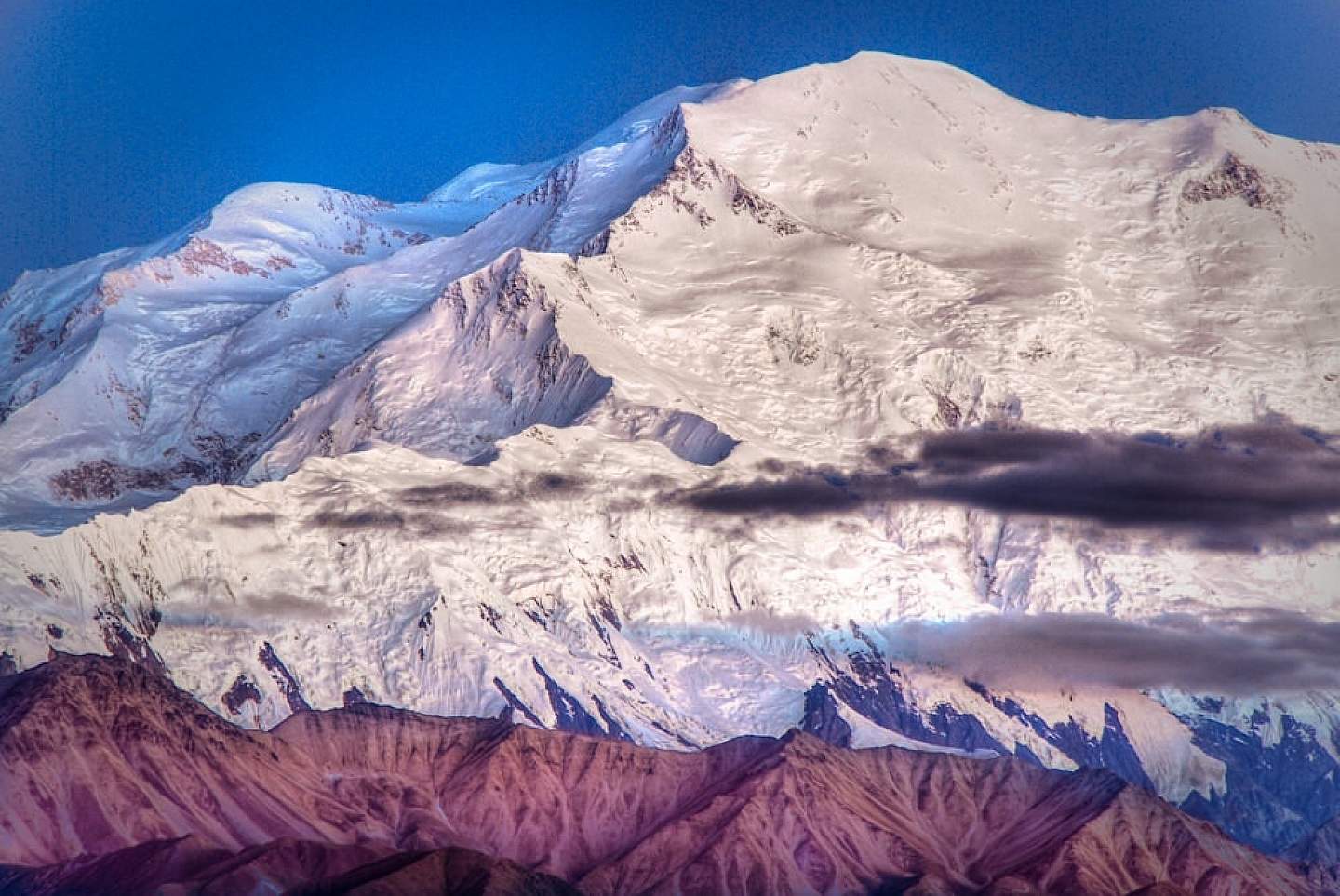 Tip: Take a day cruise and you can see more marine wildlife and tidewater glaciers than you would on a one-week conventional cruise. You'll also get closer to everything.
3. Reserve A Healthy Budget For Excursions
Day tours and excursions get you away from the crowds and into the real Alaska you came to see. But taking these tours may require some extra effort—and money. After all, many of Alaska's most dramatic sights and wildlife can be accessed only by plane or boat. Other activities—like river rafting, glacier hiking, or dogsledding—necessitate hiring expert guides and renting gear. Plan on one to two excursions per day, and budget $100–$200 for each. If that's a little high, here are tips to see Alaska on a budget.
4. Come At The Right Time Of Year
Our days are long, and temperatures are comfortable anytime from May to September. Hotel rates are lower during our shoulder seasons (mid-May to mid-June and early September), but temperatures a little warmer during peak season. It gets rainier as the summer progresses; read our Best Time To Visit Alaska article to find your optimal window.
5. Don't Fixate On "Highlights"
We recall a visitor who literally cried on the train home from Denali National Park. She had come all this way to see Denali (Mt. McKinley) and was crestfallen when it never broke through the clouds. Paris has one Eiffel Tower, London has one Big Ben, but Alaska has dozens of mountains as awe-inspiring as Denali, and wilderness areas more beautiful than most national parks in the Lower 48. If you miss our namesakes, don't think you've missed the essence of Alaska.
If you need help planning, we're here to help.