Photo Credit: Jody Overstreet
Getting There
| | | |
| --- | --- | --- |
| Homer | 2 | 0.5 |
How Long to Spend
1 - 2 nights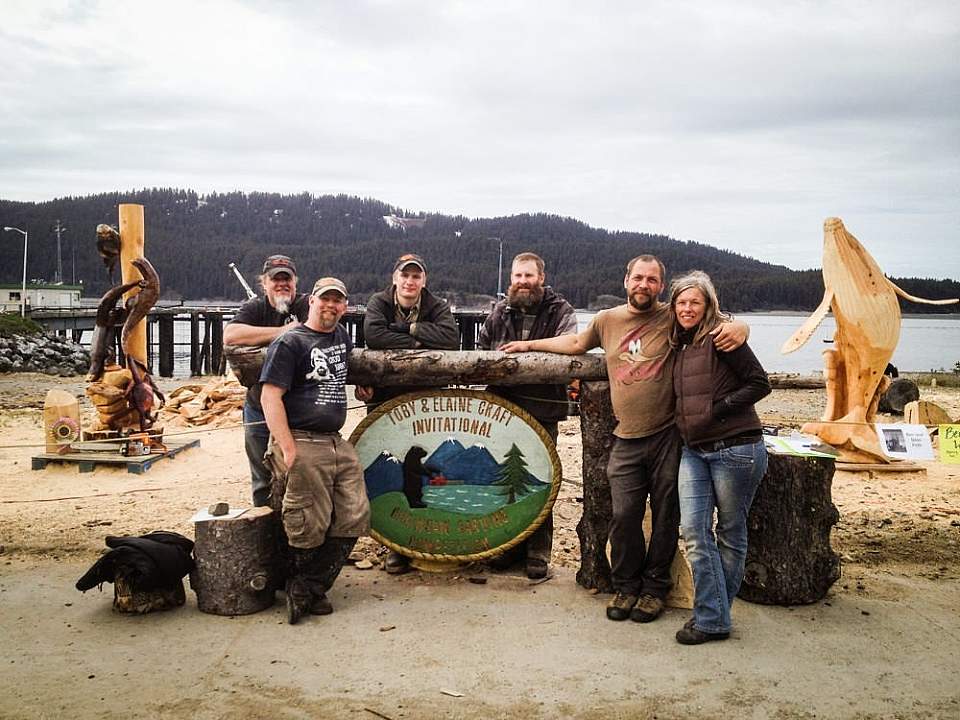 Once upon a time, this little town across Kachemak Bay was bigger than Homer, with a fish cannery, businesses and an extensive boardwalk. It was even known as the Boardwalk Town until the 1964 earthquake wiped out the boardwalk and nearly wiped out the town. Even so, Seldovia is still the biggest of the small communities "across the bay" from Homer and retains a seaside charm, thanks to rebuilt boardwalks, a drowsy harbor, and streets that see more foot traffic than vehicles.
Seldovia's laid-back vibe is evident from the moment you arrive: There are no traffic signs, no movie theaters and no big stores. There are, however, a lot of things you can do outdoors, such as fishing, bicycling, hiking, salmon viewing, berry-picking or clamming. ATV's are popular here, too—so much so that you can rent them to drive around town or cruise the 11 miles northeast along the coast to remote Jakalof Bay.
Wherever you explore, this is a place to keep you binoculars handy: Seldovia has about 50 resident bald eagles, as well as countless birds such as stellar jays, pine siskins, magpies and blue herons. You might also see otters, seals, whales, moose or black bear.
A 150-passenger ferry can take you from Homer to Seldovia; if you stay overnight you can choose from small hotels, B&B's, RV sites and campgrounds.
Highlights of visiting here:
Fishing
Hiking
Camping
Berry Picking
Birding
Kayaking
4-Wheeling