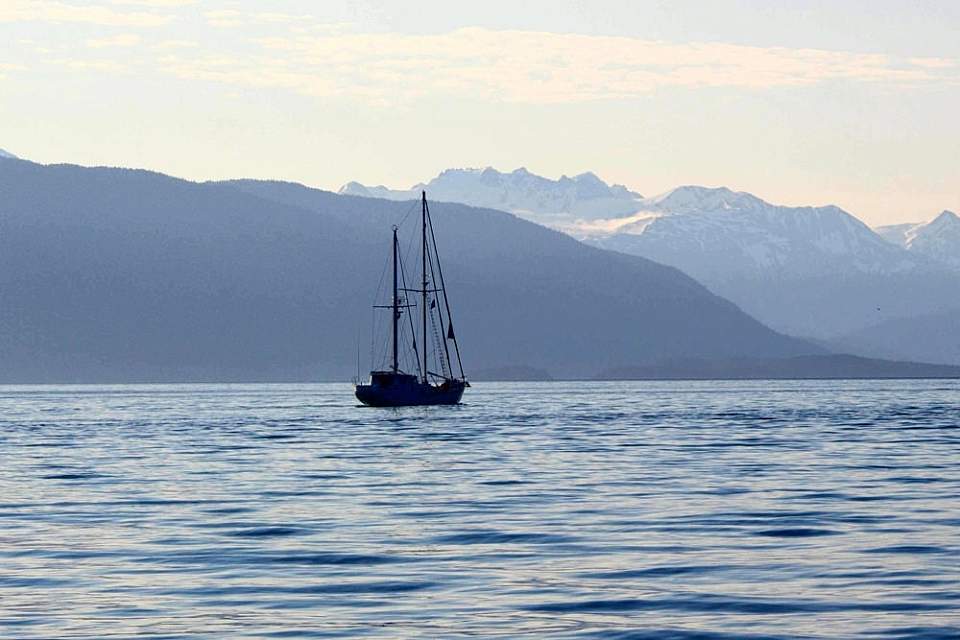 1. Get Out on the Water
With wildlife, islands, and WWII history, the waters around Sitka make for a fascinating exploration by kayak. Paddle out to see it all on a sea kayaking tour you won't soon forget. If you'd rather explore the area on a ship, you can charter a private yacht for the ultimate multi-day sailing adventure.
2. Explore Town
From Alaska Natives to Russians, Sitka boasts a rich history and a fascinating blend of cultures. Explore it by strolling through town and stopping at notable points like the Sitka National Historical Park and St. Michael's Cathedral. To get even further into the culture, see a Tlingit native dance at the Sheet'ka Kwaan Kahidi Community House.
3. Go for a Hike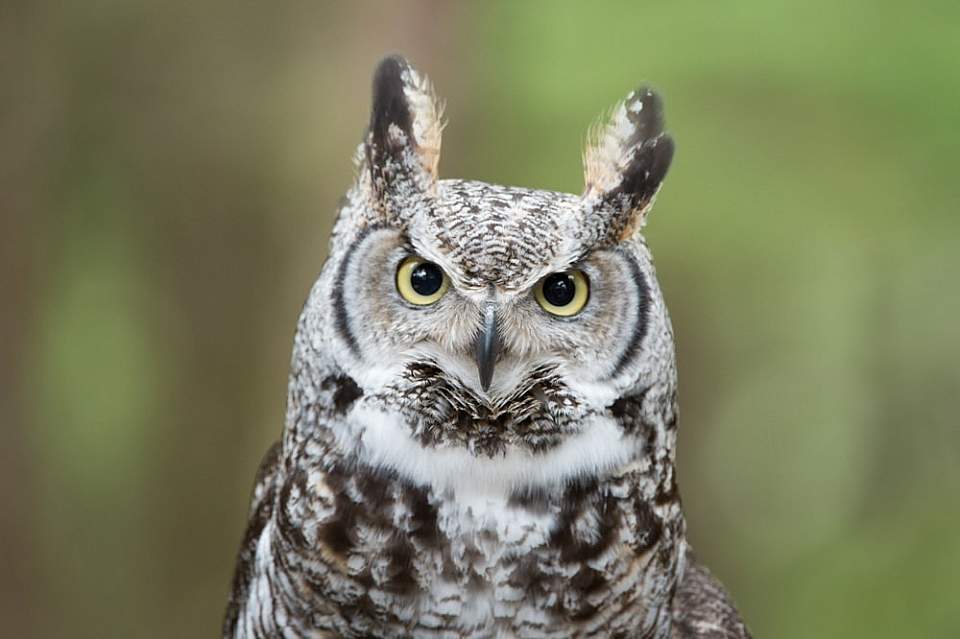 From waterfall-lined trails to routes that end at the top of scenic mountains, Sitka boasts an extensive trail system and many amazing hikes with captivating features. Lace up your hiking boots and go exploring!
4. See the Wildlife
Look for salmon, bears, birds, and whales at several wildlife viewing points around town and on the water. To see all types of salmon and other fish, head to the Arched Bridge; at the glacially carved inlet of Redoubt Bay you can also spot fish, as well as whales, seals, and sea otters. Or see marine creatures up close at the Sitka Sound Science Center and majestic birds at the Alaska Raptor Center. Sit­ka was Alaska's first offi­cial Bike-Friend­ly Com­mu­ni­ty, and it shows. Bike lanes and racks abound. Besides 14 miles of paved roads, there are many moun­tain bik­ing trails, and even a new, sin­gle-track route of the inti­mate expe­ri­ence of rid­ing through old-growth forest.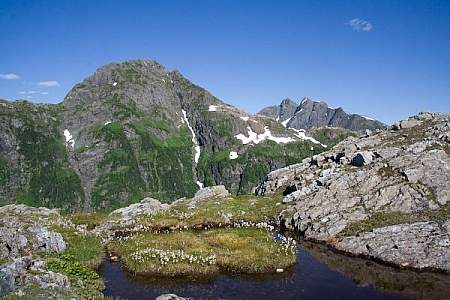 Difficulty: Moderate Distance: 6 miles
This is a beau­ti­ful hike in June and July, when the alpine wild­flow­ers are at their peak. But it's a beau­ti­ful hike any­time, because the views from up top — fac­ing Mount Edge­cumbe and over­look­ing Sit­ka Sound — are awe­some. There are two ways up this moun­tain: a big climb or a big drive.
Difficulty: Easy Distance: 5 miles
Close to town on mod­er­ate ter­rain, this trail is a pop­u­lar des­ti­na­tion for locals and trav­el­ers and is used for every­thing from fam­i­ly walks to trail runs. The trail fol­lows the turquoise blue Indi­an Riv­er up through the val­ley to a water­fall. This river­side ter­rain makes it a good place to look for birds and oth­er wildlife like deer. In late sum­mer, the riv­er fills with salmon (though fish­ing is pro­hib­it­ed). The bears have their own trail on ...more