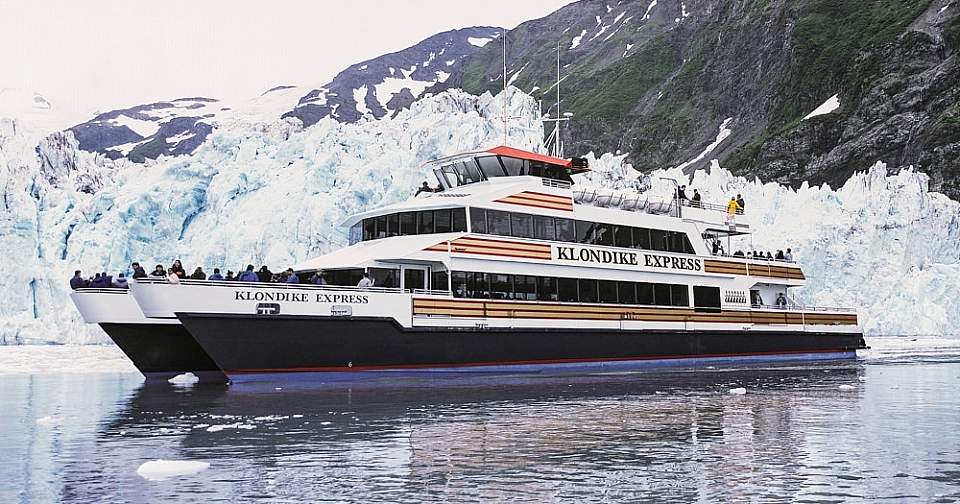 1. Take a Day Cruise
With the world's densest concentration of tidewater glaciers, a day cruise in Whittier is perfect for getting out on the water and experiencing the thrill of seeing glaciers calve. Choose a shorter or longer day cruise and head out onto the calm waters of Prince William Sound to see glaciers and look for wildlife while surrounded by towering cliffs and waterfalls.
2. Paddle a Kayak
The calm waters of Prince William Sound make for the perfect place to take out a kayak and paddle among the spectacular glaciers. Plus, because kayaks cause less disturbance, it's easier to get close to wildlife like sea otters, sea birds, and even whales. Launch from a dock or drop-off point and enjoy the view of shimmering waters backdropped by snow-capped peaks.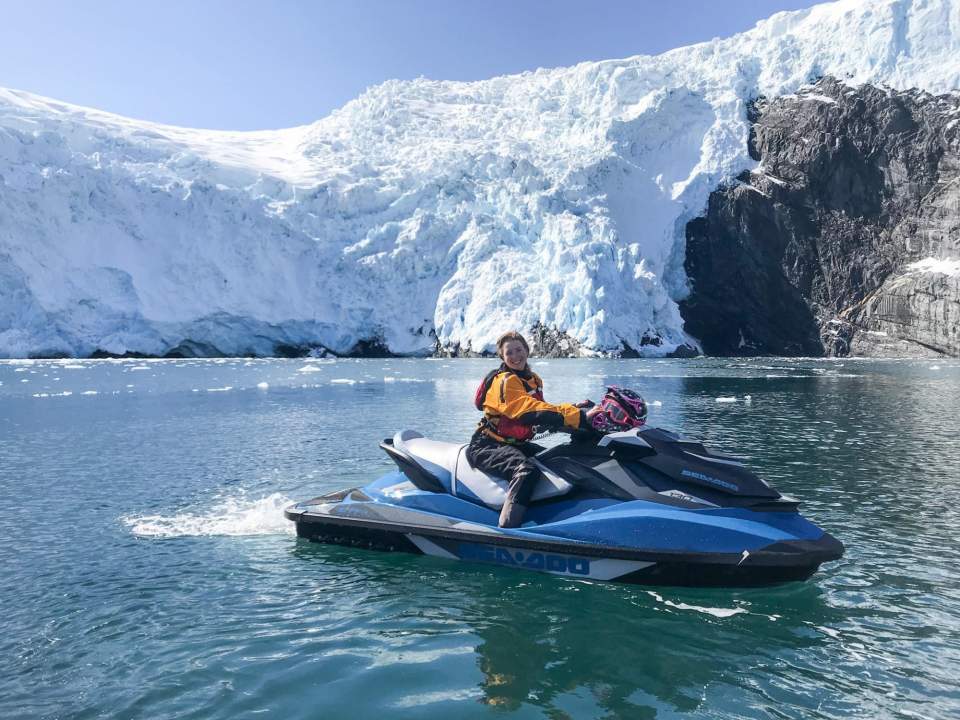 3. Pilot a Jet Ski
A Jet Ski is one of the best ways to explore the glaciers around Whittier—you'll get the close-to-the-water intimacy you won't find with a day cruise, and you can cover more territory than you would in a kayak. And if you love to Jet Ski (or want to try it), this is the only place in Alaska to do it!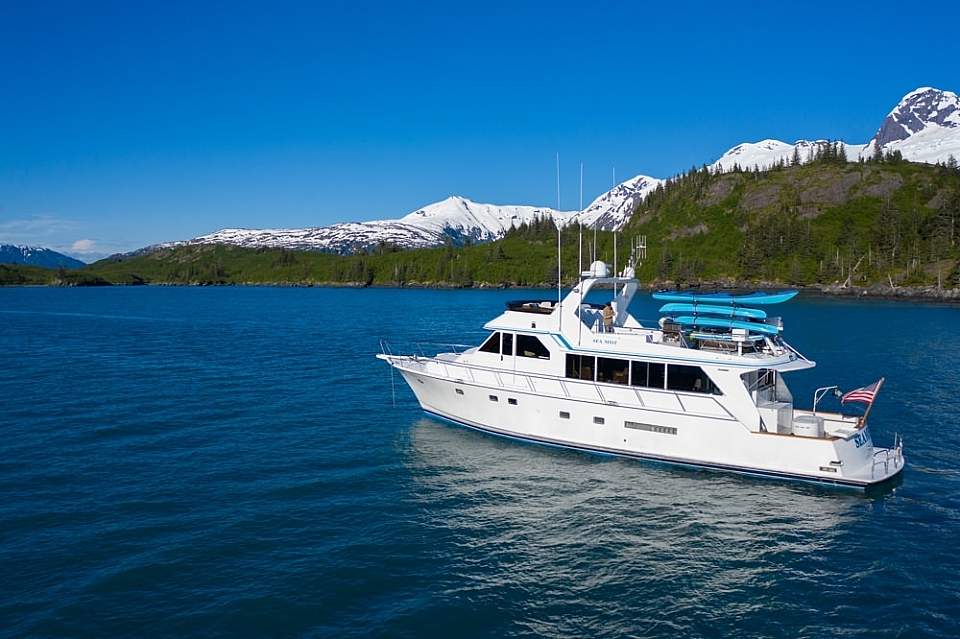 4. Try a Small Ship Expedition
If you have a few days and really want to explore this scenic area of Alaska, an expedition on a yacht offers an intimate way to do it. With just a few other passengers (usually up to 12 or so), you'll have the flexibility to relax while sailing around and enjoying sports like kayaking and fishing along the way.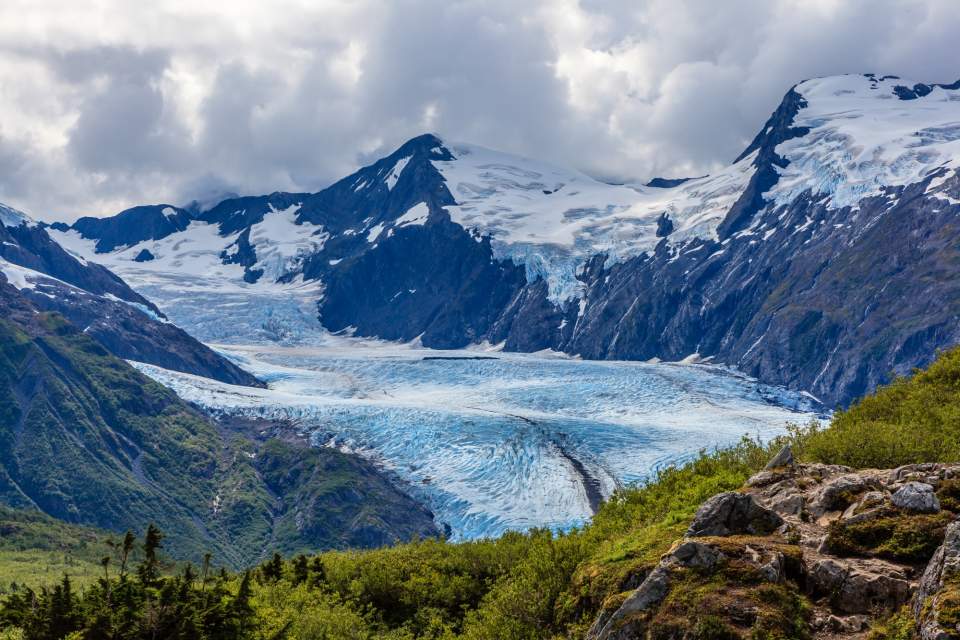 5. Take a Hike
Whittier offers a couple short hiking trails that make for easy exploration of this scenic area. Walking Horsetail Falls and Portage Pass trails will give you some fantastic views of waterfalls, glaciers, and Prince William Sound.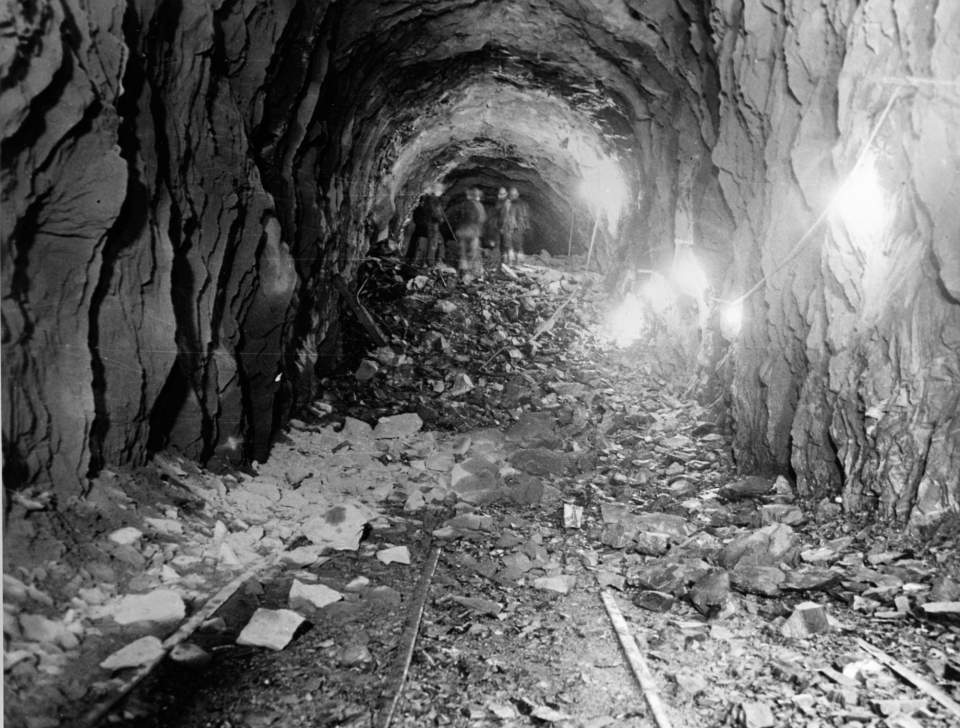 6. Tour Historic Sites
Take a trip back through time to explore Whittier's fascinating history. Drive the Whittier Tunnel, North America's longest highway tunnel that cuts through the base of a mountain (just get the schedule first, as the tunnel is one-way and trains use it, too).
There's also some WWII history here, as the town was built to transport food and supplies during the war. Learn all about it at the Prince William Sound Museum.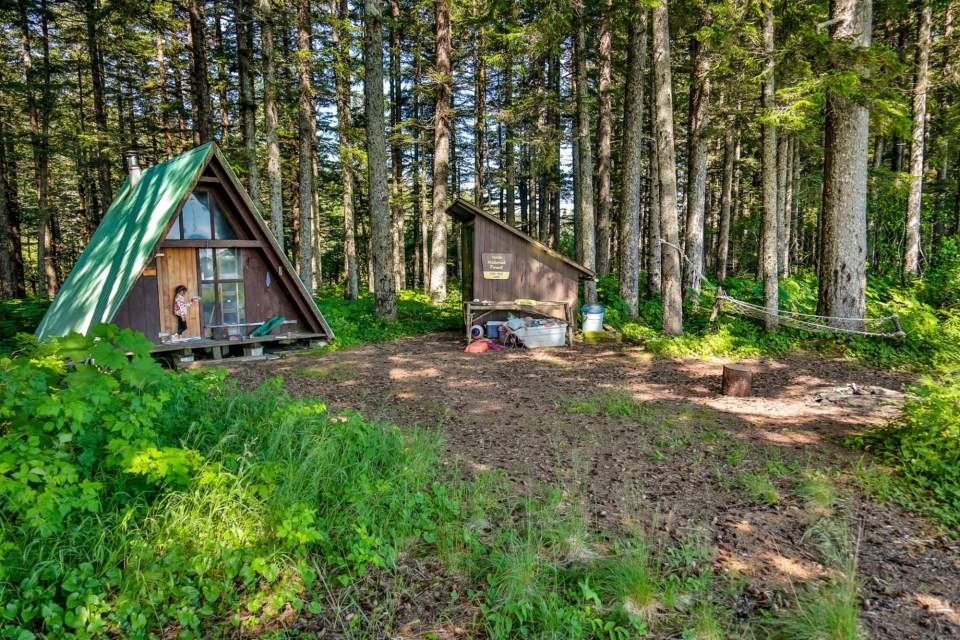 7. Stay in a Public Use Cabin
Get a real flavor of remote Alaska by staying in public use cabins, some of which are set on lush islands. Reserve well ahead of time, then reach these rustic spots by taking a water taxi with Lazy Otter Charters and spend your days exploring and relaxing.