How remote is Alaska's state capital, Juneau? Hemmed in by water and soaring mountains, this town of 30,000 residents doesn't even have a road linking it with the outside world—airplanes and boats are the only ways to get here and away.
Still, hundreds of thousands of travelers make their way here every summer, and for good reason; this gorgeous city is a centerpiece of an Inside Passage cruise and a great jumping-off point for traveling within Southeast Alaska.
Like many Alaskan towns, Juneau was born because of gold. When Joe Juneau and Richard Harris found a treasure trove of gold here in 1880 (helped by the Tlingit chief Kowee, who told them where to look), it caused a predictable rush. The ensuing town became the state capital in 1900, though not everyone was—or is—happy with that decision; it seems there's constant legislation to move the capital closer to Alaska's largest city, Anchorage.
Favorite Activities
Juneau makes for a great jumping-off point for outdoor activities all over the northern Panhandle, as well as an excellent home base to explore Southeast Alaska.
Mount Juneau and Mount Roberts: They attest to the untamed wilderness that lies just beyond the souvenir shops. Climb the six-mile, 3,819-foot ascent of Mount Roberts on foot, or do it the easy way by taking the Goldbelt Tram, leaving right from town and ending with a fantastic view at 1,760 feet.
Flightsee or Trek on the Juneau Icefield: This massive accumulation of ice and snow that stretches 85 miles north to south, and 45 miles east to west—an area larger than the state of Rhode Island. You can explore it though a trekking trips or flightseeing.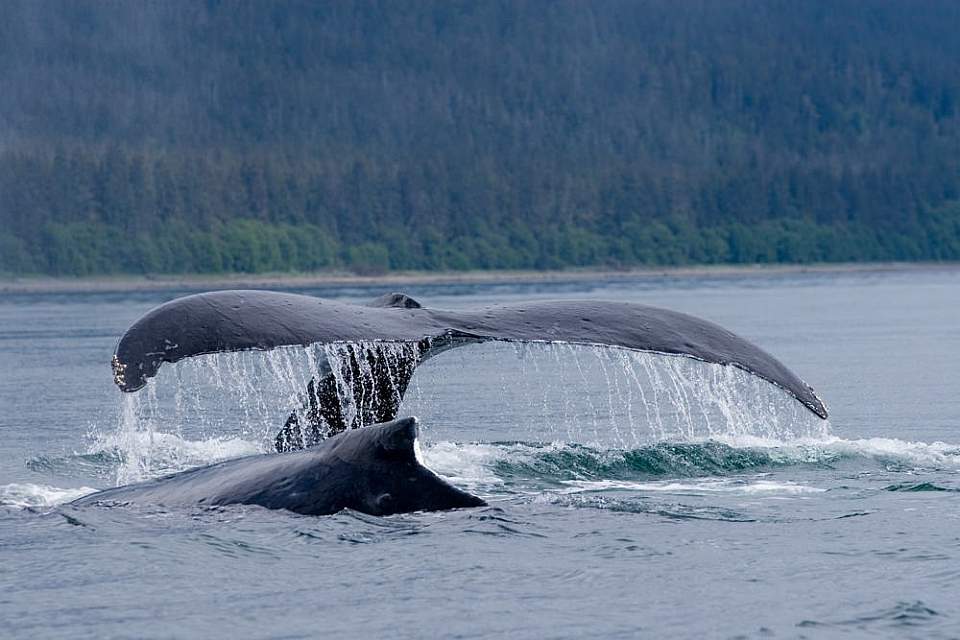 Getting There
Juneau is a common destination for almost all Inside Passage cruises. However, it can also be reached by the Alaska Marine Highway State Ferry system, or by various airlines.