Photo Credit: Wildlife Viewing Spots in Juneau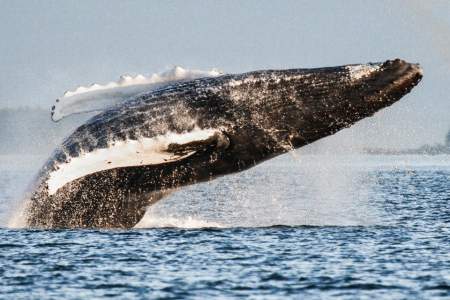 Juneau is a pop­u­lar whale view­ing spot, but you can also see sea lions, eagles, bears, and more. See our list of spots and tours.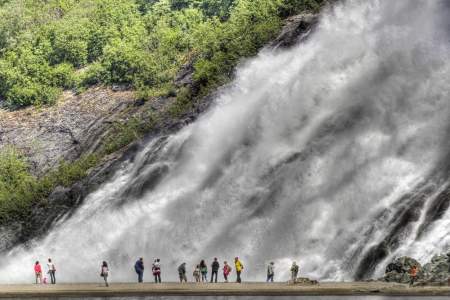 One of the most inter­est­ing nat­ur­al fea­tures near Juneau, this spec­tac­u­lar water­fall plunges about 377 feet down the rugged moun­tain­side into Menden­hall Lake about three-quar­ter miles south of the active face of Menden­hall Glacier.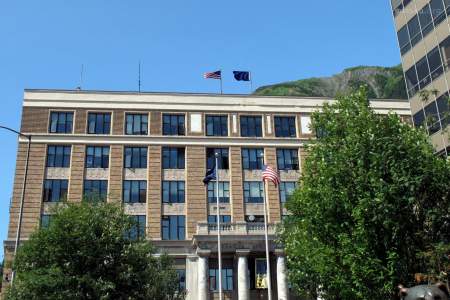 Don't look for a dome and don't look for big grounds; Alaska's capi­tol build­ing is one of the few that have nei­ther. That's because the ter­ri­to­ry of Alas­ka had trou­ble secur­ing fund­ing and land for the build­ing, rely­ing on local res­i­dents to pro­vide fund­ing. Com­plet­ed in 1931, it housed the fed­er­al gov­ern­ment until state­hood in 1959. Today, the large, boxy build­ing — and the loca­tion — aren't pop­u­lar with locals, but efforts to fund a new… ...more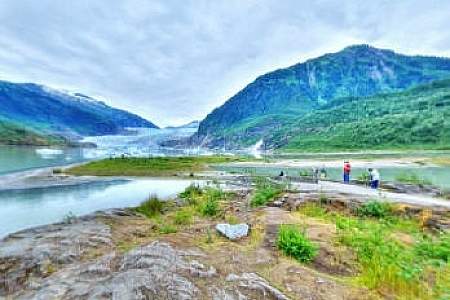 This 12-mile glac­i­er is part of Ton­gass Nation­al For­est and its vis­i­tors' cen­ter is just a half mile from the glacier's face. Once dubbed the Auk Glac­i­er by John Muir (after a mem­ber of the Tlin­git tribe),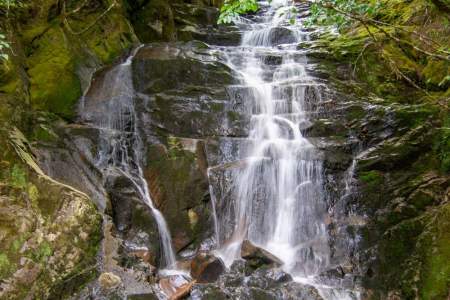 The most spec­tac­u­lar and acces­si­ble water­falls around Alas­ka you can see from the road, from a hike, or from a day cruise.
A high­light for many vis­i­tors, this chapel lies 22 miles north of Juneau off of the Glac­i­er High­way. As Juneau's expen­sive water­front homes peter out, the Shrine of St. Therese appears on your left. It's in a stun­ning set­ting, on an island with crash­ing surf, moun­tain views, and a rugged coast­line, where you can look for hump­back whales and sea lions. Take the trail from the park­ing lot back to a caretaker's head­quar­ters, a small stone… ...more