Best Things To Do in Palmer / Wasilla Area
Just 45 minutes north of Anchorage, these two adjoining towns offer easy access to the gorgeous Matanuska Valley, as well as mountains and glaciers.
1. Visit the Matanuska Glacier
For a great day trip, follow the Glenn Highway on your way to Palmer and the Matanuska River Valley; within an hour you'll be surrounded by dramatic scenery. There's lots to see and do on this scenic drive, including an easy hike to a 200-foot waterfall and a historic village.
For other activities, go with a guide:
You can experience the thrill of walking on the gorgeous glacier, take an ATV or Jeep tour, go rafting on a glacial river, or try ziplining.
You can even combine the thrill of dogsledding on a glacier with an exciting flightseeing trip that lands right on the glacier, where you'll meet the dogs before they pull you around the ice!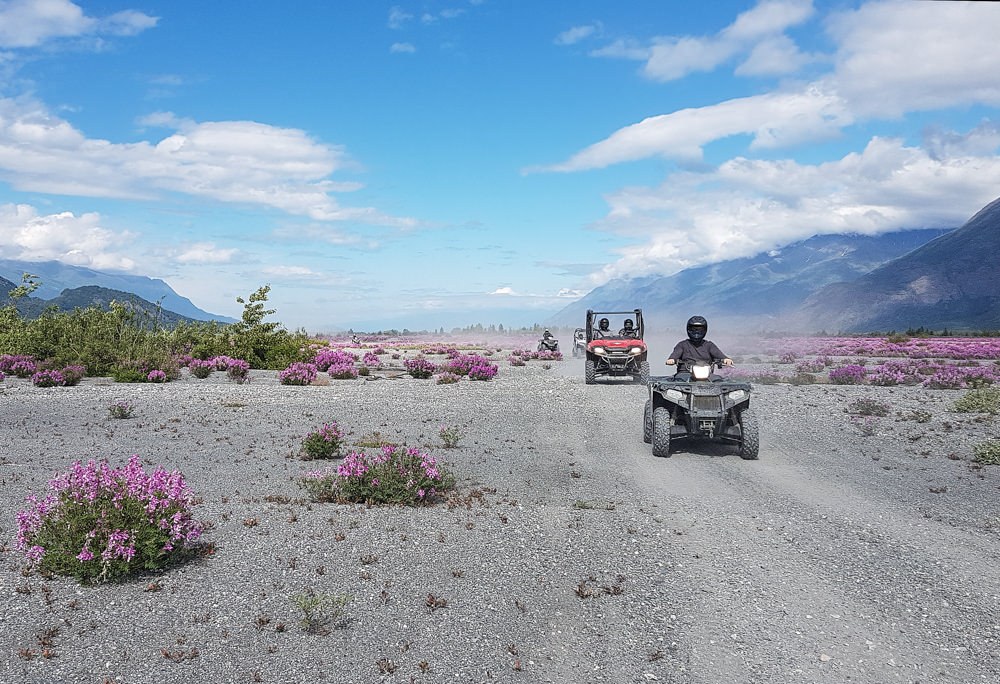 2. Take a Scenic Drive to Hatcher Pass & Independence Mine
Explore scenic Hatcher Pass on a 3-hour round-trip drive from Anchorage—the road is about 60 miles long and offers lots of opportunities for recreation.
The gorgeous alpine tundra bursts with wildflowers in the summer and is packed with snow in winter.
At the top of the pass you'll find amazing views of mountain ranges and peaks, some great blueberry picking, and Independence Mine Historical State Park—a former gold mine where you can explore the fascinating old buildings.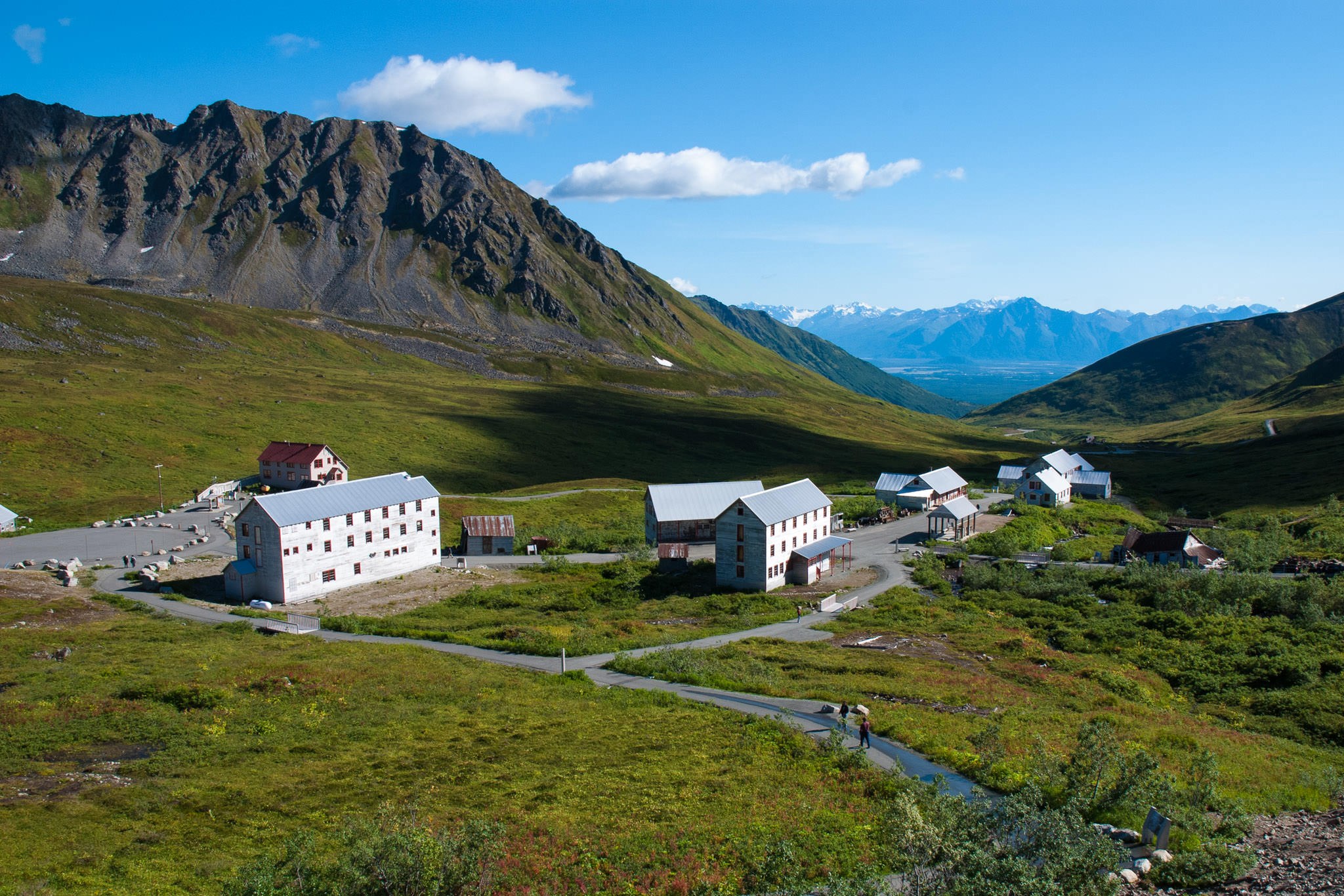 3. Devour the Agriculture
In the fertile Matanuska Valley, where vegetables grow to be monster-sized, agricultural tourism is definitely a thing.
Drive the Old Glenn Highway, a country road through land that has been farmed for decades. See animal-raising in action (and get a history lesson) at the Musk Ox Farm, and take the kids to pet a reindeer at the Reindeer Farm.
Want to go with a guide? Sign up for a tour with Alaska Farm Tours and stop at 3 farms to experience what life is really like for Alaska's farmers.
And to sample the goods, head to Raven's Perch, at the Knik River Lodge, which serves farm-to-table dishes with spectacular views.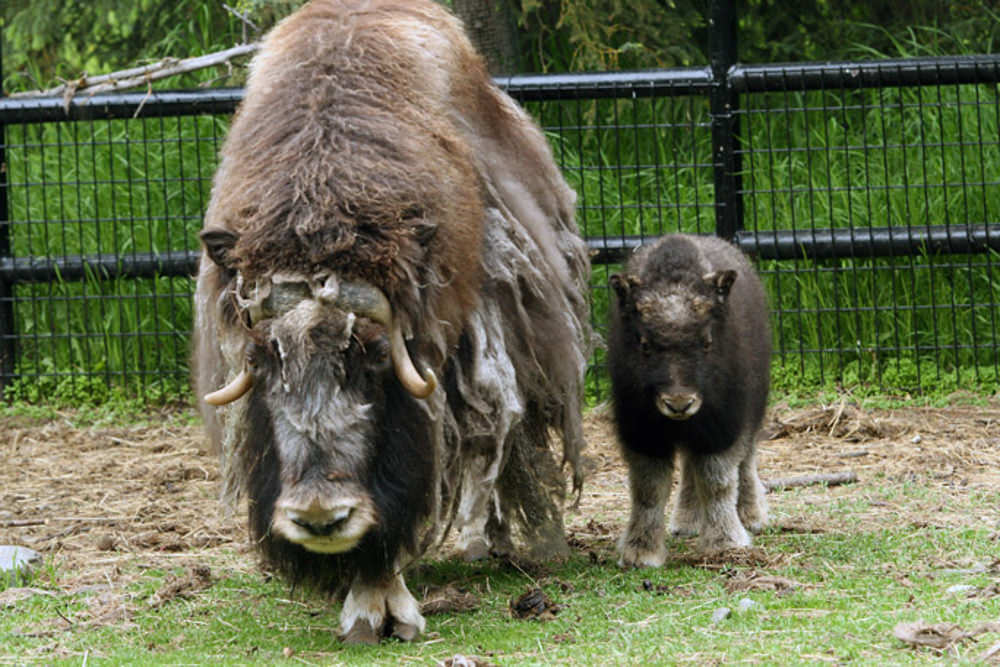 4. Get in the Air
If you're short on time, or just want to experience Alaska's majesty from above, a flightseeing tour is the answer.
You can choose from short 1-hour sightseeing tours, soaring over glaciers, to longer-day experiences that can include glacier trekking, ice climbing, heli-hiking, iceberg kayaking and paddleboarding, and more.
The sky is the limit!
5. Go for a Hike
This area serves up a wealth of scenic parks and trails to explore. One amazing option is The Butte, a small mountain with a short but steep climb that gives you a great view out over the area's farmland and out to craggy peaks and the Knik Glacier.
If you're feeling ambitious, Hatcher's Pass offers a couple 8-mile (full-day) hikes, like Gold Mint Trail or Reed Lakes.
Or grab the opportunity to take a guided hike on the Matanuska Glacier itself.
Not ready to go it alone? Join Revel Treks + Tours on a half or full day hike. They also offer speciality tours like a downtown walking tour of Palmer, a Hike & Brew trip, as well as multi-day backpacking.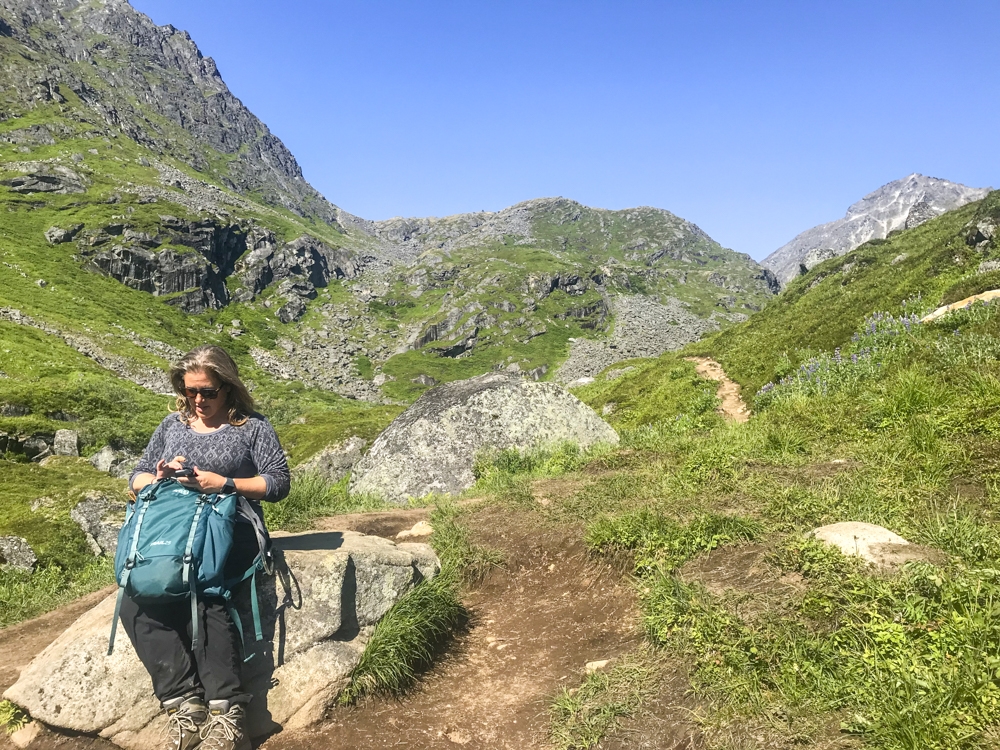 6. Explore the History
This area offers a fascinating look at how settlers arrived and how agriculture developed.
One of the most interesting stops is the Colony House Museum in Palmer, which was built for the New Deal resettlement project undertaken by the Roosevelt Administration in 1935.
You'll learn how this project came to be—possibly even from descendants of the original colonists who settled here back in the day.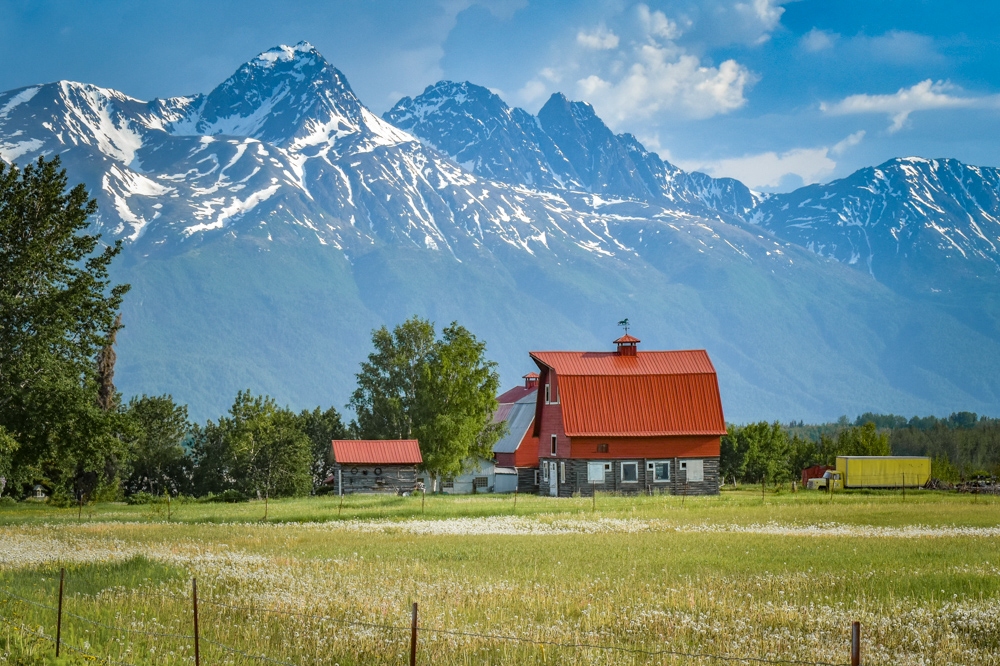 7. Visit Local Breweries
"Fresh and local" doesn't just apply to just the produce in the Palmer/Wasilla area—you'll also find a wealth of innovative breweries creating unique beers.
It's truly a local experience—not only is the beer brewed locally, but the breweries are great way to meet locals and experience the local culture for yourself.
Stop by craft breweries like Bleeding Heart, Arkose, Bear Paw River Brewing, and Matanuska Brewing and see what flavors they have on offer!
8. Celebrate at the Alaska State Fair
Come late summer, everyone gears up for the Alaska State Fair, which has been around for 75 years and takes place at the fairgrounds in Palmer.
Alaskans love it and so will you! Expect carnival rides and games, fantastic concerts, uniquely Alaskan food, and vendors selling only-in-Alaska goods that are perfect for souvenirs.
You'll even see some of the giant vegetables this area is famous for…a 127-pound cabbage, anyone?!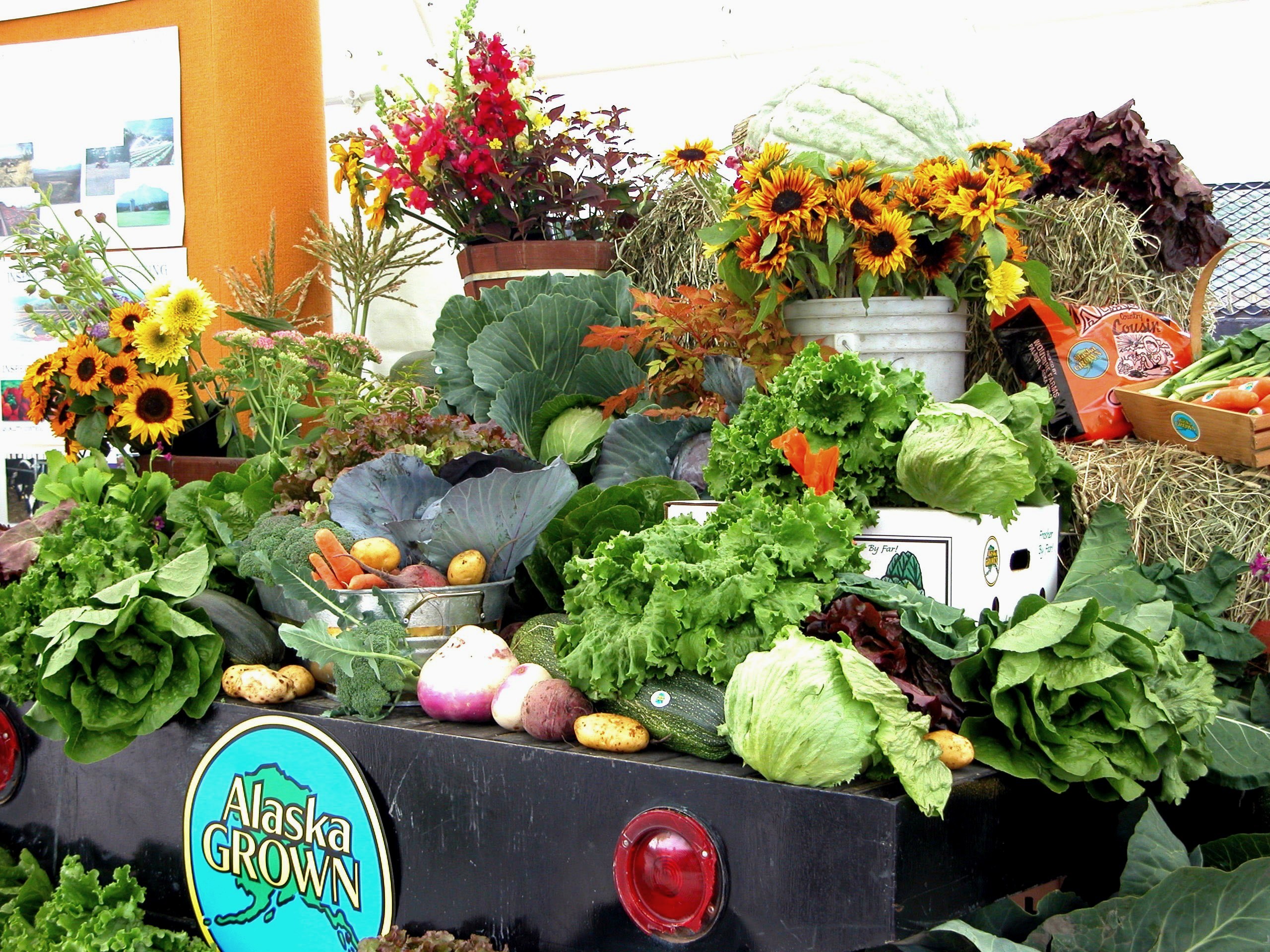 9. Come for Winter Fun
This area rocks the cold weather with lots to do.
Start with a dog sledding excursion, where you can learn what the Iditarod is really like at a mushing school or even up on the Matanuska Glacier itself!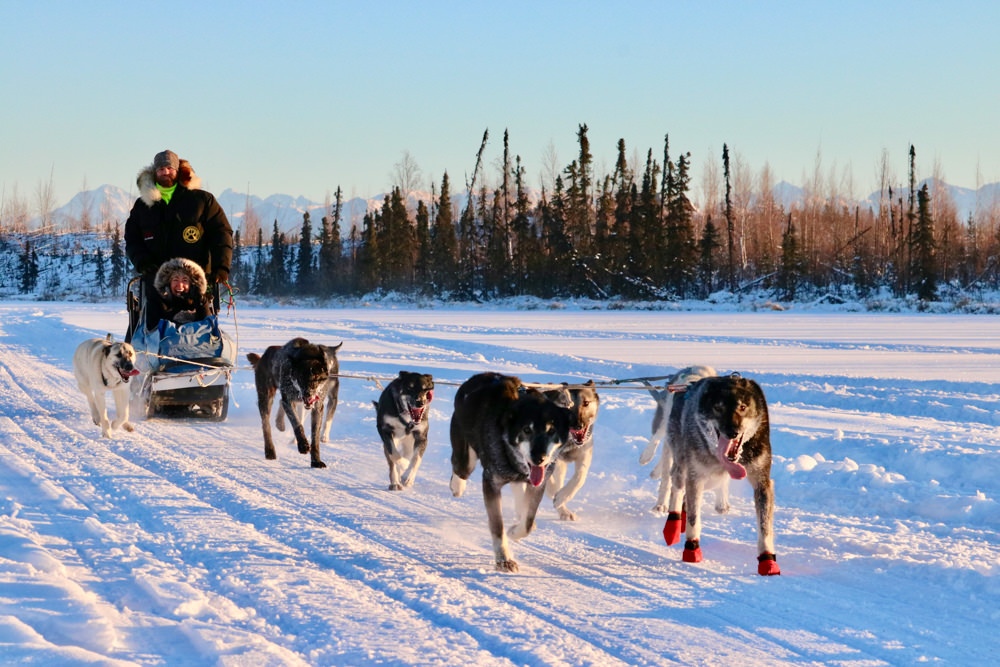 10. Get Out on the Water
AK Paddlesports offers guided tours and also has kayaks, paddleboards, and canoes available to rent with the option of delivery and pick-up available.