Anchorage to Fairbanks (Parks Highway)
Fairbanks, Alaska's second-largest city, is a former gold-rush town with a cutting-edge university-and it still holds onto its fiercely independent roots. Tour old gold mines, take a historic riverboat cruise, or just wander around downtown.
Fairbanks has a variety of accommodations; from well-known chains downtown to others quietly tucked away from town. Visitors traveling by RV have a wide variety of campgrounds & RV parks to choose from as well.
Follow route 3 from near Anchorage to Fairbanks. The speed limit is 60-65 mph which makes the trip about 7-hours from Anchorage, longer including stops. But, thanks to the midnight sun you'll find enough daylight to enjoy some of the scenic highlights and activities along the way. Here are a few of our favorites: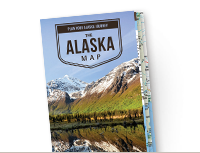 This state map includes top destinations and attractions, driving guides, & more!
Points of Interest
Anchorage to Talkeetna Turnoff
Talkeetna Turnoff to Denali National Park
Denali National Park to Fairbanks This vil­lage on the south bank of the Nenana Riv­er, where the rail­road meets the riv­er, served as home port for old pad­dle wheel river­boats that plied inte­ri­or rivers for many years. The last sur­viv­ing river­boat from here is now on dis­play in Fair­banks, but the town still remains, and is still a sup­ply cen­ter for many peo­ple up and down the Nenana and con­nect­ing rivers.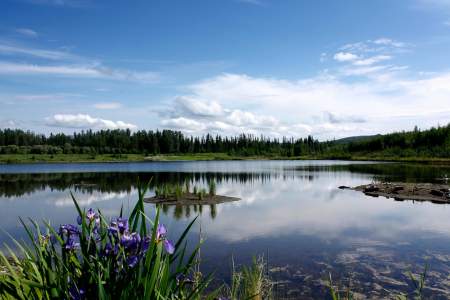 Come vis­it and you might see up to 15 dif­fer­ent kinds of mam­mals — from beavers to red fox­es, fly­ing squir­rels, snow­shoe hares, and even moose — and sev­er­al species of birds. Through­out the Sanctuary's trail sys­tem there are 14 inter­pre­tive signs, so you can learn how the birds, fish, frogs, and mam­mals sur­vive in inte­ri­or Alaska's tough climate.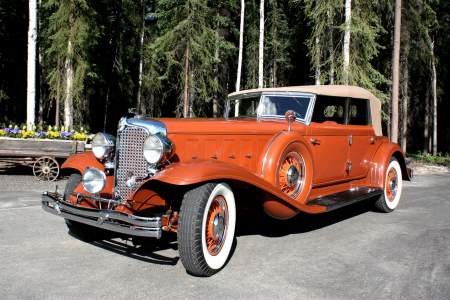 Season: Year Round $18
Alaska's road to mod­ern­iza­tion a cen­tu­ry ago was a dra­mat­ic jour­ney, and the Foun­tain­head Antique Auto Muse­um explores that jour­ney in fun, vivid detail. On the grounds of Wedge­wood Resort — a mem­ber of the city's pre­mier, local­ly owned hotel group — the muse­um show­cas­es dozens of his­tor­i­cal­ly sig­nif­i­cant pre-World War II auto­mo­biles, and offers vis­i­tors a trip back to Alaska's rugged and excit­ing for­ma­tive years.