Photo Credit: Ptarmigan Creek FS Campground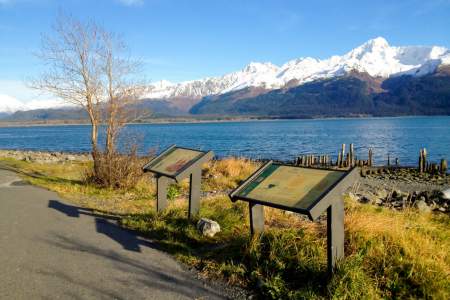 Seward Water­front Park extends from the small boat har­bor to the SeaL­ife Cen­ter and con­tains paid tent and RV camp­ing, play­grounds, a skate park, pic­nic­ing areas, beach access, and a trail lined with his­tor­i­cal landmarks.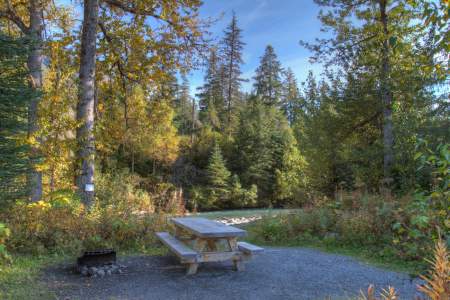 16 sites in a wood­ed set­ting. Trail to Ptarmi­gan lake departs from the campground.