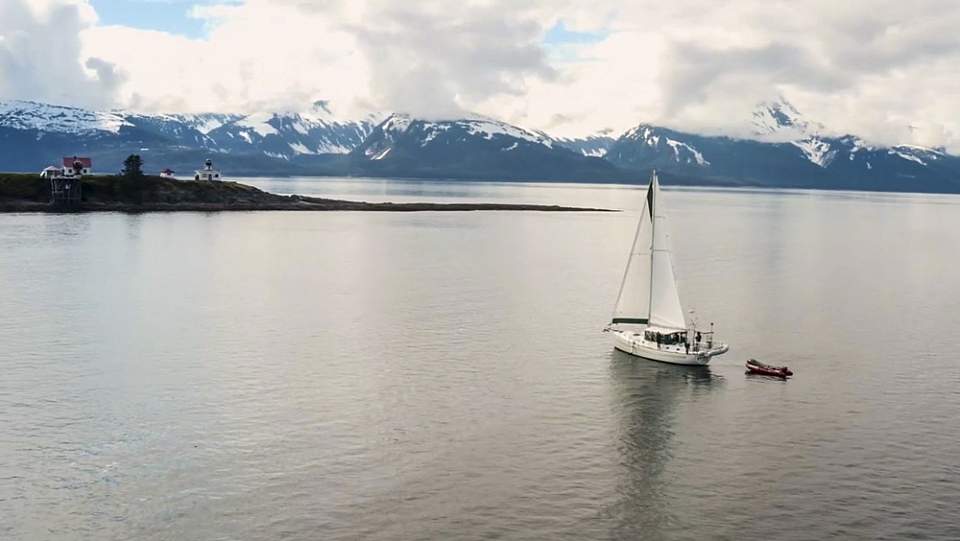 Explore the dazzling beauty and wonder of Southeast Alaska from the water in extraordinary fashion—aboard a family-friendly, chartered sailboat with Sailing Alaska. Even better, you'll travel only at your own pace and see only what you want to see: Every trip is a private, customized expedition for your group only.
What would you like to do most on your Alaska vacation? Watch humpback whales splash the water and mountain goats climb high on sheer cliffs? Explore remote fjords? Fish? Visit small Alaskan communities? Cast your eyes on ancient glaciers? That's just the beginning of your options when you travel with Sailing Alaska aboard the 46-foot S/V Shamrock.
You'll work with John Joeright, the owner and captain, to put together your dream itinerary. He's a passionate guide and experienced captain, with thousands of hours and tens of thousands of nautical miles under his belt.
S/V Shamrock
The Shamrock is a classic Morgan Sloop which has comfortable cabins, as well as a private stateroom for two with a full-size berth, a private head, shower and bathtub. It's a great home away from home for 4 adults or 2 adults with up to 4 kids.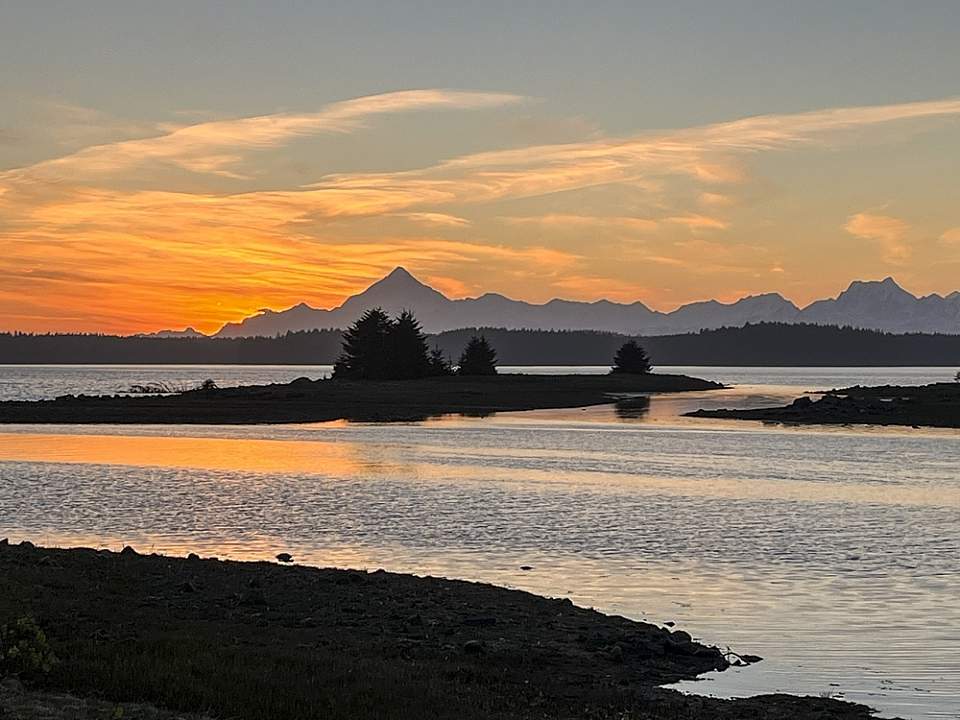 All Inclusive
All meals are included, with John helming the kitchen as well. Being a private excursion, John will ask your food preferences before setting off, and as long as he can buy it in town, he'll get it. You might be enjoying salmon, halibut, steak, or crab—it might even be the fish or the Dungeness crab you catch. Alcohol is BYOB.
Every day can be a new adventure. Kayak, hike, fish, go whale- and bear-watching, check out glaciers, or go ashore and visit local communities to get a sense of how Alaskans really live. Or maybe you just want to sail, taking in the stunning beauty around you. Unlike a traditional cruise, there's no need for additional excursions—aboard the Shamrock, it all happens in seamless fashion.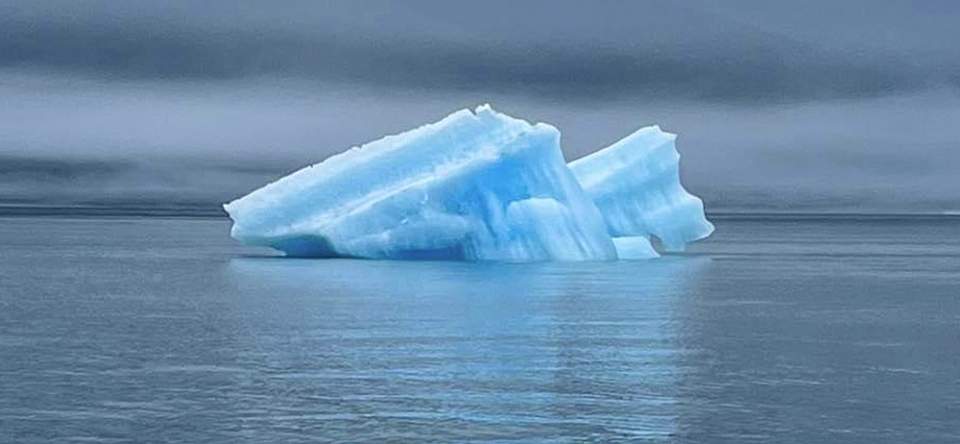 Trip Ideas
While all trips are custom, here are some ideas to spark inspiration.

3 days Juneau to Tracy Arm & South Sawyer Glacier. Short on time? No problem: You can still get a real flavor for Alaska from the sea. Depart from Juneau and see South Sawyer Glacier and the spectacular Tracy Arm. Add a fourth day and go to Taku Harbor, where you can see the ruins of an old cannery, do some hiking, and paddle around in a protected cove.

7+ days Yakutat & Icy Bay. 7 Days is John's recommendation for the minimum-length trip to take, but to see both areas you really need 10 days. After all, the distances in Alaska are vast—more so than most people can imagine. But with 7 days, you can take in a lot without feeling too rushed. You can do many trips in 7 days, but this one is particularly special. Guests fly into Yakutat, board the Shamrock and sail across a remote, rugged, untamed region of Alaska that few can access. Nowhere on Earth do mountains rise higher from the sea (up to 18,000 ft!). Yakutat Bay includes Hubbard Glacier with its 7-mile long 600 ft high face. From there you might venture around Bert Point into Russel Fjord, paddle the Situk River, explore WWII ruins along the coast (or surf!), fish, and take in the incredible views. This is one of John's favorite areas because it's so remote, far less traveled than Glacier Bay, and there's very little traffic from other boats. You'll feel like you have the area to yourselves. Icy Bay is the definition of solitude and has 3 glaciers, the Yahtse, Tyndall and Guyot. No one else offers this trip and sailing availabilities are limited.

10 days Ford's Terror, Gambier Bay & Baranof Warm Springs. This is John's preferred trip length, as you'll have time to see a lot. You could, for example, travel from Juneau and kayak through glacier ice Tracy Arm or take in the Ford's Terror National Wilderness. Fish in Gambier Bay, and soak in the hot springs at Baranof Warm Springs. You can even travel to Pavlov Cove and experience the thrill of seeing bears in the wild, then sail through gorgeous Peril Straight and fly out of Sitka.
21 days Juneau to Skagway. Immerse yourself in Alaska and see even more; 3 weeks is about the longest trip Sailing Alaska offers. You could travel to Tracy Arm, Ford's Terror, Southern Admiralty island, Cross Sound, Icy Strait and up the Lynn Canal to Skagway. There you could decide to go ashore, rent a car, and take a drive into the Yukon. Then return to Skagway, board the Shamrock, or fly back to Juneau. Options are practically endless.
Call John, tell him what you want to see in Alaska, and he'll recommend the best trip for you.