It's easy to get overwhelmed by the sheer number of locations and activities in Alaska. So if you need help whittling down your bucket list, consider these nine Alaska experiences you shouldn't miss—and will never forget.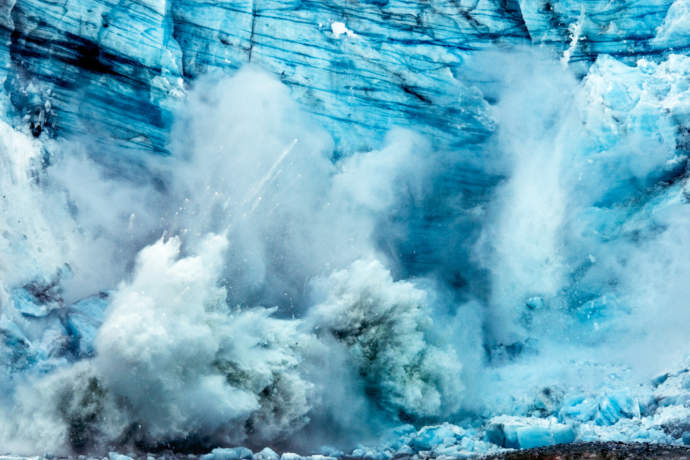 01
Watch a Tidewater Glacier Crash into the Ocean
If you ever need to be reminded of the power of Mother Nature, watch a five-story face of ice shear off a glacier and explode into the ocean below. Consider this: A baseball-sized piece of glacial ice weighs about half a pound, so you can imagine the weight and impact of an entire wall of ice breaking free.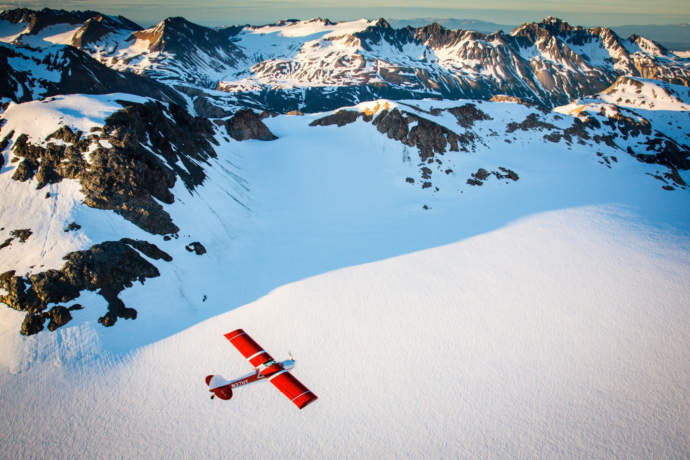 02
Flightsee Over an Alaska Mountain Range
Flying over a sea of mountains, glaciers, and crevasses is an other-worldly experience. As you sit in the warmth and comfort of a plane or helicopter, you'll see peaks and glacial formations that have never felt the press of a human foot. And while plenty of people assume that you have to tour Mt. McKinley to get the full effect, don't let that limit you: almost any flightseeing trip will do. (Wrangell-St. Elias National Park makes another great tour.)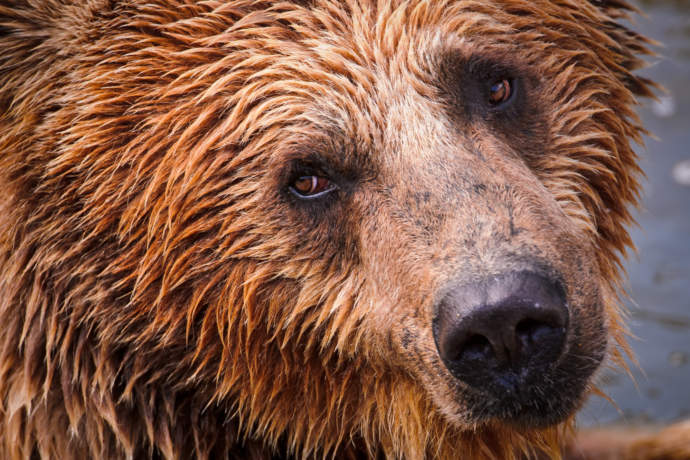 03
Get Face-to-Face with a Wild Beast
There's nothing like the primal feeling of looking into the eyes of a wild animal (from a safe distance, of course). If you've ever made it through a week-long backpacking trip with nothing but freeze-dried food, you might have a little extra empathy for their lives: Imagine living for years off the land, surviving the bitter cold of Alaska's winters without shelter or clothing. One of the top experiences is a Bear Viewing Tour, where you can view bears in large numbers for hours at a time.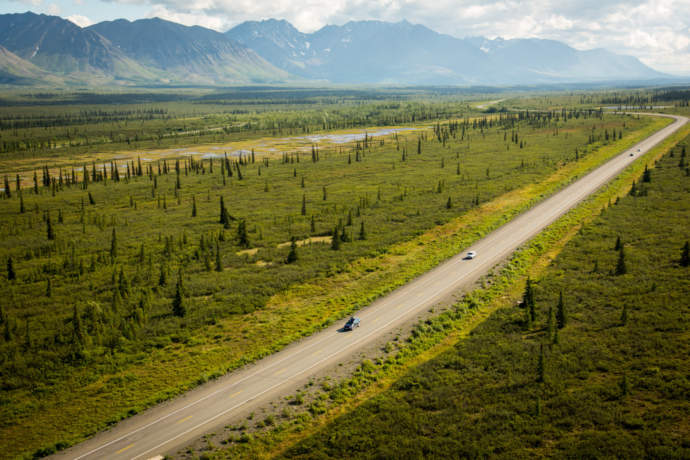 04
Feel Alaska's Vastness by Driving One of its Highways
If you ever climb an Alaskan mountain, drive a rural highway or hike in a wide-open valley, you get what we call the "Alaska Factor"—that feeling that Alaska seems to go on forever. After all, even if you covered a million acres a day, it would still take more than a year to see all of Alaska. You'll know the Alaska Factor when you drive a highway for hours, then look at a map and see how little ground you've actually covered. Or, when you walk on the tundra towards Denali for hours and the scenery doesn't change. You'll see that the Alaska Factor is not just a feeling—it's pretty real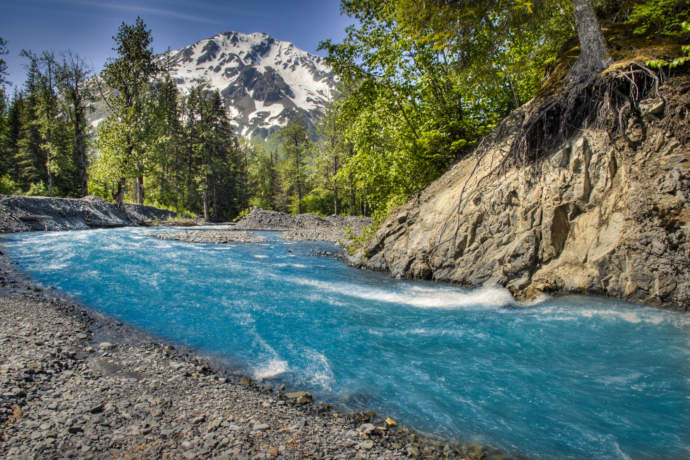 05
Watch a Glacial River Go By
There is something uniquely Alaskan about our rivers. Whether you're floating on one or just standing on the banks, it's breathtaking to contemplate the vast amount of meltwater spilling from the mountain glaciers to the ocean. One of these rivers may seem huge—and yet, there are 30,000 more of them across Alaska, and each one has been flowing for thousands of years.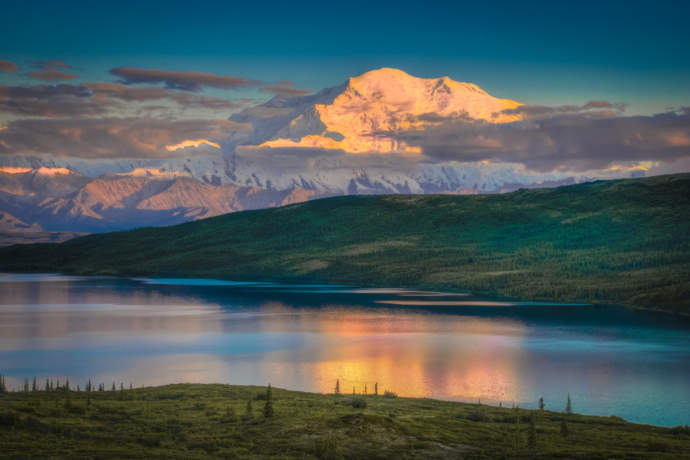 06
See Alpenglow at Midnight
Long days in Alaska bring a kind of freedom you may never have experienced—what a famous Alaska poet describes as "the freshness, the freedom, the farness." Indeed, with the expanded daytime that comes with the Midnight Sun—and all of the new possibilities that result from it— you might feel like a kid again, as if there are no rules. The views are inspiring—such as that rosy band of Alpenglow you might see around the mountains. A lot of people even say that the sun re-awakens them to the magic of life.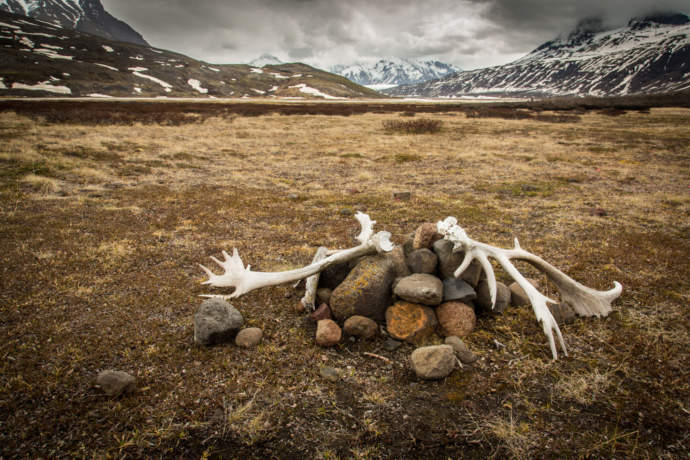 07
Rub Your Nose In The Tundra
The magic and mystery of Alaska can be in the details—and when you take a deep whiff of the tundra, you'll find it raw, but fragrant. You can explore the tundra on a hike, by getting off bus in Denali, or just pulling off the highway. Once you're there, grab a tiny flower between your fingers, and imagine this fragile being surviving for seven months, under feet of snow and in the darkness of a subzero winter. You'll feel the resilience of life and the miracle of creation—so go ahead, get up close.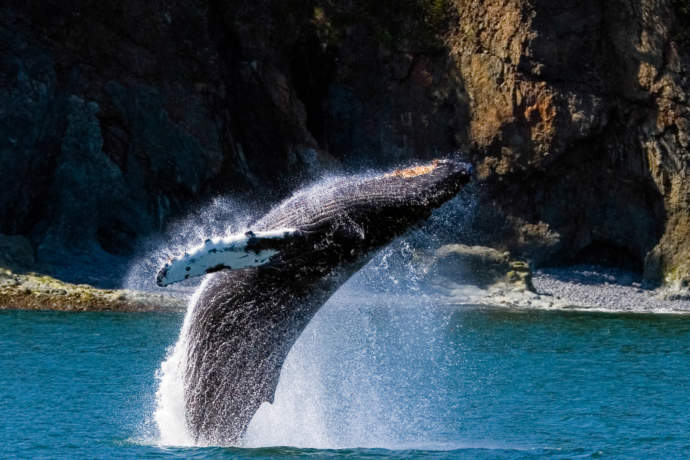 08
Watch a Whale Shatter the Surface
It may not be rare to spot whales during their annual, thousands-of-miles journey to Alaska. But it's especially stirring when you see these immense creatures—which live in the deep of the ocean, far below the surface—throw their tons of mass into the air. They're so graceful, too, that it seems effortless and magical.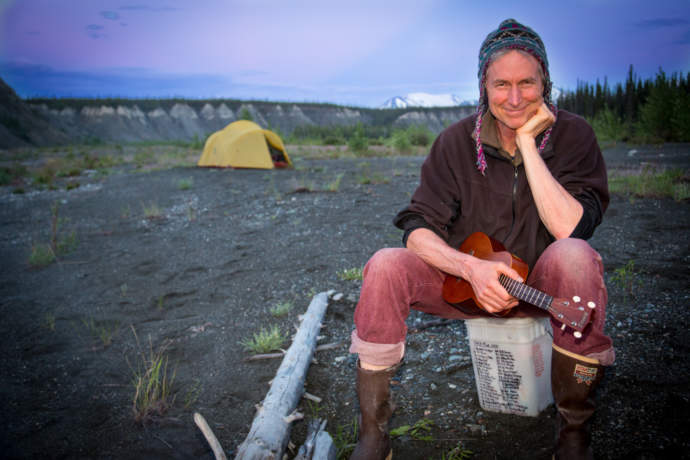 09
Meet An Alaskan
Author John McPhee described them best: "Ordinary people with extraordinary dreams." These could be the friendliest, most trusting people in America. When you spend time with people who grew up in Alaska, or have made Alaska their home, you'll regain a renewed appreciation for a lifestyle that has fast disappeared in the Lower 48.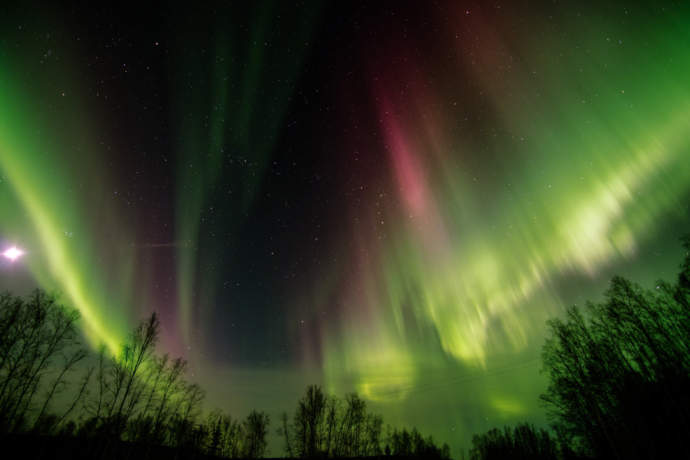 10
View the Northern Lights
Your best chance to see the northern lights is during the cold, clear winter nights between September and April. The prime time to see them in all their glory in usually after midnight. Be spontaneous, brave the cold, and embrace a late night adventure to see the stunning natural phenomena Alaska is known for. Bundle up to enjoy the dynamic color show under the vastness of Alaska's night sky, and don't think twice about missing out on a little sleep to witness the display for yourself.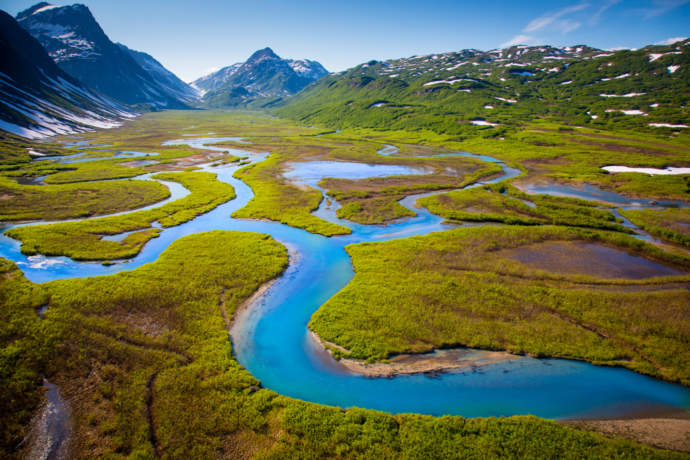 11
Tell Us Your Favorite
What Alaska experience has moved you? Share your favorite—along with a photo from that moment, if you have one. Then tell us: What makes this an only-in-Alaska experience, and why is this something that no traveler should miss?