Ketchikan Historic Park or Site
Immerse yourself in Ketchikan's rich history as you visit the city's captivating historical parks and sites. Explore the Totem Heritage Center, where you can admire intricate totem poles, or the Tongass Historical Museum, which showcases the region's unique past. Engage with knowledgeable guides, stroll through beautifully restored structures, and gain a deeper appreciation for the cultural legacy of this Alaskan city.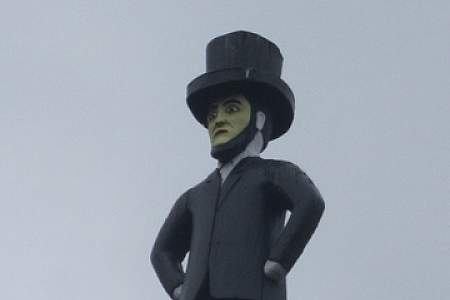 The art of totem pole carv­ing was a lux­u­ry that expe­ri­enced its hey­day in the mid-1700s to the late 1800s. The fur trade had pro­vid­ed the Tlin­git, Hai­da and Tsimshi­an peo­ples a new­found sense of wealth – and time to focus on the artistry of the totem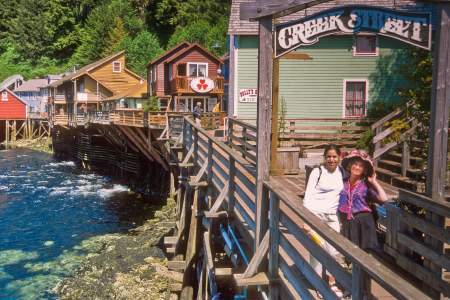 Near­ly a cen­tu­ry ago in 1903, this was the small min­ing and fish­ing town's red-light dis­trict but today the board­walk street, propped up over Ketchikan Creek on wood­en pil­ings, teems with gift shops, muse­ums and well-pre­served homes. See­ing what the glac­i­ers left behind is as stun­ning as view­ing the glac­i­ers them­selves. Imag­ine the force it took to carve U‑shaped val­leys with 3,000-foot sheer cliffs ris­ing above the water (not to men­tion that they extend anoth­er 1000-feet below water!)