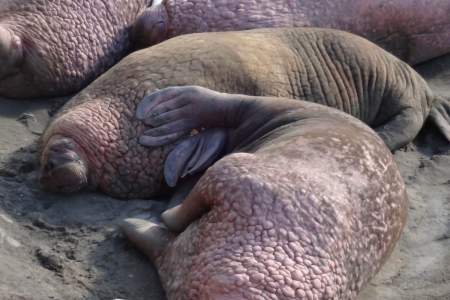 Trygg Air offers day trips for wal­rus view­ing from Anchor­age as well as King Salmon, in South­west Alas­ka. Fly to King Salmon com­mer­cial­ly from Anchor­age, and then meet Trygg Air for a 90-minute scenic jour­ney along the west side of the Alas­ka Penin­su­la to Cape Seni­avin to view these 4,000 pound ani­mals that haul out on the beach. Trygg can also fly you out to two oth­er icon­ic places: Brooks Falls, to see griz­zly bears swat­ting at salmon; and the ...more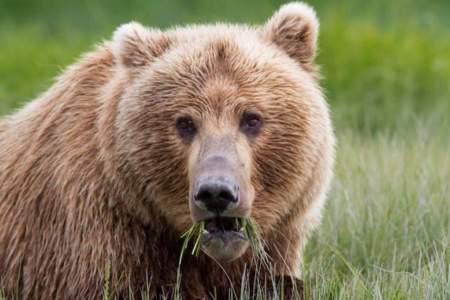 Take off on a spec­tac­u­lar flight, look­ing down on the vast Alaskan tun­dra as you make your way to one of three bear-view­ing spots, depend­ing on where you'll see the most bears. Wit­ness these icon­ic crea­tures play­ing or fish­ing as you take pic­tures and learn more about their habits and habitat.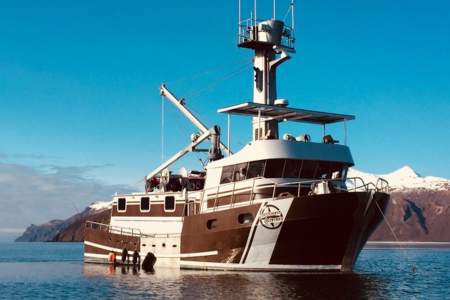 Fly from Anchor­age by sea­plane to the North­west Odyssey, anchored off the coast of Kat­mai Nation­al Park. This lux­u­ri­ous yacht will be your home base for spec­tac­u­lar bear view­ing and fish­ing in uncrowd­ed waters.