Gates of the Arctic Park Tours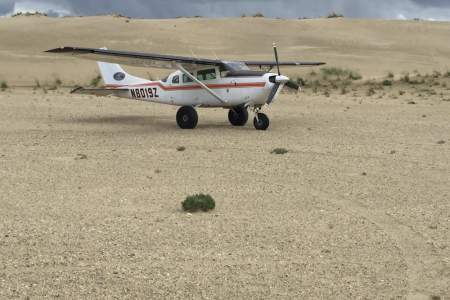 Season: Year Round
1+ hours
Expe­ri­ence the thrill of flight­see­ing in areas that most tours can't reach. Go with Gold­en Eagle Out­fit­ters and enjoy ful­ly cus­tomized flight­see­ing tours from Kotze­bue or Delta Junc­tion — or take advan­tage of their air-taxi drop-off and pick­up ser­vice to access some of the most beau­ti­ful and remote parts of Alaska.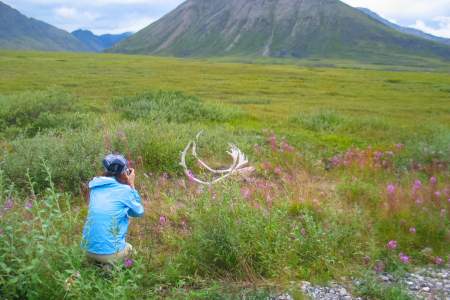 Season: May - September $199+ Half Day to Multi-Day Excursions
North­ern Alas­ka Tour Com­pa­ny offers sev­er­al tours that trans­port vis­i­tors to the Arc­tic Cir­cle. You can fly, dri­ve, or do a com­bi­na­tion of the two, depend­ing on your trav­el pref­er­ence and how much time you have. The most pop­u­lar tour is the fly-and-dri­ve excur­sion, which gives you incred­i­ble views from the air and a tour of the town of Cold­foot, fol­lowed by a dri­ve back to Fairbanks.