October is an in-between time in Alaska. The summer adventures have ended and the winter fun has not yet begun. The days are getting shorter, the weather can be cold and rainy or even snowy, the salmon runs are over, and bears are preparing for hibernation. And while you can experience dazzling fall colors in early October, the leaves will have fallen by mid-month.
While October shouldn't be your first choice for traveling to Alaska if it's your first time to the state, there are some bright lights:
Other Key Details
October in Alaska has two very different faces: The first half offers one last glimpse of summer—relatively warm temperatures and longer days. But then Mother Nature turns her attention to winter, as the days get colder and shorter.

That shift, of course, causes the foliage—shimmering yellows and golds of the aspen and birch trees—to light up the landscape. And as the trees start dropping their leaves, you'll see even more dramatic scenery through them, as well as a thicker carpet of colorful leaves on the hiking trails.
While you'll spot some snow in mountains surrounding Anchorage, it doesn't come to the city until the end of the month. In fact, you'll find more clear days than in summertime. And the snowcapped mountain scenery is gorgeous, from when the sun hits it around 7:30 a.m. to when it sets around 7 or 8 p.m.
Things to Do in October in Cities Across Alaska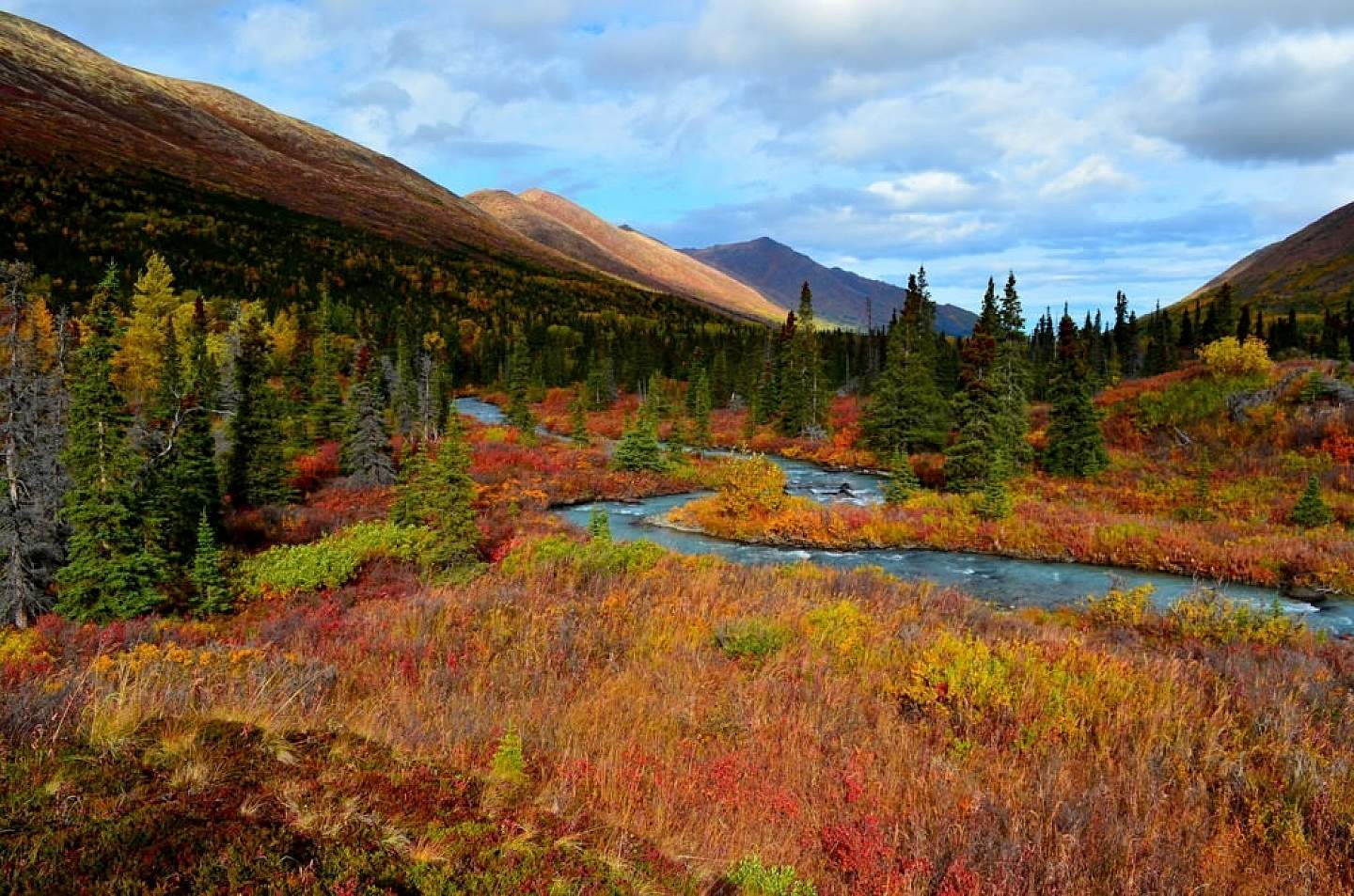 Anchorage
Whittier
Take a glacier cruise. View massive tidewater glaciers and keep an eye out for wildlife on a Prince William Sound cruise out of Whittier, a little over an hour south of Anchorage. Lazy Otter Charters offers small-group sightseeing tours into Blackstone Bay all month, while the 26 Glacier Cruise operates through the first week of October.

Seward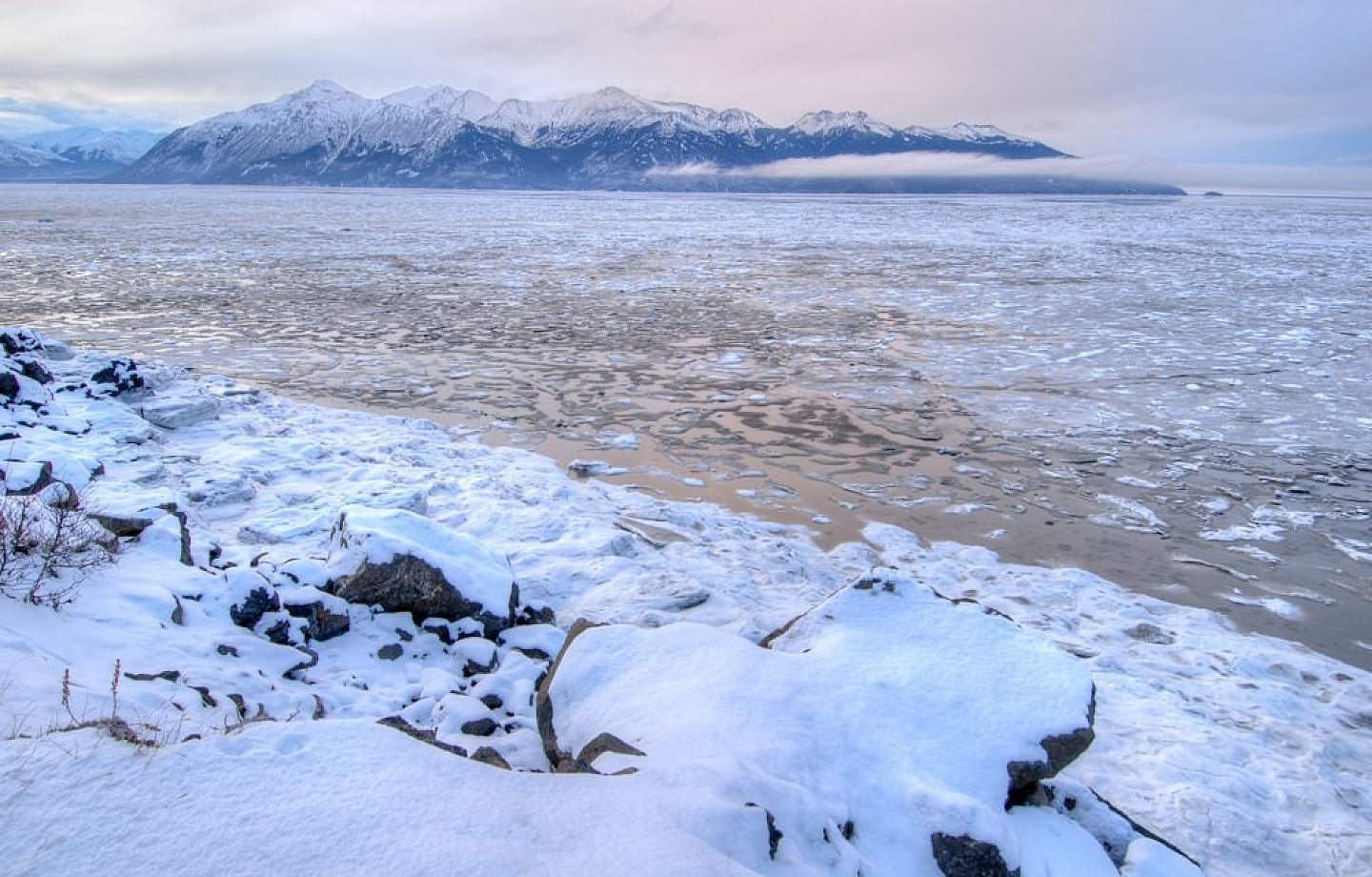 Girdwood
Portage
See Alaskan Wildlife Up Close. Visit the Wildlife Conservation Center to see unique Alaskan animals and learn what's being done to protect them.
Talkeetna
Denali
Stay small. Most major hotels have closed, but a few small hotels and B&Bs remain open.
Brush up on the park. The winter visitor center, the Murie Science & Learning Center, features lots of great information.

Take a hike. You'll find accessible trails from the Murie Science & Learning Center. If there's snow, you can rent snowshoes—for free!
Go camping. Riley Creek campground provides close proximity to the park and is the only campground open this time of year. There's no fee, but there's also no water on-site—it's for hardy campers only!
Fairbanks