Prince William Sound & Copper Basin Things to Do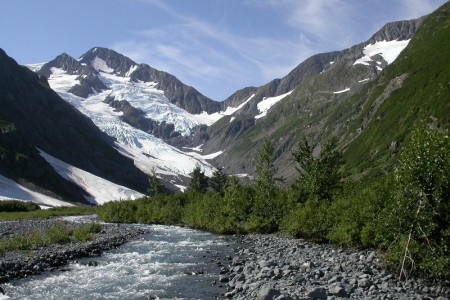 Difficulty: Easy
This short day hike — with an eas­i­ly acces­si­ble trail­head a few hun­dred meters from the Begich Bog­gs Vis­i­tor Cen­ter — offers you big views of the Byron Glacier.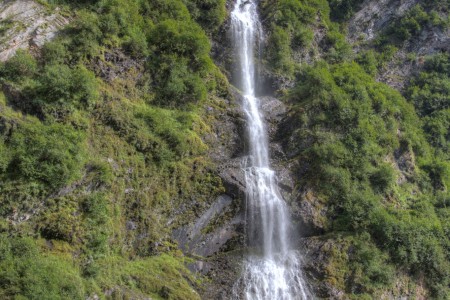 Difficulty: Easy
Bridal Veil Falls and the Valdez Goat Trail: This two-mile-long hike is a restored sec­tion of the Trans-Alas­ka Mil­i­tary Pack-train Trail that was the first glac­i­er-free route from Valdez to the inte­ri­or of Alas­ka. There's a fan­tas­tic over­look about a mile down the trail.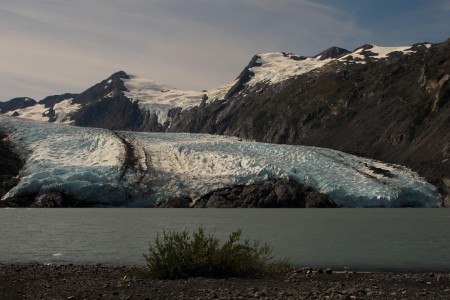 Difficulty: Moderate
This 2‑mile-long, fam­i­ly-friend­ly trail, which begins 90 min­utes south of Anchor­age at the far end of the Whit­ti­er Tun­nel, remains the only easy way to see Portage Glac­i­er on foot. And it's has a spec­tac­u­lar con­clu­sion: After crest­ing Portage Pass, the trail drops through glacial scrub before pop­ping out on the wide grav­el shores of Portage Lake, direct­ly across from the snout of gor­geous Portage Glacier.