Photo Credit: Rendezvous Peak Trail
1. Eagle River Nature Center
Don't miss a stop at this scenic gateway to Chugach State Park, the Eagle River Nature Center.
You'll find hiking trails and community programs for adventurers of all ages.

Take advantage of cabin and yurt rentals—all within two miles of the center—and stay awhile. Or just enjoy the wildlife viewing here, including great birding, salmon viewing from platforms, and the occasional moose or bear!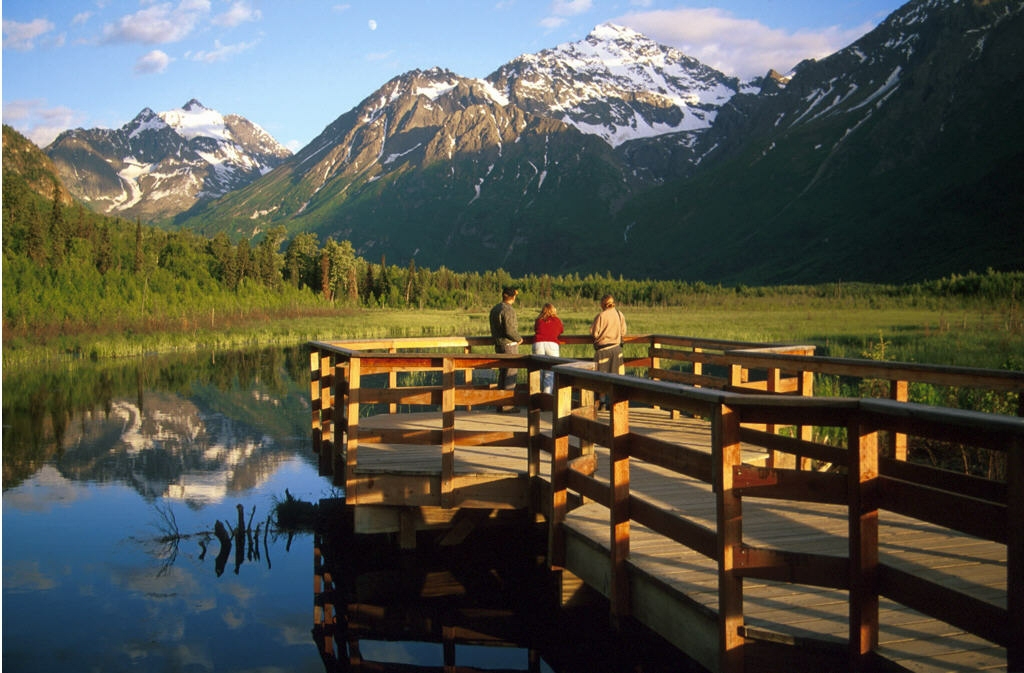 2. Hiking Trails
Stunning scenery is the draw on the most popular hikes in Eagle River.
You can opt for the South Fork Eagle River Trail, a 5.5-mile climb leading to a geological oddity: two lakes that lie within a few feet of each other.
For something shorter, check out Mt. Baldy, a 2-mile climb that ends in a nice view.
Or tackle the moderately difficult route of the Mile High Saddle Trail, a 3.4-mile route that takes you to Mt. Magnificent and great views of Cook Inlet and even (on a clear day) Denali.

If you'd like to explore the trails with a guide, reach out to Go Hike Alaska!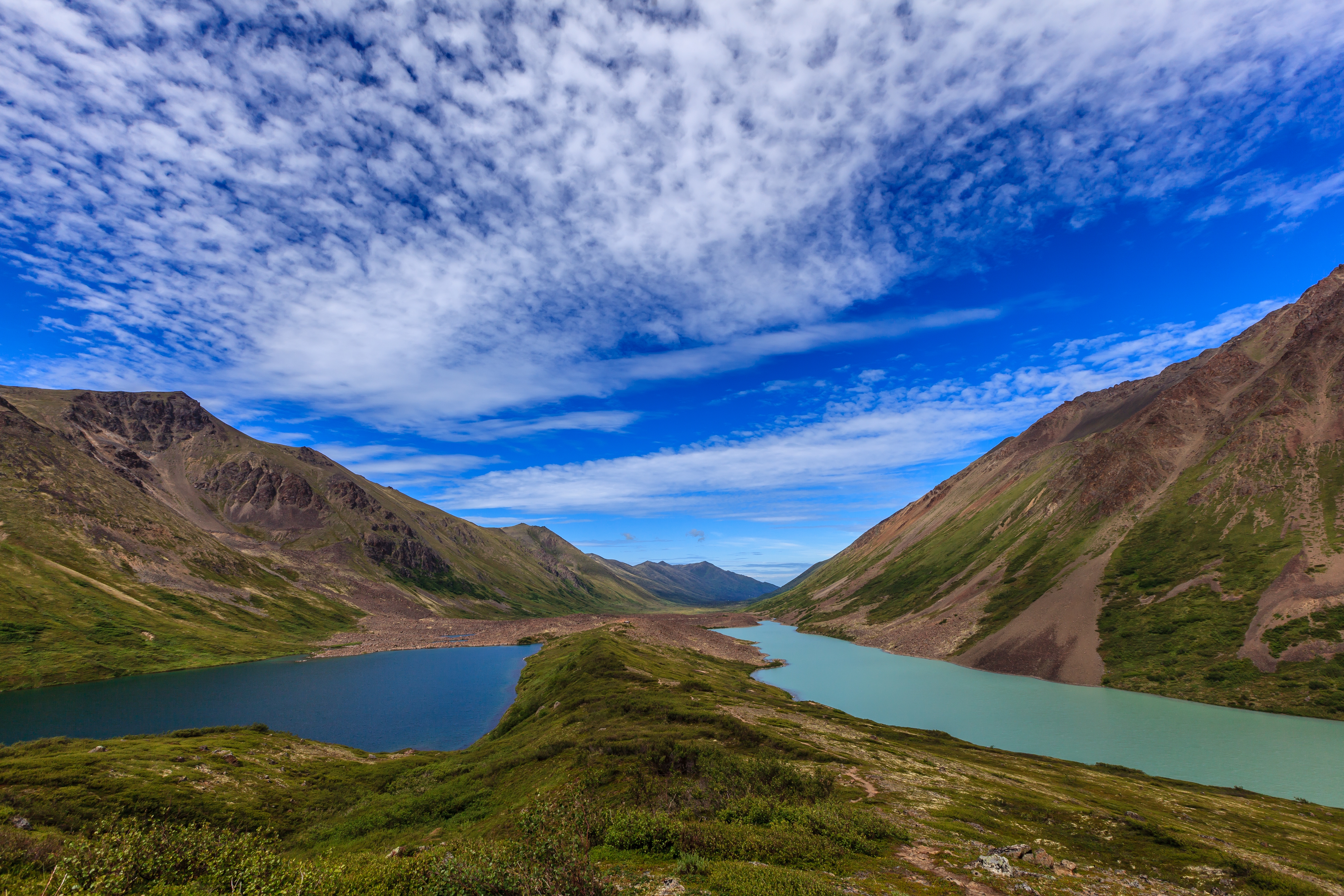 3. Birding
You may expect great birding in a place named Eagle River, and this area doesn't disappoint—it's an awesome place to look for these magnificent birds.
In fact, you'll often see eagles in town, congregating near the fire station and behind Mike's Meat, on Farm Ave.
You can also look for them near the river at Eagle River Campground and at the Eagle River Nature Center, especially during salmon spawning season (hint: head to the salmon viewing deck!)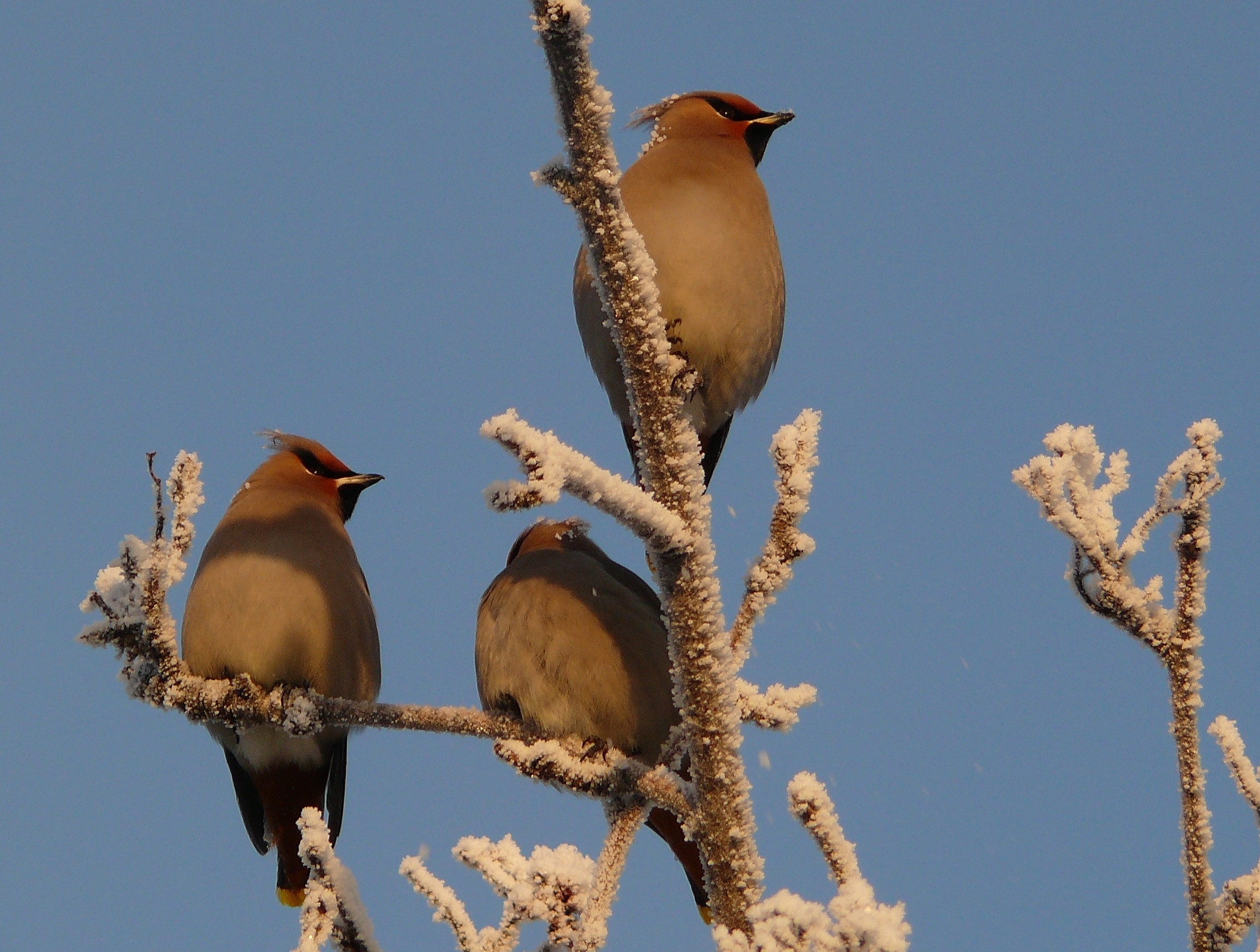 4. Get Out on the Water
Whether it's kayak­ing, canoe­ing, or pad­dle­board­ing, you'll find top-flight equip­ment for rent at AK Pad­dle­sports, along with expert-guid­ed kayak­ing tours and lessons.
Local favorites include Mirror Lake, Beach Lake, Edmonds Lake, and Fire Lake.
They will also offer delivery service!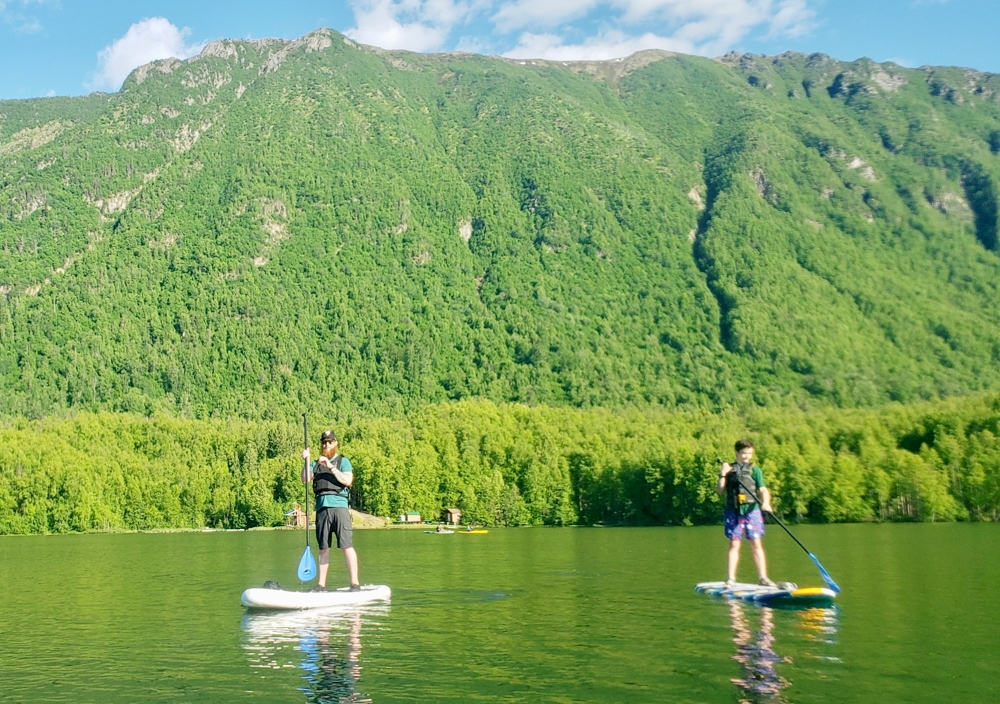 5. Biking
Love to bike? It's another reason you'll love this area. One option: the Old Glenn Highway Bike Path.
Take North Eagle River Exit and Park at Fred Meyer; the trail starts at the north end of the parking lot and continues for about 10 miles to Peter's Creek, with several scenic parks along the way.
Another great bike trail parallels the Glenn Highway for the same distance heading toward Downtown Anchorage; just be prepared for more traffic noise.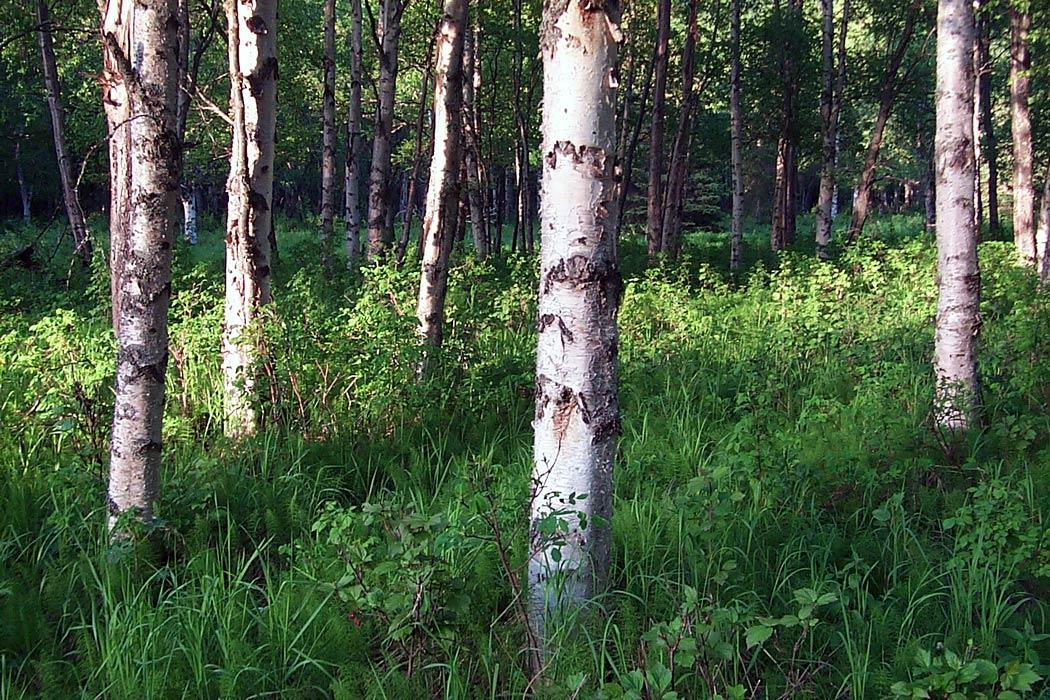 6. Sightseeing
Year-round you can arrange a private tour with Escaping Anchorage and explore Eagle River. They will pick you up wherever you'd like and take you to the fascinating nature center while taking an easy hike to South Fork Falls.
Things to Do in Eagle River