3 Days in Seward to Anchorage Post-Cruise Itinerary
Season
Mid-May through mid-September
Transportation
Why This Trip?
As this trip begins in Seward, it's perfect for cruise passengers. You'll have lots of options for activities in this area, whether or not you want to stay out on the water. Then you'll finish up in Alaska's largest city, enjoying Anchorage's world-class museums and restaurants.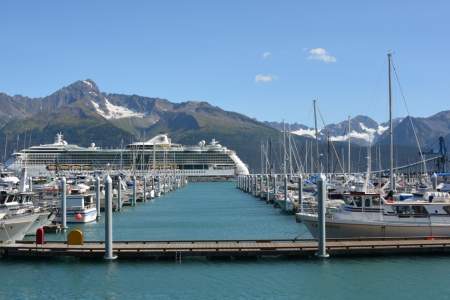 Explore the shops and galleries in this seaside town, and make time for a visit to the Alaska SeaLife Center—an aquarium and research facility where you can get an up-close view of Alaska's unique marine creatures, like Stellar sea lions and harbor seals, as well as birds like puffins. Then experience the unique opportunity of walking right up to the face of a glacier! Exit Glacier is just a 10- to 15-minute drive from town; a 20-minute walk brings you right up to the mountain of blue ice, where you can listen to it crackle.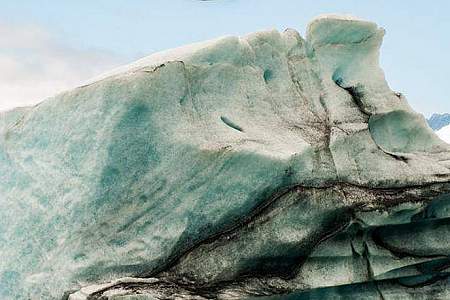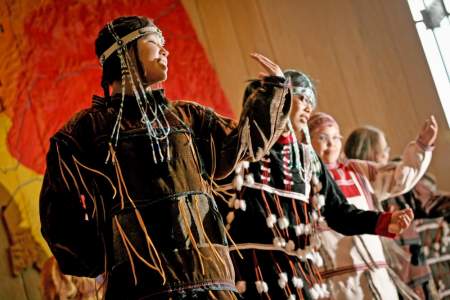 From Seward, take the 2.5-hour drive or hop the Alaska Railroad for the 4-hour trip back to Anchorage—both are scenic trips. If you're driving, stop off at the 200-acre Alaska Wildlife Conservation Center, where you can meet some of the state's unique creatures, like bison, bald eagles, and grizzly bears. Once you reach Anchorage, get an in-depth picture of the city and state at the Anchorage Museum, or visit the Alaska Native Heritage Center for a dose of history and culture. And of course, you'll want to experience the city's fantastic bars and restaurants. When you're ready to say goodbye to Anchorage, you'll find lots of options to fly home from Alaska's biggest airport.