Drive the Copper River Highway
There are a few small car rental outfits available in Cordova, so reserve one well in advance.
Then travel east from Cordova across the sprawling delta to find hiking trails, wildlife viewing spots, campgrounds, canoeing, sport fishing, and birding.
You can travel as far as mile 36, where a bridge is washed out.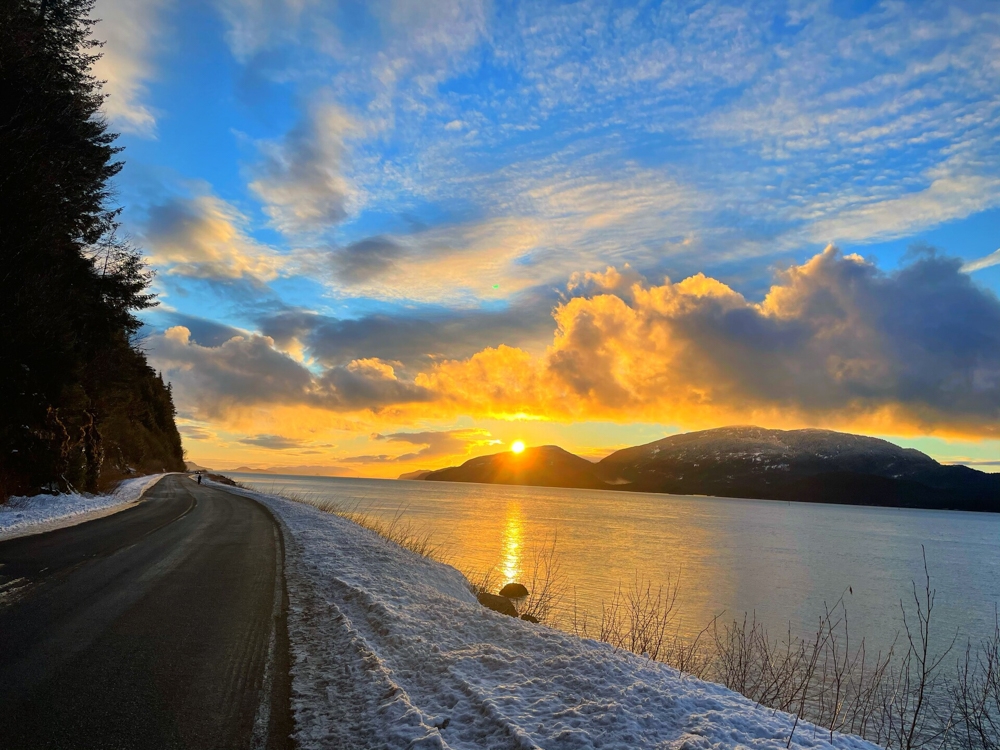 View Local Glaciers
Drive out the Copper River Highway, and take the short 1.5 mile walk to see Sheridan Glacier, just past the Cordova Airport at mile 14. In winter (if conditions are right), locals hike with their ice skates to the lake's edge, and then ice skate among bright blue icebergs that have calved off the glacier and are frozen in place.

Further down the highway at Mile 24.6 the Saddlebag Glacier Trail stretched 3.1 miles each way (for a 6.2-mile round-trip) that should take about 4.5 hours.
It's an easy hike along flat ground that makes it doable for everyone. Mountain bikers take to the trail, too, sometimes with stand-up paddleboards to paddle out on the lake.
Unless you get out on the water, you won't actually be able to see the receding glacier. But if you're here in winter, you can walk across the lake and get right up to it. And if you come in winter, you can walk across the frozen ice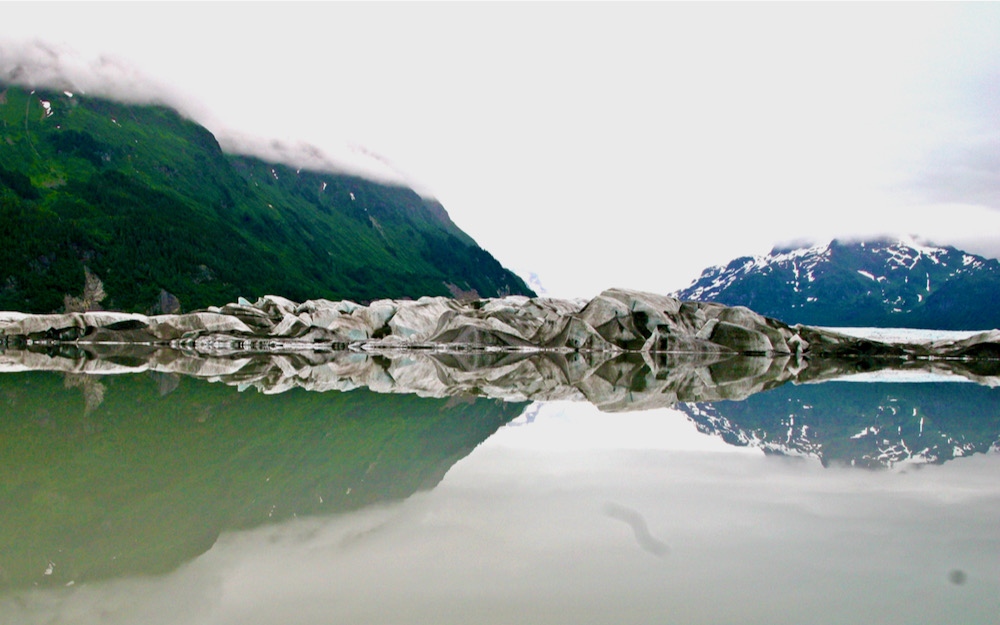 Hike
For such a remote area, Cordova has some impressive trails in the Chugach National Forest that are very well maintained by the Forest Service.
40 miles of maintained trails are road-accessible trails, and there are well over 100 miles of trail in total. And there's an incredible variety.
You can experience muskeg meadow to alpine ridges above treeline, often in just a few miles.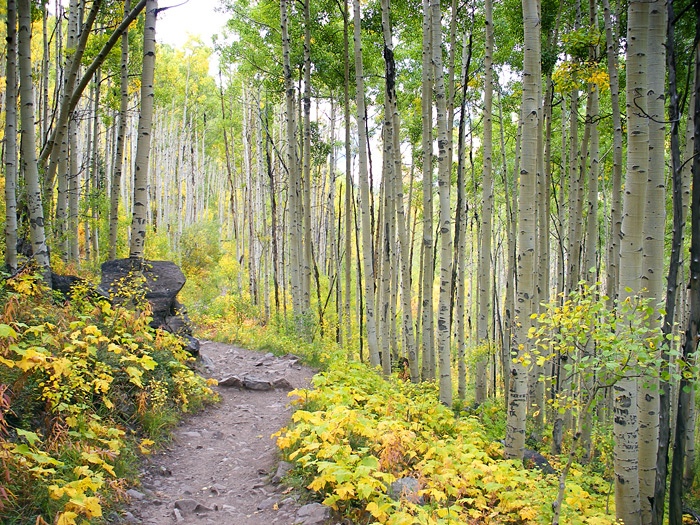 Look for Wildlife
Located at Mile 17 of the Copper River Highway, the Alaganik Slough Trail provides an accessible boardwalk leading visitors to expansive wetlands of the Copper River Delta.
A wide variety of wetland animals including trumpeter swans, moose, brown bear, and shorebirds can be seen in the area, especially during the spring and fall.
In early May each year, millions of shorebirds migrate from South America to Alaska, where they stop to rest and feed on the Copper River Delta mudflats at Hartney Bay. This area also has potential for great bear viewing when the salmon are running.
Stand on the Hartney Bay Bridge and look inland.
Cordova is also the sea otter capitol of the world! Look for them from Orca Inlet Road, the Cordova Harbor, or take a day cruise into Orca Inlet.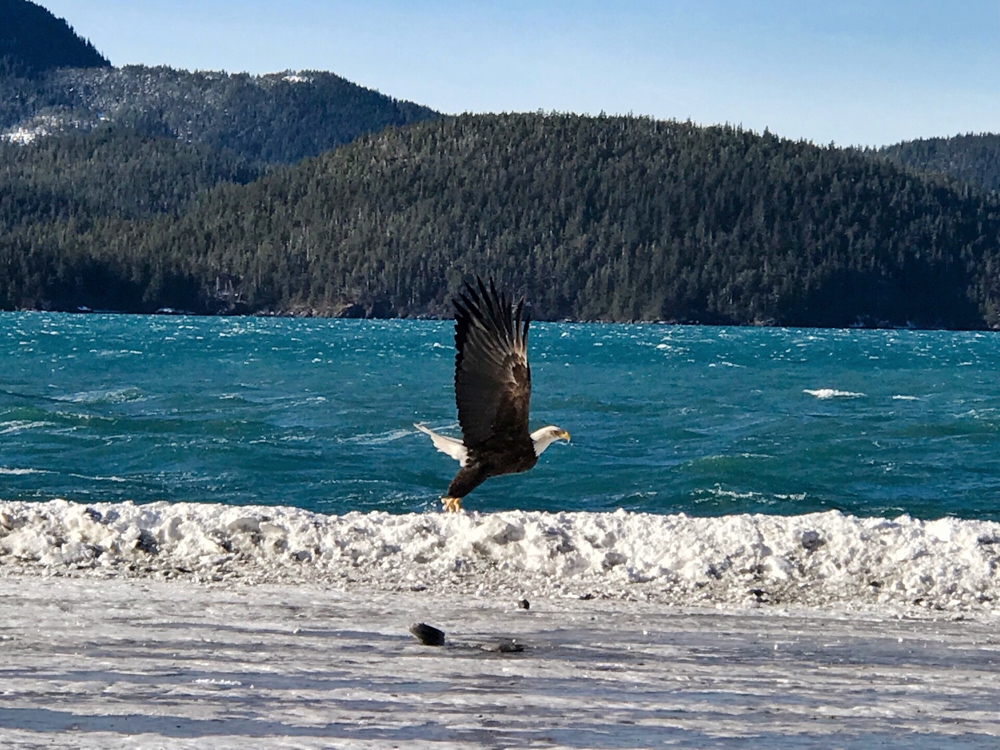 Attend a Local Festival
The Copper River Delta Shorebird Festival, held each May, celebrates the arrival of more than 5 million migratory birds. In July, the community is alive with vendors, games, races, live music and of course, good food, for the annual Copper River Salmon Jam.
In winter, there's nothing quite like the Iceworm Festival. It's held each year at the end of January/early February just when the days start to get long again. It's the perfect cabin fever reliever!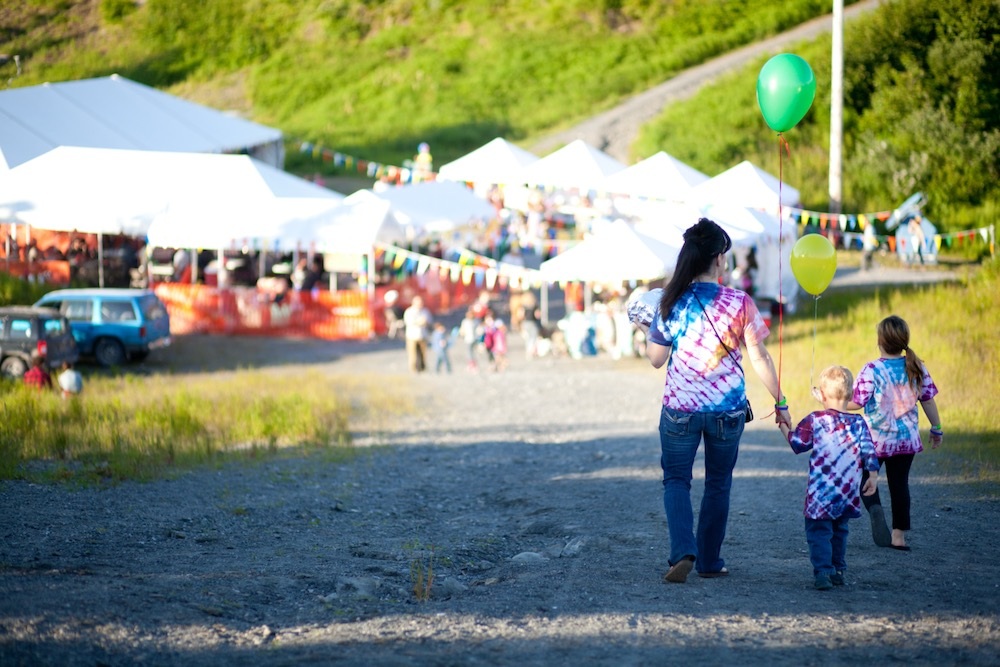 Fishing
Cordova is home to the legendary Copper River reds (sockeye salmon) and Copper River Kings (Chinook salmon).
Go with a guide, hire a charter, or try your luck at one of many streams along the Copper River Highway that offer decent bank-side fishing.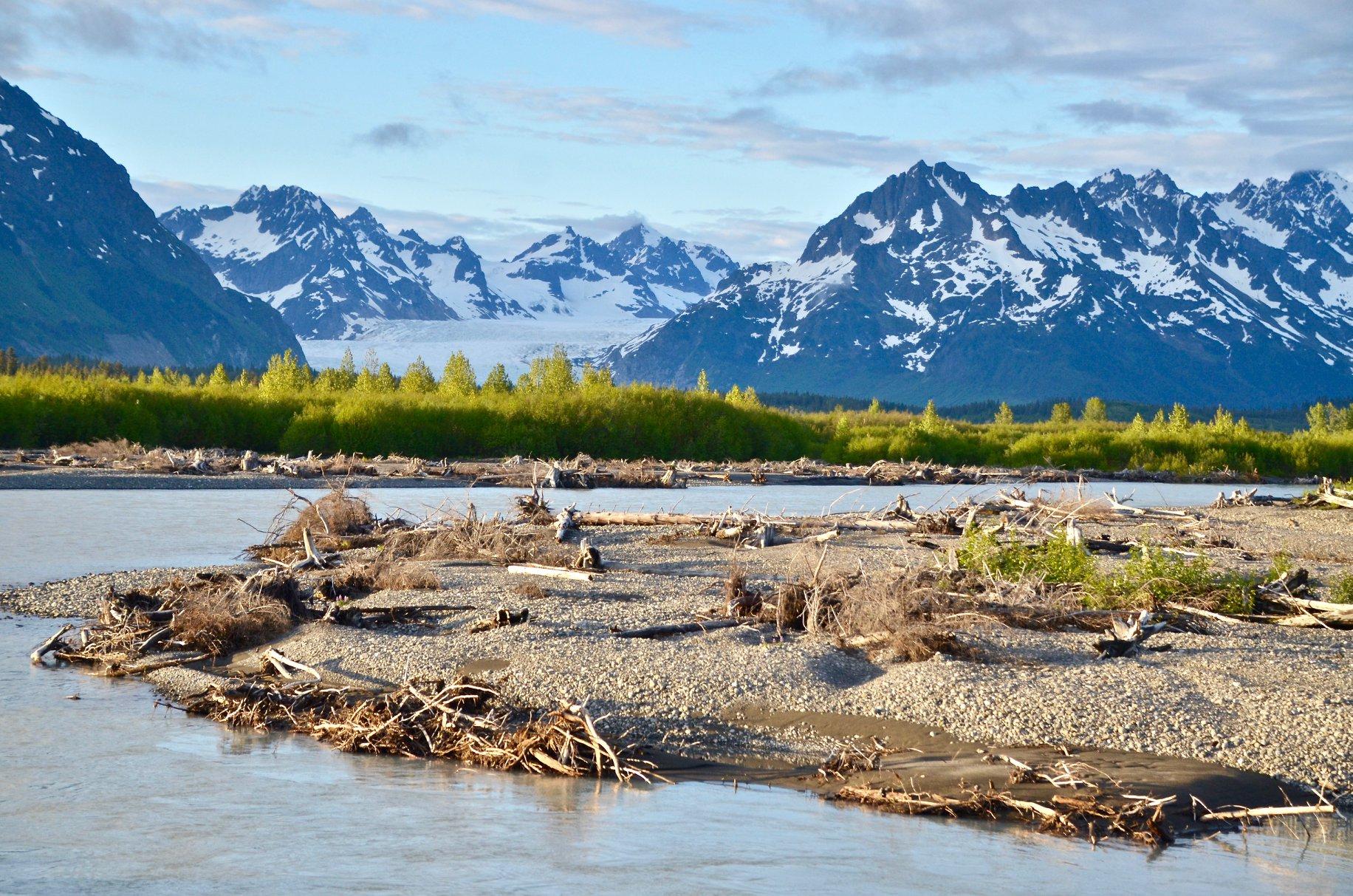 Winter Magic
The local Mt. Eyak Ski Area is home fo one of America's oldest single-chair lifts in the country!
Or go cross-country skiing or snowshoeing along local Forest Service trails.
Even before the snow flies, though, the cold weather in November and early December freezes the ponds along the Copper River Highway, making for magical ice skating.