Dalton Highway (Livengood to Deadhorse)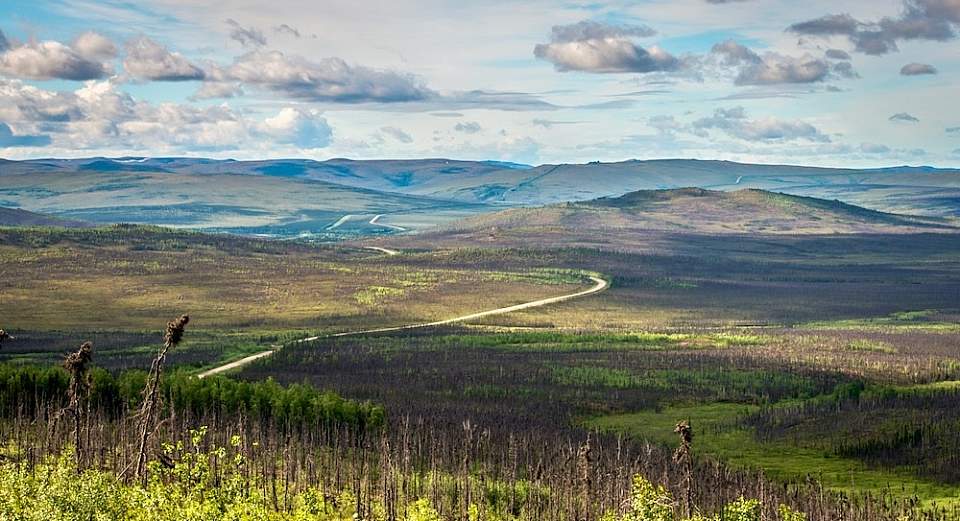 If you've seen the TV show Ice Road Truckers, then you're familiar with the James W. Dalton Highway, a 414-mile stretch of gravel and dirt that runs from the town of Livengood up to Prudhoe Bay and through some of Alaska's most remote wilderness.
How remote is it up here? There are only three very small towns along the way. Often, the Trans-Alaska pipeline, which runs parallel to the road, is a driver's only companion. And from the midpoint (the town of Coldfoot) to the end of the road (Deadhorse), you won't find gas stations, restaurants, rest stops, or hotels—in fact, you won't find services of any kind over this entire 240-mile stretch. In other words, if you love lonely roads, this is the drive for you.
But not many travelers take this route. The highway—built in 1974 to facilitate the pipeline's construction—is mostly used only by truckers carrying supplies to oilfield workers in Deadhorse. And it's a tough drive: steep and slick in places and muddy in others, with those trucks occasionally flinging rocks and gravel onto your windshield. For this reason, most rental cars are not allowed on the Dalton. Instead, rent from Arctic Outfitters Dalton Highway Car Rentals, Alaska 4X4 Rentals, Alaska Overlander, or Alaska Auto Rental for this adventure. Also, it gets cold here in winter—temperatures as low as 82 below are said to have been recorded.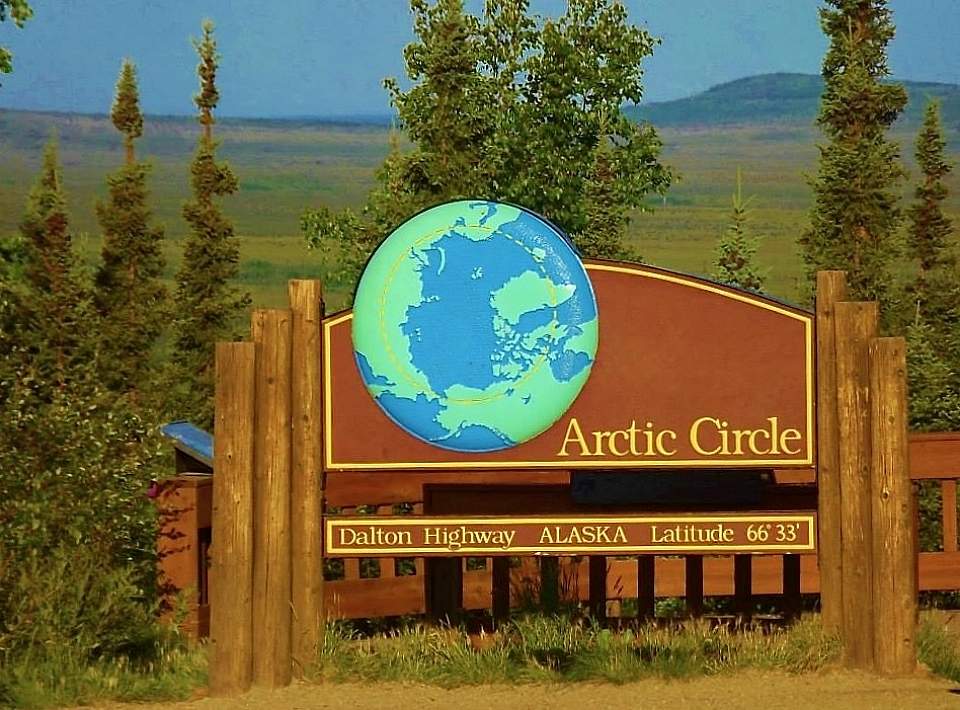 Still, with a rugged vehicle and plenty of supplies, you can do it: drive through the boreal forests and up to the misty Arctic oilfields of Deadhorse. Halfway, you'll pass through Coldfoot (mile 174.8)—home to the world's northernmost truck stop, and a place to have a drink and put up for the night, in accommodations that are basic yet expensive. In fact, the town got is name in 1900, when travelers got cold feet with the approaching winter and turned around. Don't follow their example—after all, at that point, you're already halfway done. Other lodging is available in Wiseman (mile 188.6) and the Yukon River crossing (mile 56).
Read more about the Dalton Highway in this great New York Times article.
And get BLM's printed guide to the Dalton.