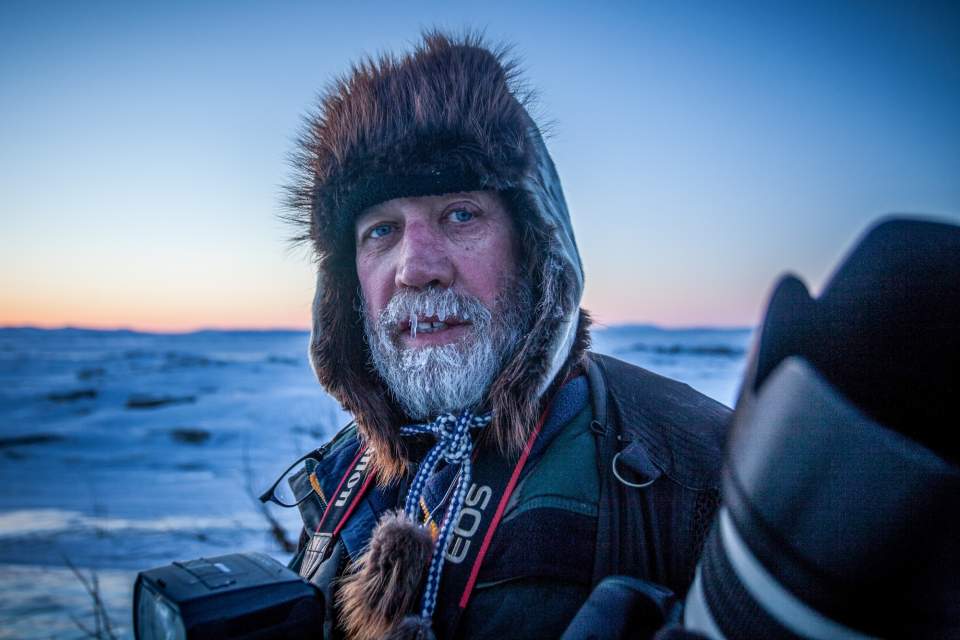 Iconic images of Alaskan wildlife, landscapes and adventure have done much to entice visitors to the state. Many of those photos were made through the lens of Jeff Schultz.
His images have appeared world-wide in magazines, brochures, books and advertisements. Throughout his 40+ year career, Jeff has created hundreds of thousands of photos. (As the official photographer of the Iditarod, his file includes over 50,000 on the Iditarod alone!).
There are still plenty of breathtaking scenes left to capture. And they all add up to an incredible photographic tribute to Alaska.
Q. What do you do? What's unique about what you've created? What life experiences led you to where you are today?
I am a professional photographer and I provide scheduled and private photo tours and workshops.
The photos show my vision or 'take' on what I see and experience.
My oldest brother, Larry, took me on backpacking trips to places like Yosemite when I was a kid in California. This led to my love of the outdoors. My best friend in 7th grade brought his brother's 35mm film camera to school. Looking through that, I knew I wanted to do photography. The two of those combined to lead me to where I am today.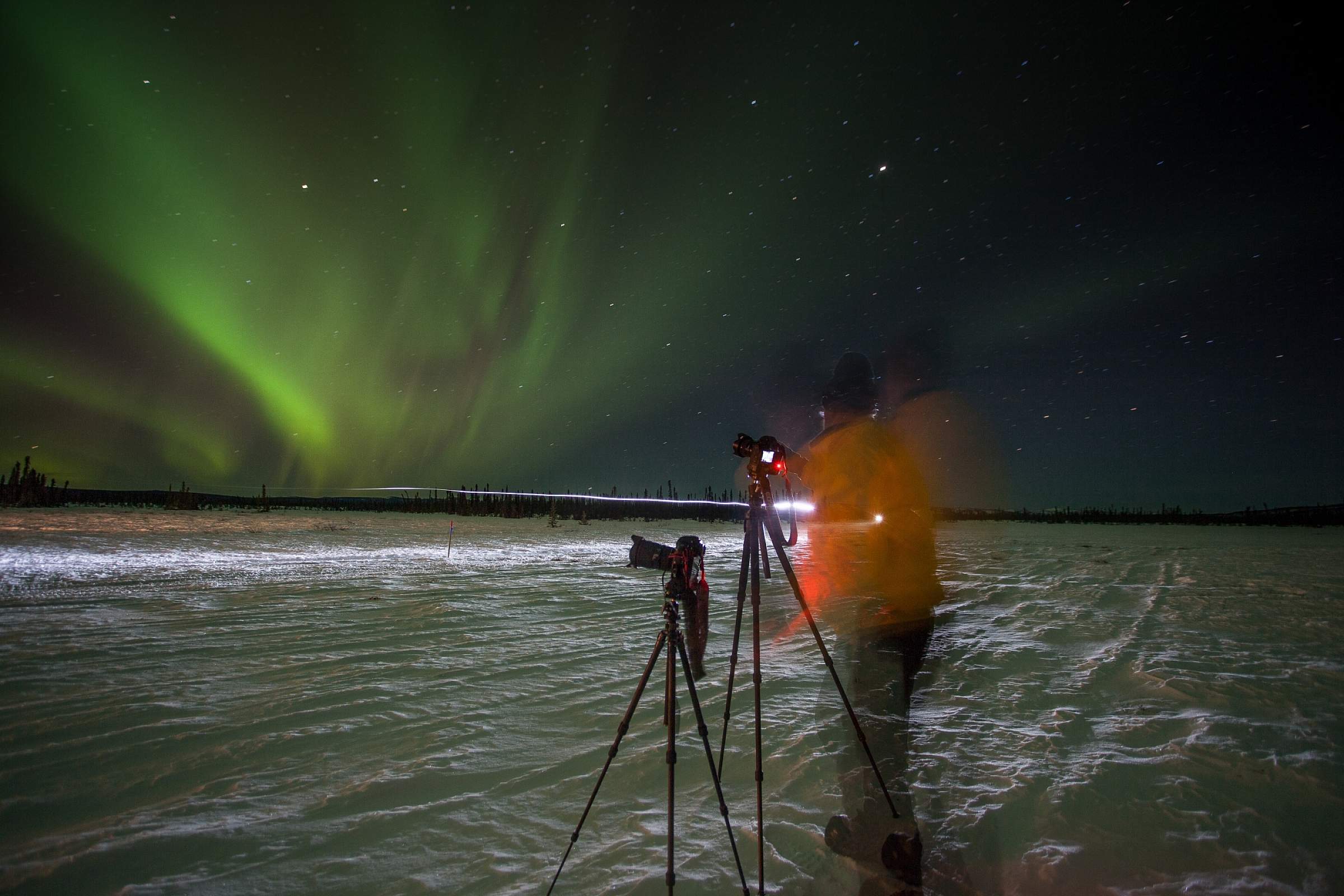 Q. What makes Alaska special for you?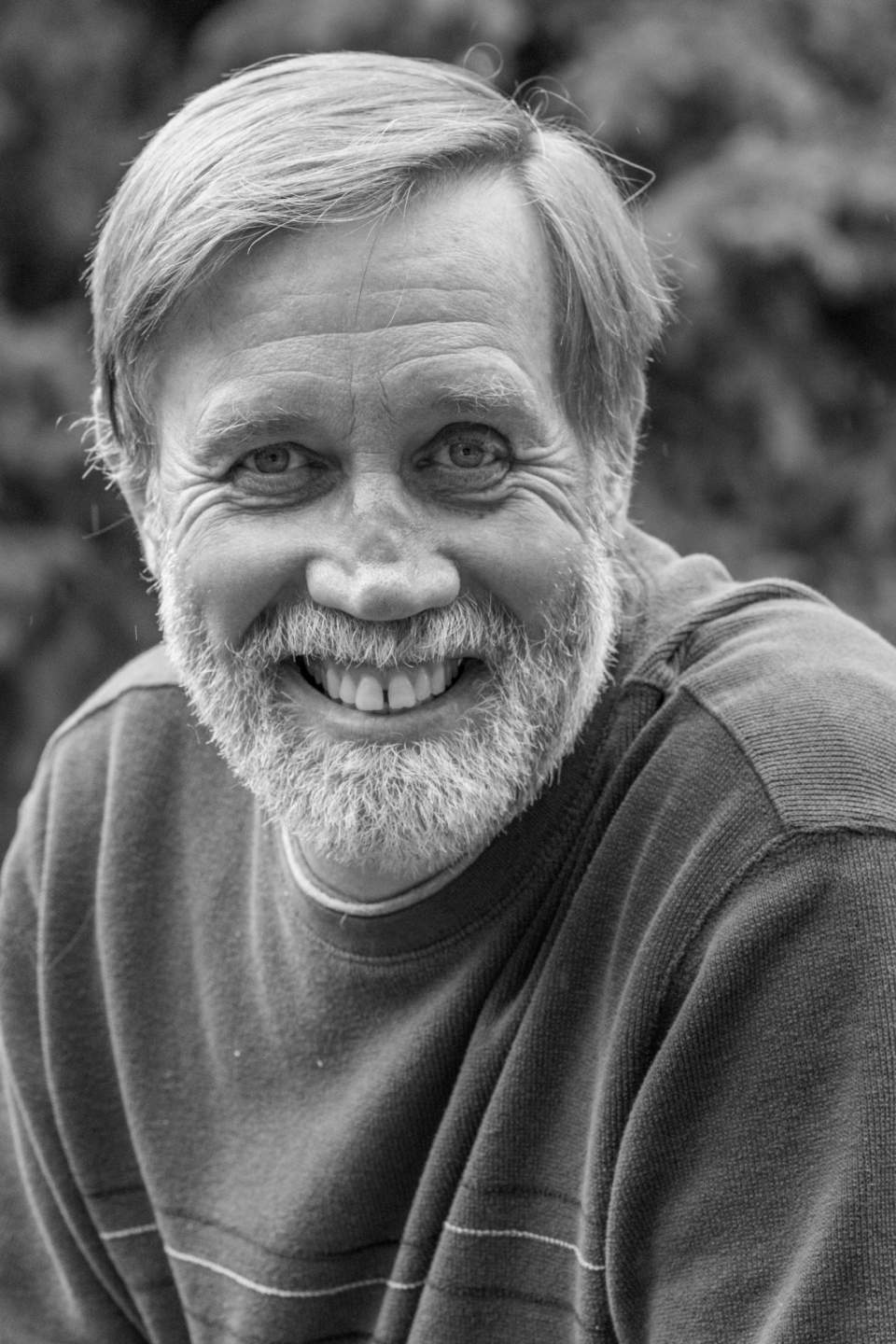 How easy and quick it is to get to an isolated and stunningly beautiful wilderness area with no one else around. That and the amount of vastly different outdoor adventure experiences one can have here.
Q. What are your favorite places and/or experiences in Alaska? What do you remember most about them? What have you learned from them?
My favorite places in Alaska? Nearly everywhere. On the Iditarod at 60 below, in Prince William Sound kayaking, watching brown bears tear up salmon, having a bull moose approach to within a few feet. You name it.
They all seemed to me to be unique personal experiences. Yet everyone who ventures out there will likely have similar experiences.
I've learned that God has created a fascinating place for us humans to enjoy.
Q. Tell us a favorite story from an Alaska trip.
My friend Ron and I were canoeing in Glacier Bay National Park. We were about a mile away from Muir Glacier when a huge chunk of ice calved off. We knew a wave would be coming our way and that we were vulnerable. We paddled as hard as we could, and made it to shore just as some three-foot waves crashed in behind us.
Q. How does the Alaskan wilderness make you feel?
It makes me feel alive, like the day is worth living.
Q. What inspired you to go into the Alaska tourism industry? What feeling or memory or change would you like your visitors to leave with?
I enjoy sharing the wildness of Alaska with people who would not otherwise be able to experience it. And I enjoy teaching them how to make better photos. It's rewarding to see the "light bulb" go off when I teach or show someone how to create a certain feeling with a photo.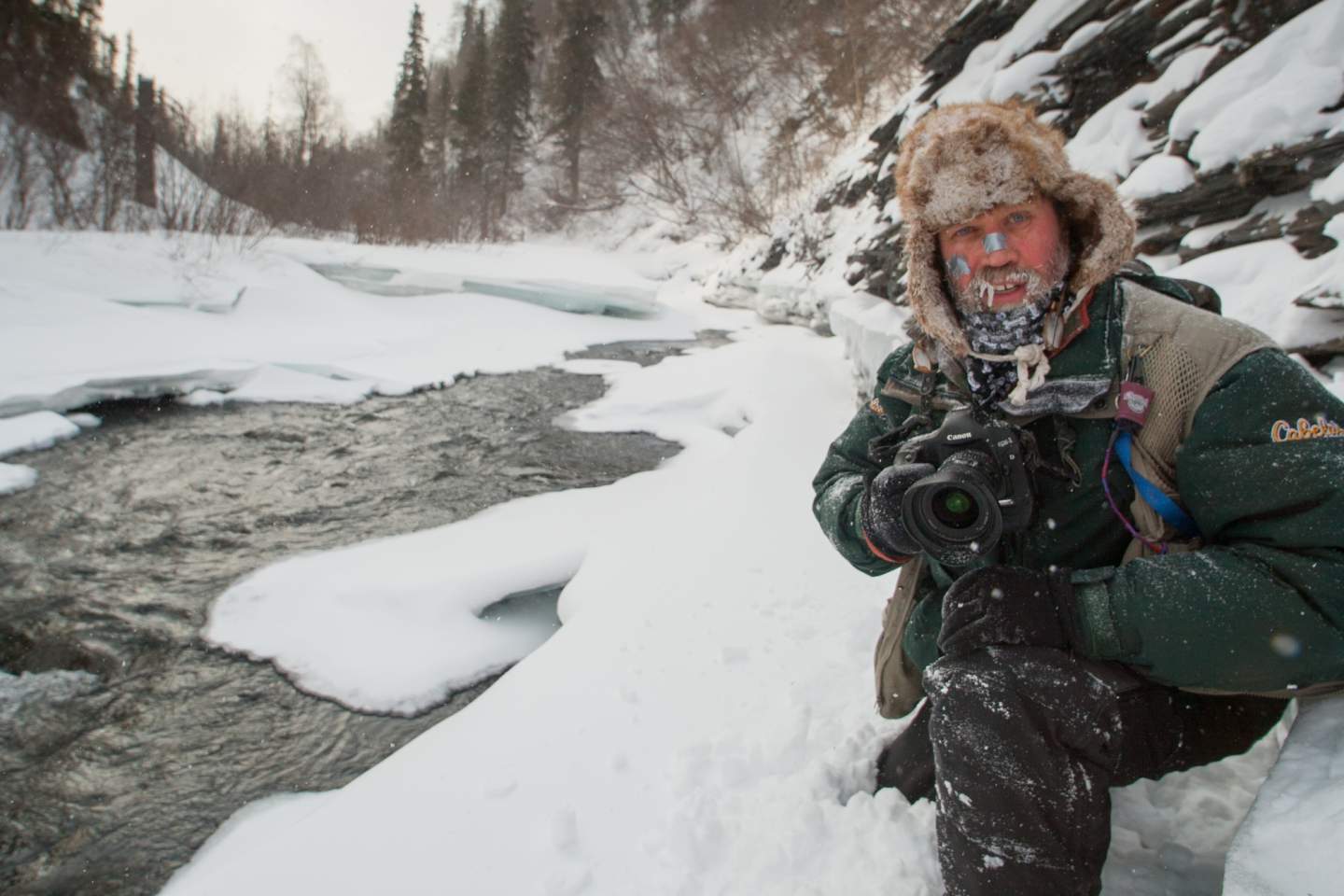 I hope my clients get the sense of having had a once-in-a-lifetime experience AND be able to record it to show their friends.
Q. Alaska.org's mission is to show visitors a more authentic Alaska experience. What are those qualities? How does it change an Alaska vacation?
An authentic Alaska trip is more about the people and less about the money or time. It's about providing personal service from real Alaskans TO real humans and creating a new friend and relationship.
Q. What are 3 words that sum up what Alaska means to you?
Accessible. Inspiring. Breathtaking.
Contributions to Alaska.org