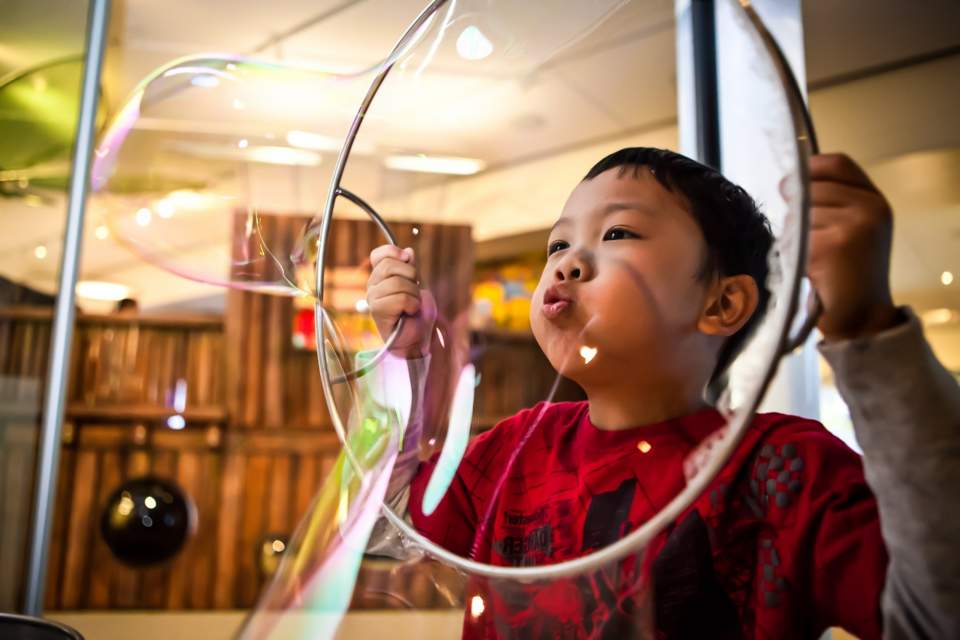 Dozens of conventions and conferences are held in Alaska every year - many of them in Anchorage, the state's largest urban center. If you're worried about it being too far or too cold, trust us - it will be worth the trip. And we recommend staying a few extra days while you're here.
Anchorage features all the big-city amenities you'd expect, and it's the perfect home base for exploring Alaska. Spread out in dramatic fashion between the Chugach Mountains and the shores of the Cook Inlet, Anchorage is home to 57 museums, 17 libraries, 4 colleges, and over 600 restaurants and 110 bars. With plenty of rental cars and good public transportation, getting around is easy. You can also walk the 110 miles (175km) of trails that connect parks and forests with businesses and recreation centers. All it takes is a stroll around the block to discover numerous opportunities for dining, cultural activities, fishing, wildlife viewing, biking, skiing, and hiking.
You'll have all of Alaska at your fingertips while you stay in Anchorage, there are so many exciting things to do. The city's convenient location to all things Alaska is why you want to spend a couple days before or after your convention to get a taste for what's here.
2 Hours or Less
Even if you only have a few free hours in Anchorage, we recommend taking advantages of the opportunity to learn about Alaska's culture and history.
Half-Day
With a few more hours, you'll be able to get out of town and experience what Alaska has to offer.
Full Day
If you're able to stretch your time and stay a full extra day in Anchorage, you won't be disappointed.