Tips for National Park Service Passport "Stampers" In Alaska
Out of more than 400 National Park System "units," Alaska has around two dozen areas with a collectible stamp for your National Park Service Passport. These include national parks, preserves, wild rivers, and historical sites.
Alaska poses unique challenges for stamp collectors, because many of these sites are remote and costly to visit. Alaska is 2.5 times the size of Texas, and many of these preserves are far apart.

Consider these tips, and envision your own NPS Passport filled with Alaska park stamps!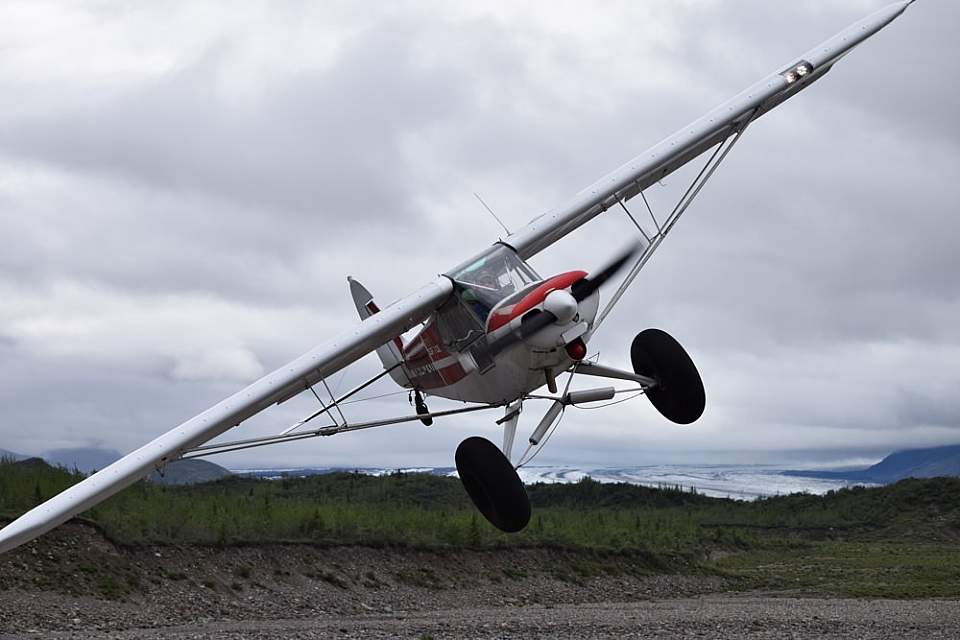 Crafting Your Itinerary
What Constitutes a Park Visit?
Many locations offering stamps are actually outside the park units, so visitors are on the honor system. Fly to Kotzebue's Northwest Arctic Heritage Center, for example, and you can collect five different stamps. Regardless of how intent you are on the technicalities of setting foot in each park, preserve, or other unit, John Gaedeke recommends taking time to "really experience one of the wildest wilderness areas in the world." Visitors to his Iniakuk Lake Wilderness Lodge in the Brooks Range can fly out to Kobuk and Gates of the Arctic on his National Park tour, but can also experience fishing, hiking, canoeing, and float trips. "It's helpful for visitors to understand how remote these parks are, and consequently, how amazing they are," he says.
Also, don't miss related park units! The National Park System includes parks, preserves, and more, and the designations can be confusing. We've listed the main park units within the NPS system, but there are other "related" units, most managed by other federal agencies. Some offer stamps and are worth seeing, like the Iditarod National Historic Trail.
Use the "Hub-and-Spoke" Strategy
Besides our Parks and Public Lands page, which gives you a lot of information on Alaska's NPS units and nearby towns, you'll find excellent logistics help from local aircraft operators.
Tok Air Service's Zack Knaebel recommends the "hub-and-spoke" strategy of flying out to see two national parks or more units from one hub location. From Tok, you can typically visit Yukon-Charley Rivers National Preserve and Wrangell-St. Elias National Park & Preserve in one day. He can also help you plan a realistic but efficient trip to several other parks using this strategy. Lyle Wilder, of Lake & Pen Air, regularly takes park stampers on collection runs, and also uses the hub-and-spoke approach to reach Lake Clark National Park and Katmai National Park & Preserve in one day.
Golden Eagle Outfitters can help you reach Gates of the Arctic National Park, Kobuk National Park & Preserve, Noatak National Preserve, Krusenstern National Monument, Bering Land Bridge (Serpentine Hot Springs), and Selawik National Wildlife Refuge from Kotzebue in one day if you choose!
Plan for Extra Time
Weather is a factor any time you are flying into the remote parks, especially Aniakchak and those in the Arctic Region. You can find yourself grounded for a day or more even in mid-summer. We recommend that you schedule a few extra days in a hub community to have the best chance of visiting the park.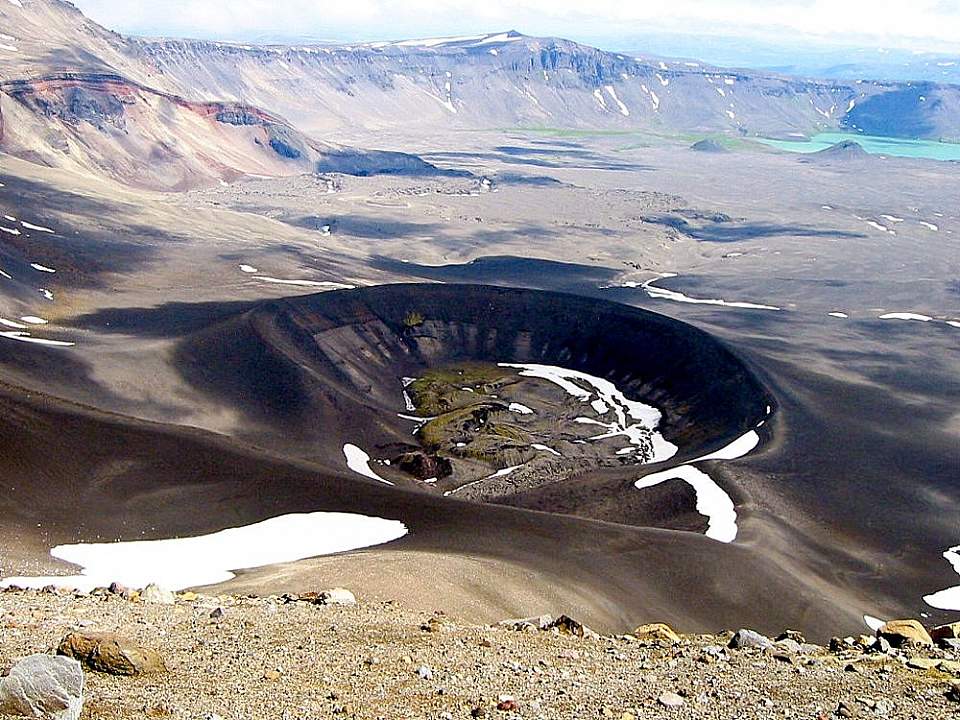 Space Out Your Quest
It may take a few years, but breaking your Alaska NPS journey up into a few trips is one way to think about getting more out of your efforts. You can focus on a different region of the state each time.
Getting Around
We've grouped Alaska NPS units by car, by boat/ferry/cruise, and by airplane. Even if a park unit is accessible by car or boat, you may still opt to fly if you are on a tight schedule or want a birds-eye view of some incredible scenery.
By Car (or Air)
You can drive to all of these National Parks over a minimum of 4-5 days from Anchorage or Fairbanks as a starting point.
By Boat/Ferry/Cruise Ship (or Air)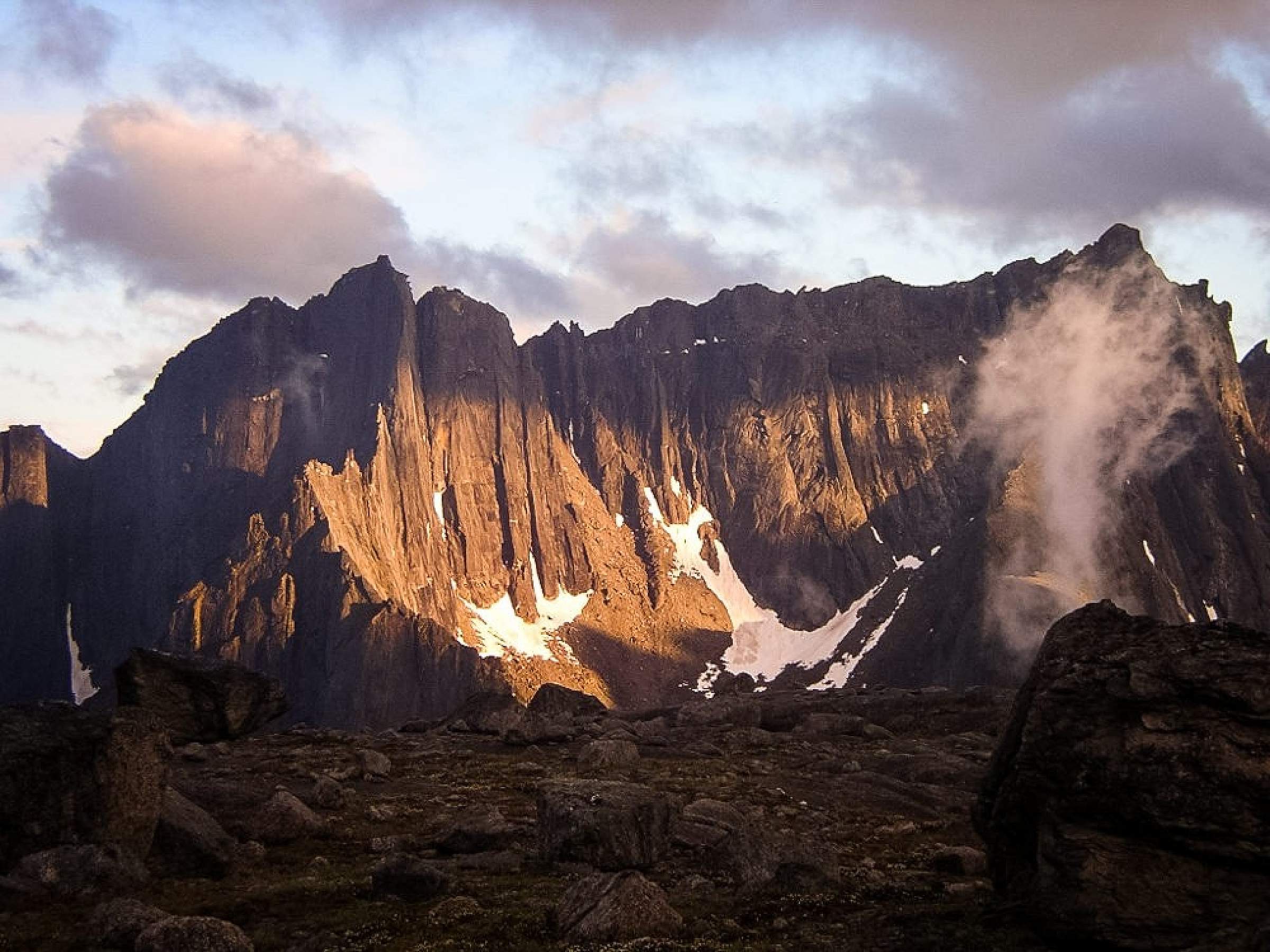 By Air Only
Flying is the only way to access the locations listed below. Many require that you fly first to a larger hub location, and then take a smaller air taxi or charter aircraft to the park unit.
Arctic
Interior
Southeast
Alaska Peninsula
Other Resources