Photo Credit: Kathleen Barth
Palmer & Wasilla Sample Itineraries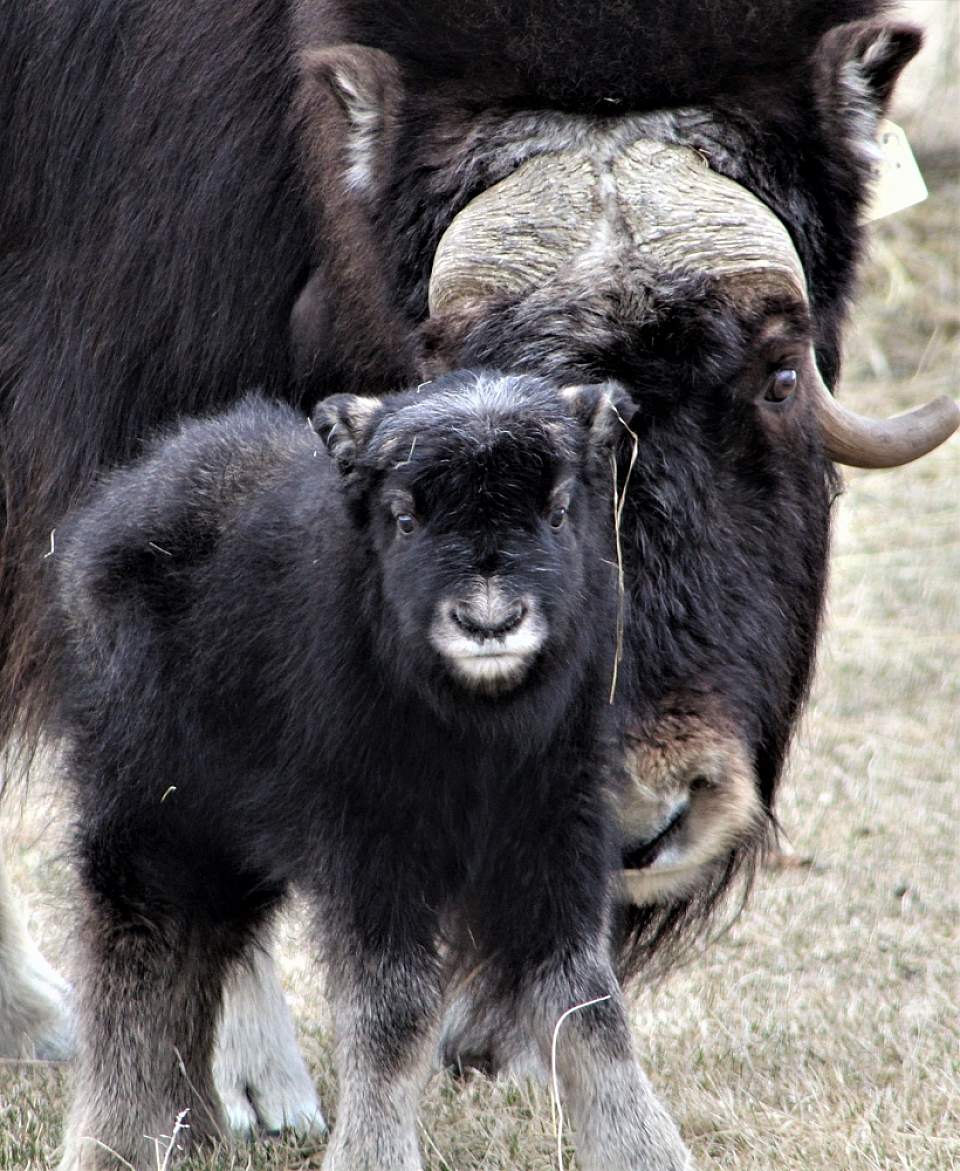 Many visitors make Anchorage their base camp and overlook the towns of Palmer and Wasilla just 45 minutes north. These two towns are situated in the fertile Matanuska Valley, surrounded by towering mountains, glaciers, and agricultural land. Here are three two-day sample itineraries to help you make the most of your time.
Palmer / Wasilla for Sightseers | Palmer / Wasilla for Thrill - Seekers | Palmer / Wasilla for Hikers
Palmer / Wasilla for Sightseers
Day 1
Take the long way to Palmer by enjoying the scenic Old Glenn Highway. This road takes you through the heart of the Matanuska Valley's agricultural area. To experience it firsthand, stop at the Musk Ox or Reindeer Farm.
Arrive in Wasilla and head to the Iditarod Headquarters. Here you'll find a sizable gift shop, trophies on display, and the option to watch a film about the Iditarod. Short sled dog cart rides are available from 9 a.m. to 5 p.m.
Next stop is the Museum of Alaska Transportation & Industry, set on a gorgeous 20 acres. Wander through old train cars, around commercial fishing boats and cars, and explore old farm and oil machinery. Or head inside and learn about Alaska's pioneering women, gold mining, and aviation.
Your final stop is the Colony House Museum in Palmer. The house is an original "Colony Farm House," built expressly for the New Deal resettlement project sponsored by the Roosevelt Administration in 1935. Visitors will learn the history of the Colony project, often first hand, from descendants of the original colonists who staff the house and serve as tour guides.
Overnight Wasilla or Palmer.
Day 2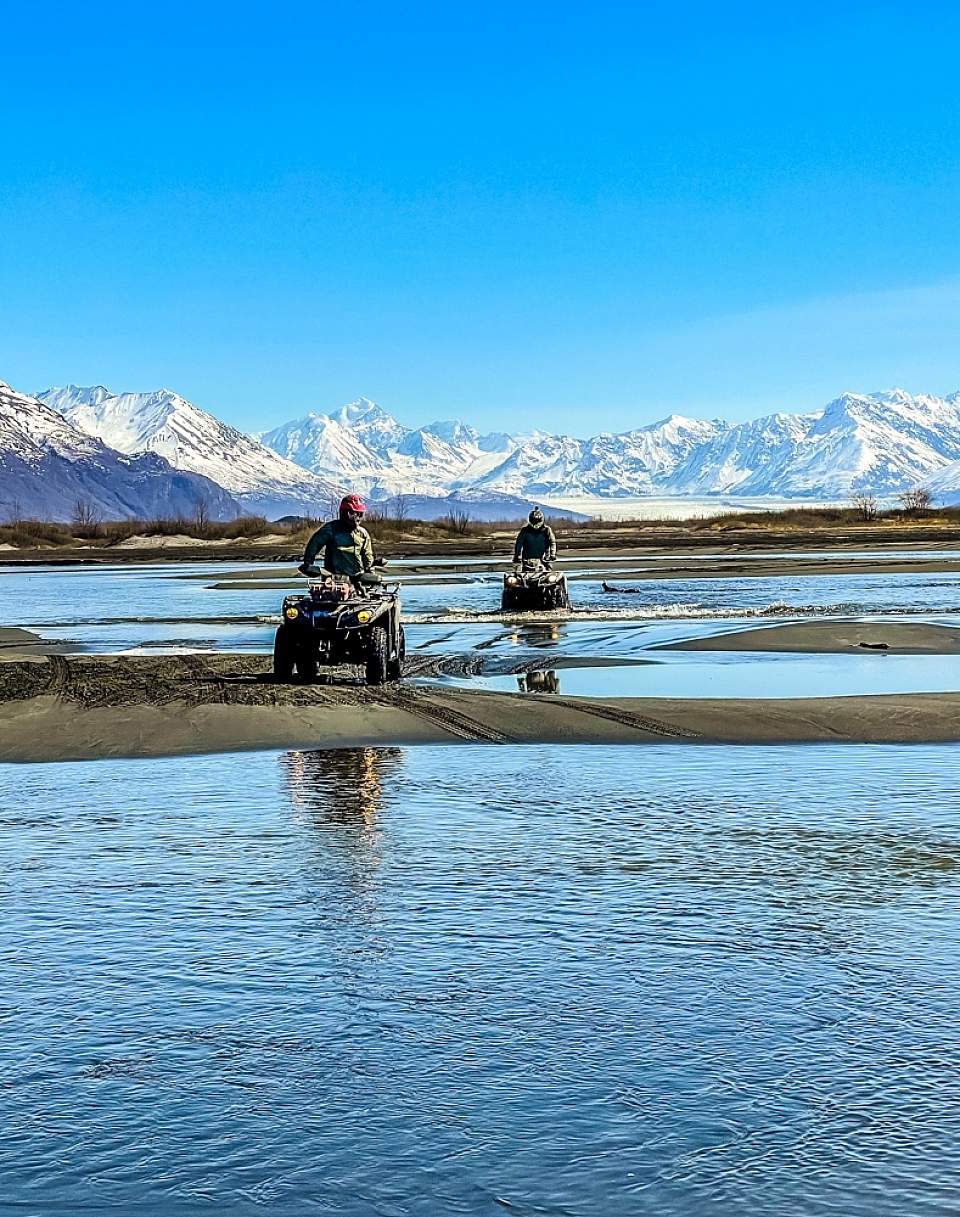 Take a day drive. There are two great options. If you're ambitious, you can do both in one day—just pack a picnic lunch!
The Matanuska Glacier is located just 45 minutes northeast of Palmer. Follow the Glenn Highway and it will be hard to miss, as you'll get several spectacular glimpses from the road. If the scenic pullouts aren't enough for you, you can pay a fee and walk straight up to the glacier. If you're feeling adventurous, you can join a guided glacier walk. Dedicate 3–4 hours for this.
The other drive is Hatcher Pass to Independence Mine State Historical Park. The drive from Palmer is just a half hour, though it's easier to spend more time meandering up the scenic road. There are several pullouts and hiking opportunities before you reach Independence Mine at the Top. Dedicate at least 2–3 hours.
Overnight Wasilla or Palmer
Palmer / Wasilla for Thrill-Seekers
Day 2
Get ready for a rowdy ATV ride in the Alaskan wilderness. Tours range from 3–8 hours, depending on how far you want to go. If you go all the way, you get to drive right up to the face of the glacier before heading back.
Dinner & overnight in Palmer/Wasilla.
Palmer / Wasilla for Hikers
The Matanuska Valley is a hiker's paradise; the trail possibilities are endless. Guided hikes are available ranging from a couple of hours to multi-day backcountry adventures.
If you opt to go out on your own, here are a few of our favorites. Pick and choose as many as you like based on your ability.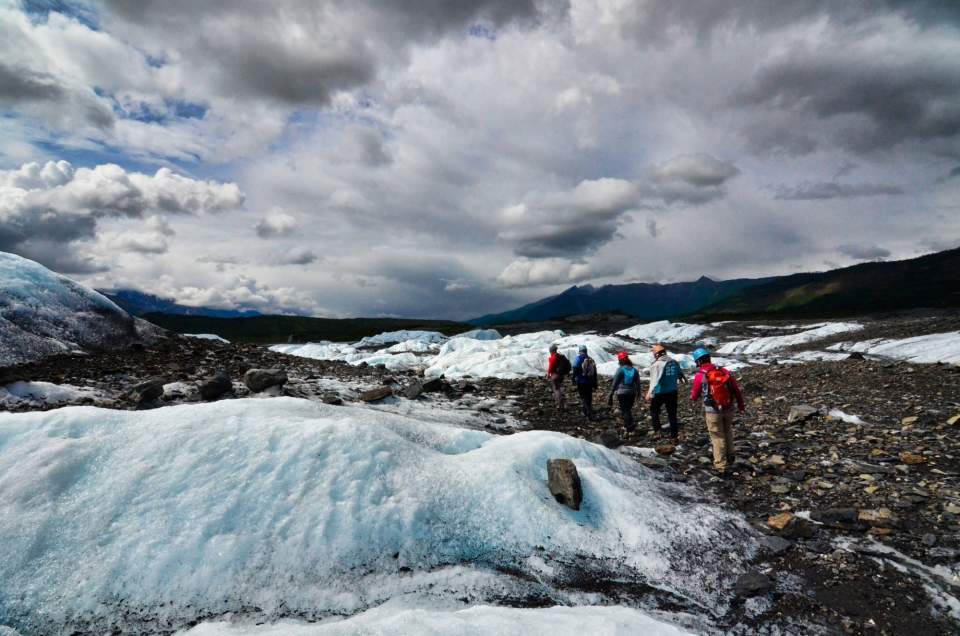 The Butte
A short but steep ascent up this small mountain in the middle of Palmer's agricultural center. Views from the top include farmland, Pioneer Peak & Twin Peaks, and the Knik Glacier in the distance. Allow 1.5–2 hours.
Hatcher's Pass
Gold Mint Trail – It's 8 miles in total, but a great trail to just go a few miles in and then turn around. There's a moderate elevation gain until the very end.
Archangel/Reed Lakes – This full-day hike is 8 miles in and out. Must be in good shape. Stunning views.
Guided Matanuska Glacier Hike
MICA Guides – Take a guided walk on the Matanuska Glacier. If you're feeling adventurous, opt for the glacier-climbing option.