Photo Credit: Adyson Ellis
Why to Honeymoon in Alaska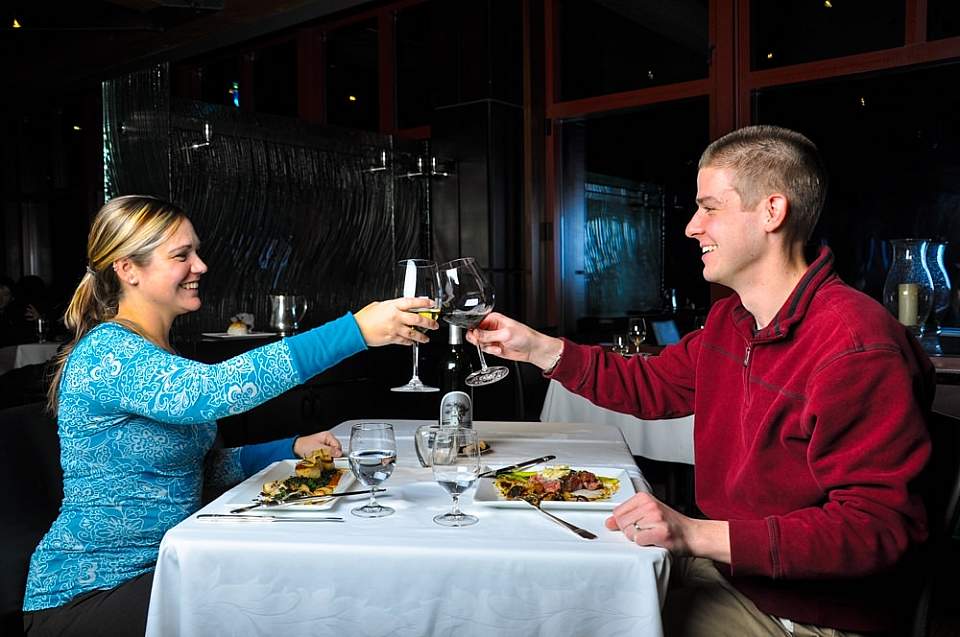 As an amazing romantic honeymoon destination, Alaska delivers. No matter where you go, you'll discover awe-inspiring landscapes and adventures that anyone can enjoy. You'll also find world-class cuisine and amazing accommodations, whether your idea of romantic is glamping in yurts or high-end wilderness lodges. Your honeymoon is the time to get away from it all and simply enjoy being with your spouse. So immerse yourself in Alaska, one of the few places where words don't adequately describe what you see and feel. After all, isn't that what love is?
When Should You Honeymoon in Alaska?
You probably plan your honeymoon around your wedding date, and not the other way around. However, timing is something to consider if you're thinking of a honeymoon in Alaska

Alaska has two main travel seasons, and both are perfect for honeymooners. Summer (May–September) is the peak season, when visitors take advantage of many hours of daylight, greater accessibility to hiking and national parks, cruising near glaciers, cozying up in a private wilderness chalet, and seeing wildlife. Winter (mid-November–March) also has benefits. Imagine snuggling in a clear-roofed igloo with the northern lights dancing outside your window, or soaking in the hot springs beneath the lights! Or how about an invigorating day on the slopes at Alyeska ski resort in the charming alpine community of Girdwood? Whichever you choose, you'll find some real Alaska magic.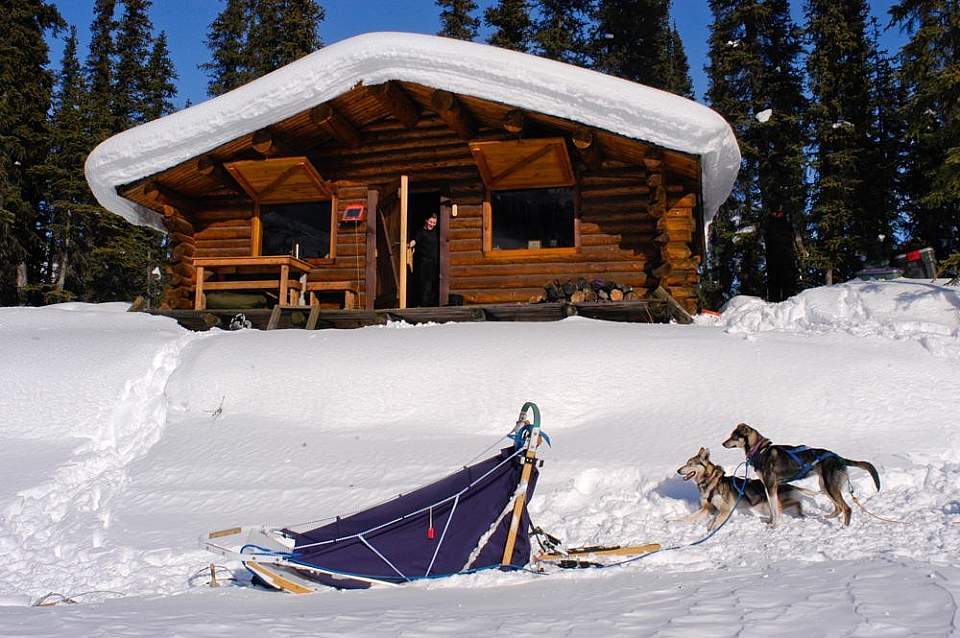 Planning the Perfect Alaskan Honeymoon
Planners may love the challenge of putting together an adventurous trip on a budget, but there are also local itinerary specialists who can help you maximize the days you have and get just what you want out of your honeymoon.

Feel free to ask us for a recommendation!

Want to sit back and relax with an all-inclusive package? Maybe you'd like to visit a secluded wilderness lodge you can only get to by air or water taxi—a place you can go sea kayaking, fishing, or bear viewing, then relax in a sauna or hot tub. Or, cozy into a private cabin. Or perhaps you'd prefer a full-on adventure, with overnight backcountry hiking excursions, zip lining, walking on a glacier, or even driving a sled dog team. These are all super-fun experiences you'll look back on together, and might even inspire you to start planning early for your 5th, 15th, or 50th anniversary trip back to the far north!
How Much Does It Cost?
The price can vary dramatically, depending on the activities you opt for and the type of lodging you select. However, a typical 7-day Alaska vacation with popular excursions runs about $3,000 per person, not including your travel to the state. Check out our Alaska trip cost calculator here.
Fortunately, getting to Alaska is pretty easy, with direct flights from places like Chicago (6 hours), Dallas (under 7 hours), Las Vegas (5.5 hours), Minneapolis (under 6 hours), San Francisco (under 5 hours), and Seattle (3 hours).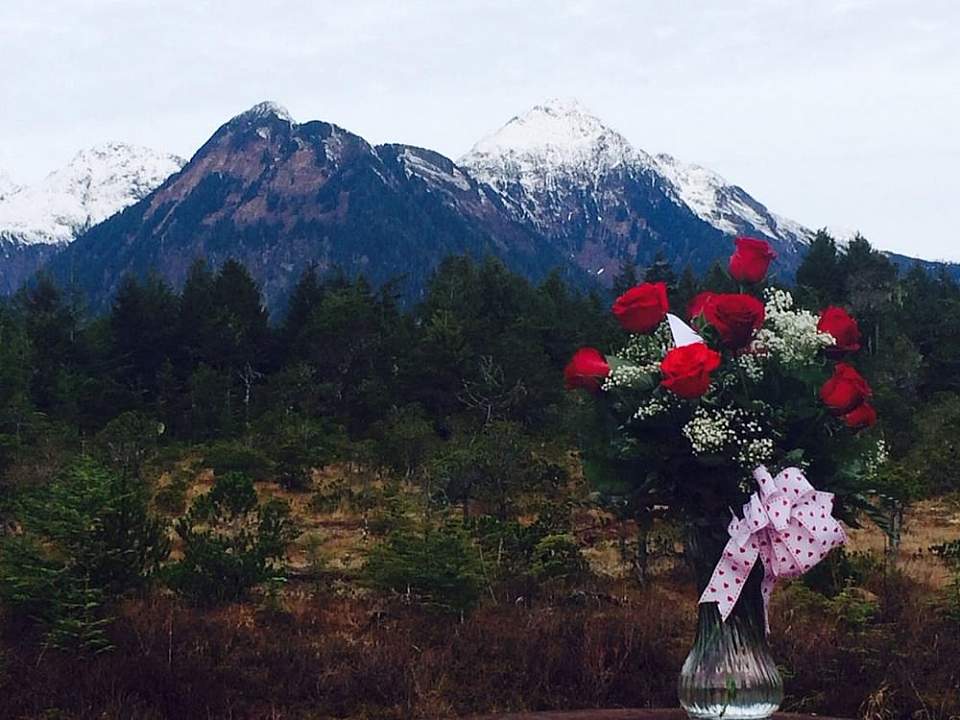 Our Recommendations
Work with a local itinerary expert at no extra cost to get a solidified quote based on the exact destinations, lodging, transportation, and excursions on your wish list.
Think seriously about spending a minimum of 10 days to 2 weeks in Alaska. This allows for flexibility in scheduling and time to see more of the state...which is bigger than you might imagine!
Finally, don't let cost or distance be your deciding factor! Alaska is a one-of-a-kind honeymoon spot, with incredible opportunities for exploring a pristine wilderness, seeing wildlife, and treasuring alone time with your new spouse. If this sounds enticing, there are ways to make it fit into your schedule and budget.