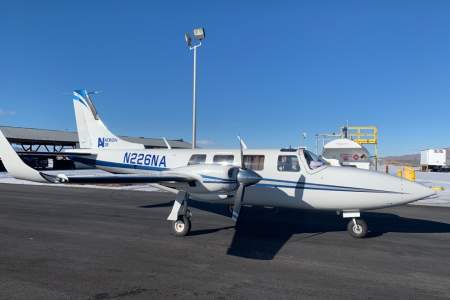 Season: Year Round Call for Rates & Availability
With Natron Air you can char­ter flights on your sched­ule for up to 5 pas­sen­gers. Their lux­u­ry Aerostar 601P Super­star 700 is the world's fastest pis­ton twin. Des­ti­na­tions include Sol­dot­na (their home base), Anchor­age, Fair­banks, Kodi­ak, King Salmon, Port Alsworth, Dilling­ham, and Pilot Point.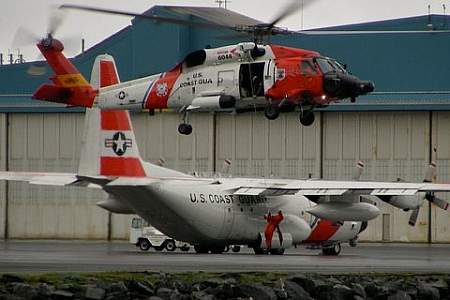 When the U.S. Navy closed their Kodi­ak sta­tion, Fort Gree­ley, in 1972, the Coast Guard took over. This is now the country's largest sta­tion, with almost 1,000 personnel.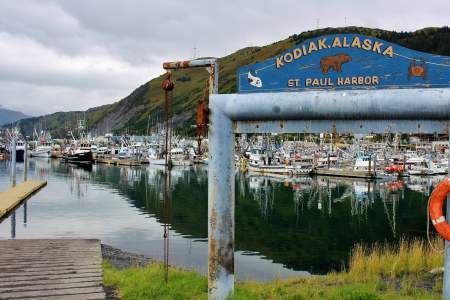 Come to this down­town har­bor to see salmon-fish­ing boats, long­lin­ers, and crab­bers, as well as guide-oper­at­ed sport-fish­ing boats and per­son­al sail­boats. There are 250 slips here, account­ing for rough­ly one-third of the boats in Kodi­ak. Walk the docks and see if you can iden­ti­fy a trawler, sein­er, or crab­ber. The fish­er­men will have already ​"pitched" their catch, but you can still watch them chop­ping bait, mend­ing nets, or shov­ing off for… ...more