The Best Things to Do in Kenai
1. Fish the Kenai River
Situated at the mouth of the world-famous Kenai River, the waters teem with: king, sockeye, silver, or pink (depending on the season) or you can cast for trout.
Local fishing charters can take you to the best spots or stay at a nearby fishing lodge for several days of angling.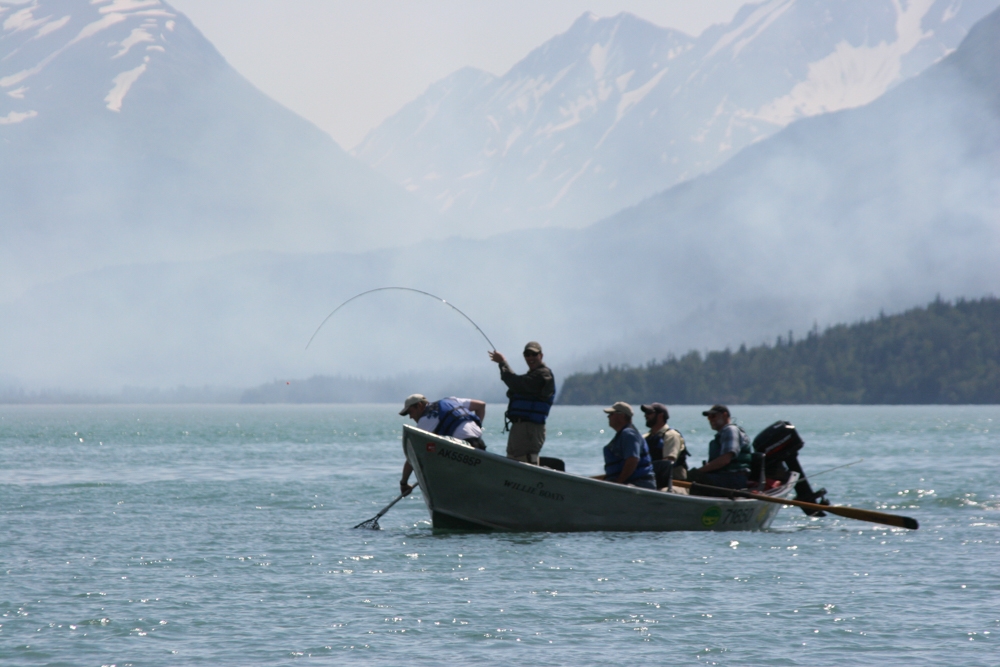 2. Explore Local History
This area's full of fascinating tales—not just of pioneers who moved here from the Lower 48, but also Russians who made this place their home and left a legacy of treasures.
Experience the latter at places like the St. Nicholas Memorial Chapel and the Holy Assumption Orthodox Church—the oldest standing Orthodox Church in Alaska.