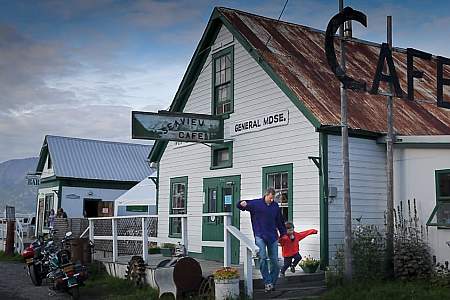 Quick: what's the longest com­bined rail and high­way tun­nel in North Amer­i­ca? It's the Ander­son Memo­r­i­al Tun­nel, and you'll dri­ve through it on the scenic and his­toric dri­ve to Whit­ti­er. The Kenai Moun­tains-Tur­na­gain Arm Nation­al Her­itage Area is a place whose val­leys and moun­tains, com­mu­ni­ties and peo­ple tell the larg­er sto­ry of a wild place and a rugged fron­tier. This audio guide gives you the inside scoop on its fas­ci­nat­ing his­to­ry. You'll… ...more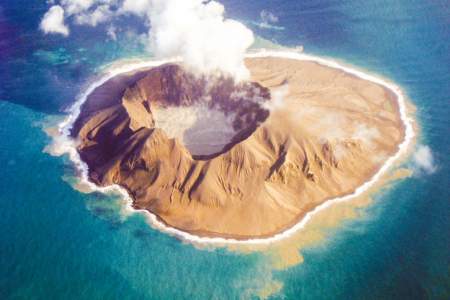 Vol­ca­noes not only shaped the face of Alas­ka but also make for spec­tac­u­lar sights. Here are the top vol­ca­noes to look for and pho­to­graph dur­ing your Alas­ka vacation.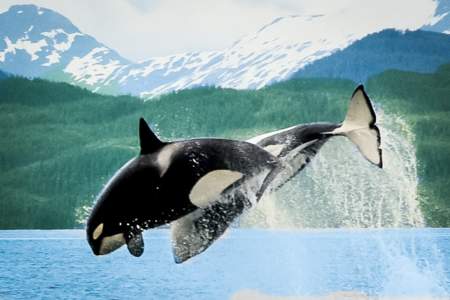 Here's our list of places to see wildlife on the Kenai Penin­su­la, as well as tours to get you to the good spots. Close to Anchor­age and endowed with abun­dant recre­ation­al oppor­tu­ni­ties, cen­tral Kenai is Alaska's play­ground. Two high­ways, numer­ous trails, and sev­er­al major rivers slice through the spine of the Kenai Moun­tains. World-class fish­ing, hik­ing, riv­er raft­ing, and canoe­ing – plus alpine lakes and gold his­to­ry – make for an ide­al day trip or week-long vacation.