Carl Johnson is an award-winning nature photographer. He is inspired by travels in Alaska's remote regions, particularly Bristol Bay. Carl enjoys teaching visitors how to capture the wonder of Alaska forever through their own photography.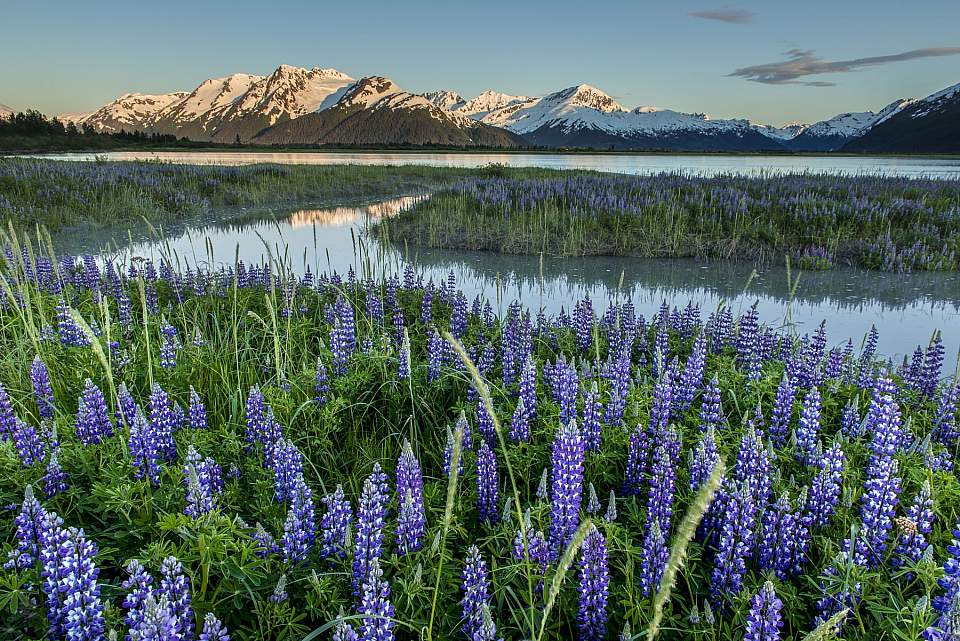 Q. What do you do? What's unique about what you've created? What life experiences led you to where you are today?
Many tour operators take people to beautiful locations where they can enjoy majestic scenery and experience our amazing wildlife.
We take that experience to the next level, by helping locals and visitors understand their cameras and how to take better photos. This helps them capture images they will cherish forever.
It was a long road getting to this point, from early experiences as a wilderness guide in the Boundary Waters Canoe Area Wilderness, to a variety of teaching experiences later in life.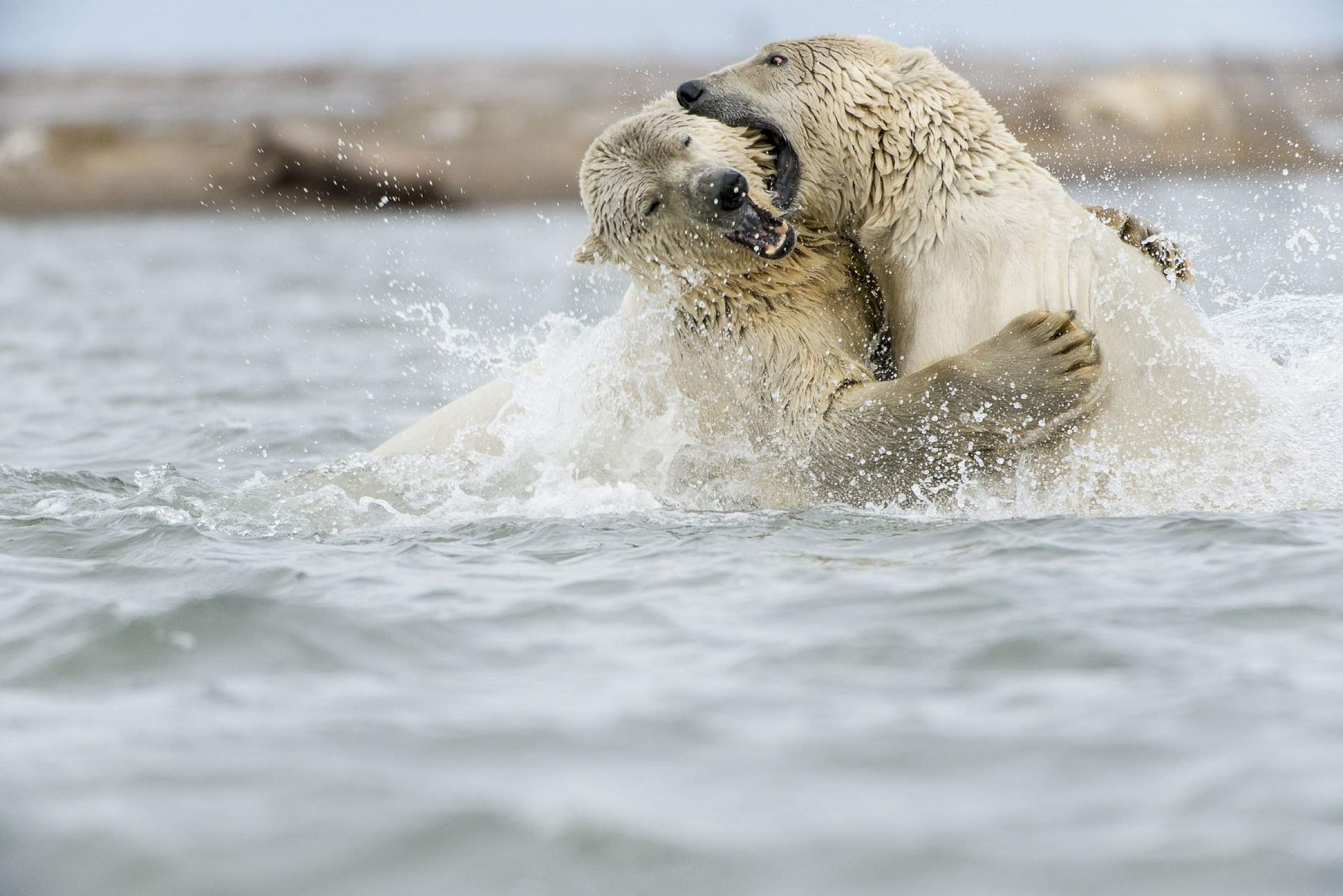 Q. What makes Alaska special for you?
In most states, there are iconic photo locations that have been photographed to death, with people constantly seeking to replicate specific images. But in Alaska, that is not the case
Alaska is huge in every sense of the word. It provides never-ending sources of inspiration, diversity in photography subjects, endless opportunities for adventure, and boundless ways for an artistic person to create unique works of art.
I have lived here over twenty years, and am still finding new things to photograph, new places to visit, and new ways to capture familiar places.
Alaska is wild. It is raw. It is still unique.
Q. What are your favorite places and/or experiences in Alaska? What do you remember most about them? What have you learned from them?
To fully respond, this would require a lengthy essay!
The short answer is: the Bristol Bay region.
I spent five years doing fieldwork there. That led to the publication of my first book, Where Water is Gold: Life and Livelihood in Alaska's Bristol Bay.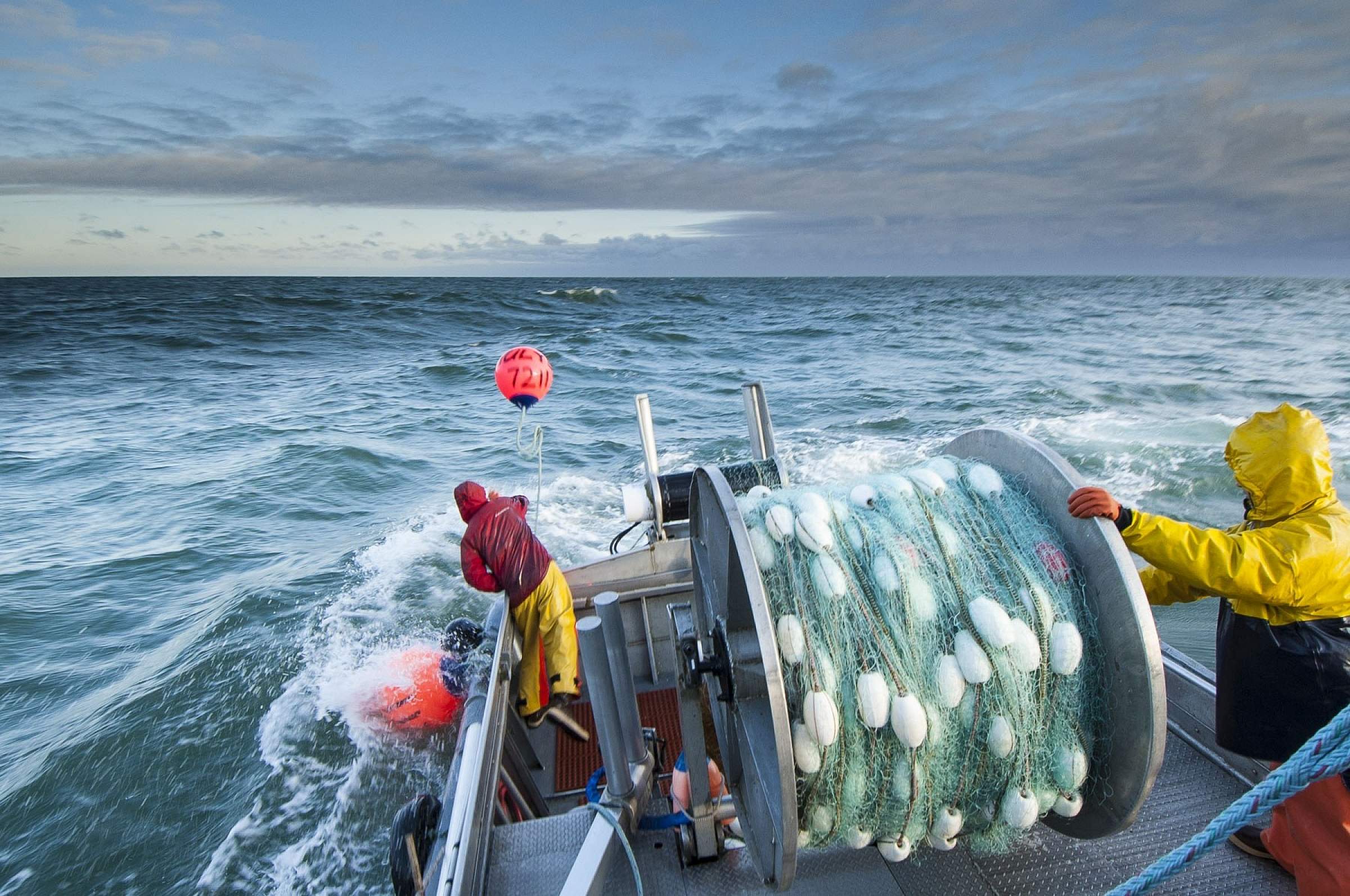 Q. Tell us a favorite story from an Alaska trip.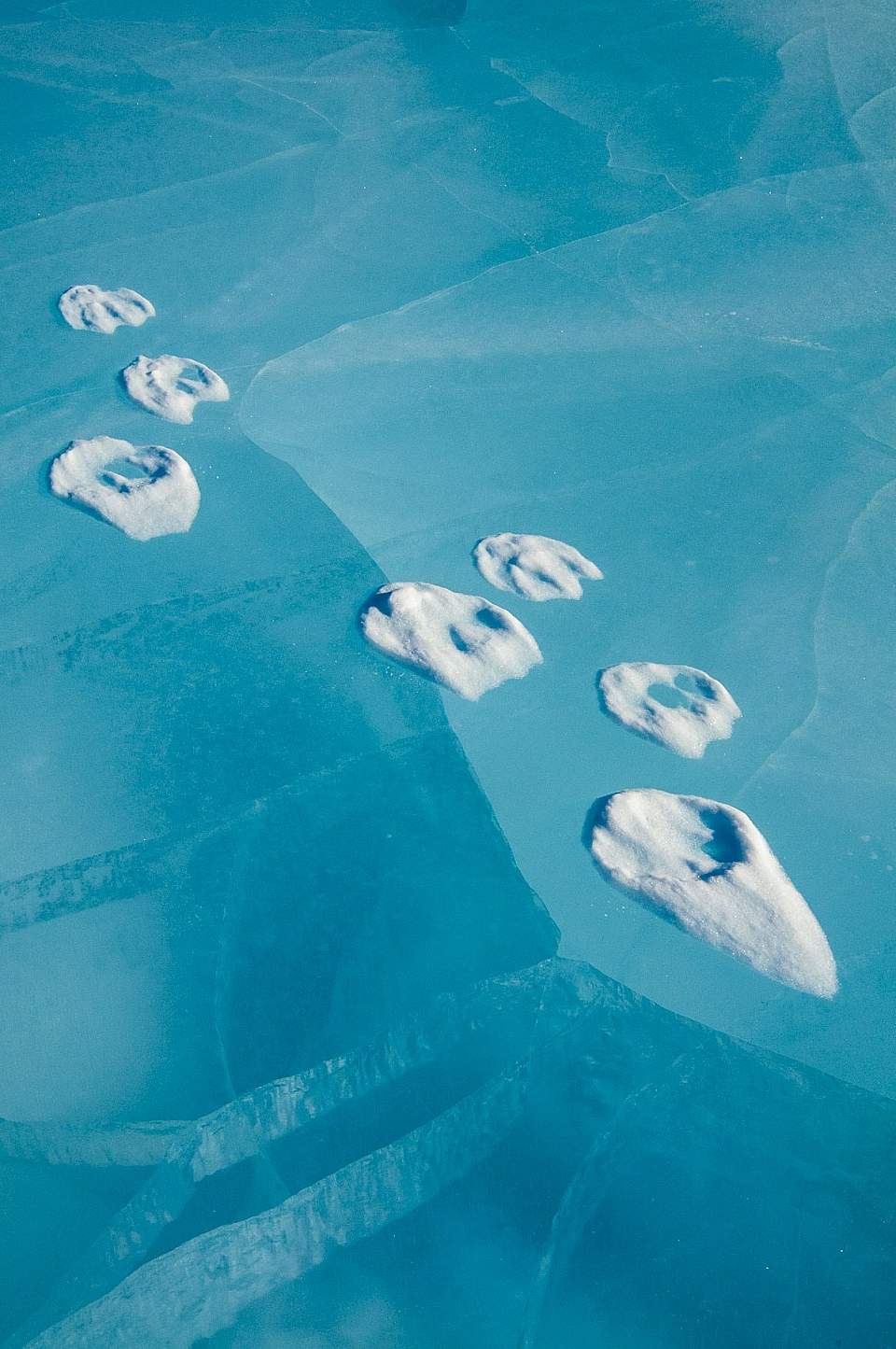 I was on a floating trip on the Alatna River in Gates of the Arctic National Park & Preserve.
One morning, while pumping water from a tributary stream, I looked up to my left and saw a wolf standing on a gravel bar about 15 feet away from me.
He was watching me in silence.
My camera was about 100 feet away, where we had established a kitchen area for our camp.
I talked softly to him, stood up slowly, and started to walk toward my camera in hopes of taking his picture.
When I looked back, he was gone. I suspect that I was blocking his normal route of crossing the stream, and that he was just waiting for me to get out of the way.
It is the closest that I have ever come to a wild wolf. While I was not able to capture a photo of him, the experience of seeing him will be with me forever.
Q. How does the Alaskan wilderness make you feel?
In his book, The Singing Wilderness, Sigurd Olson said: "Simplicity in all things is the secret of the wilderness and one of its most valuable lessons. It is what we leave behind that is important. I think the matter of simplicity goes further than just food, equipment, and unnecessary gadgets; it goes into the matter of thoughts and objectives as well. When in the wilds, we must not carry our problems with us or the joy is lost."
Wilderness helps me to avoid the traps that Sigurd Olson warned us about.
It helps me to shed distractions, to make judicious choices about what photography gear to take with me, to disconnect from the things that separate us from nature.
Being in the wilderness allows me to slow down, to better notice the world around us, to better connect with nature and produce better images.
I feel deeply connected to my photography when I am in the wilderness, and that connection allows me to better understand and appreciate nature.
The endless inspiration available in our amazing wilderness areas offers constant opportunity for renewal.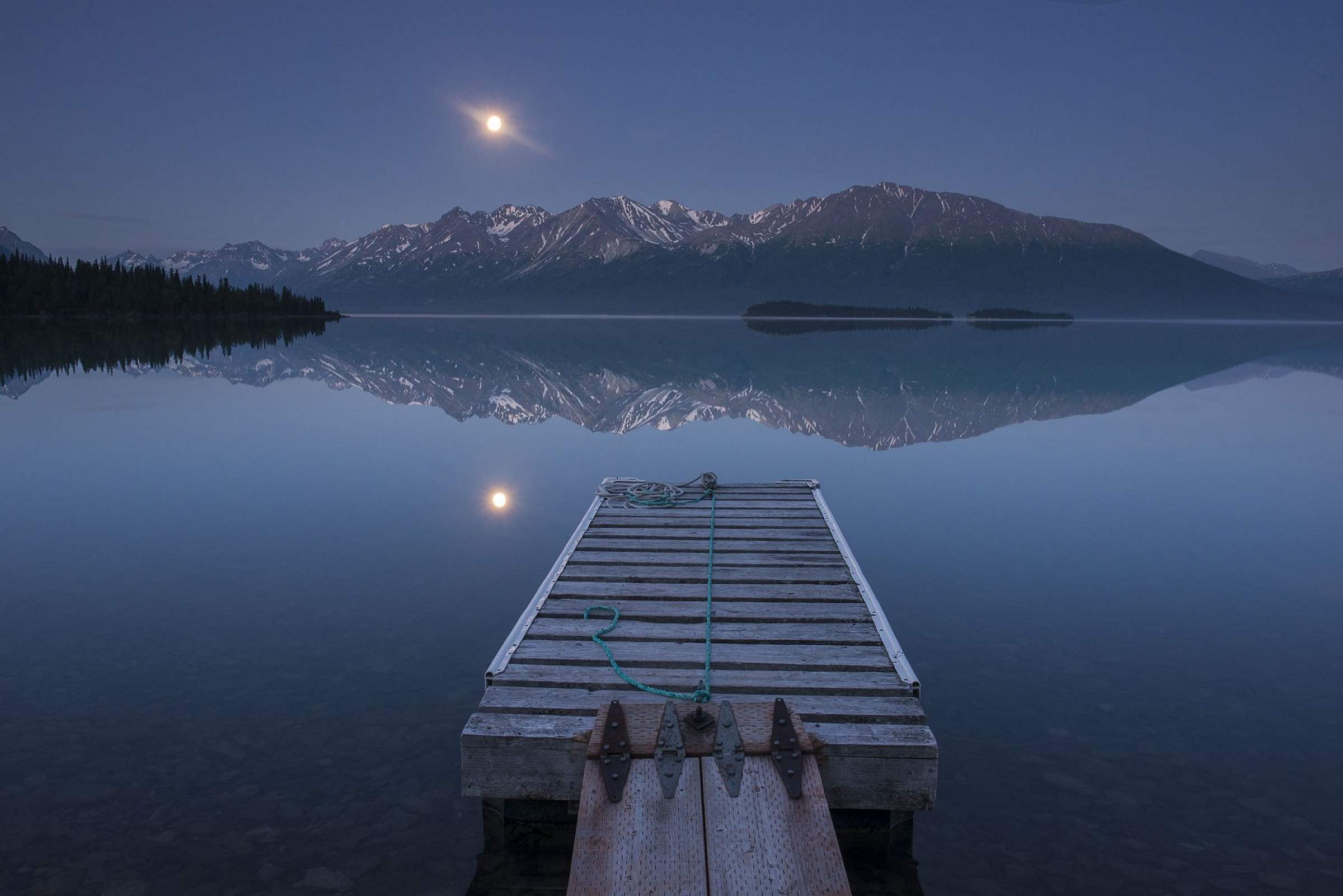 Q. What inspired you to go into the Alaska tourism industry? What feeling or memory or change would you like your visitors to leave with?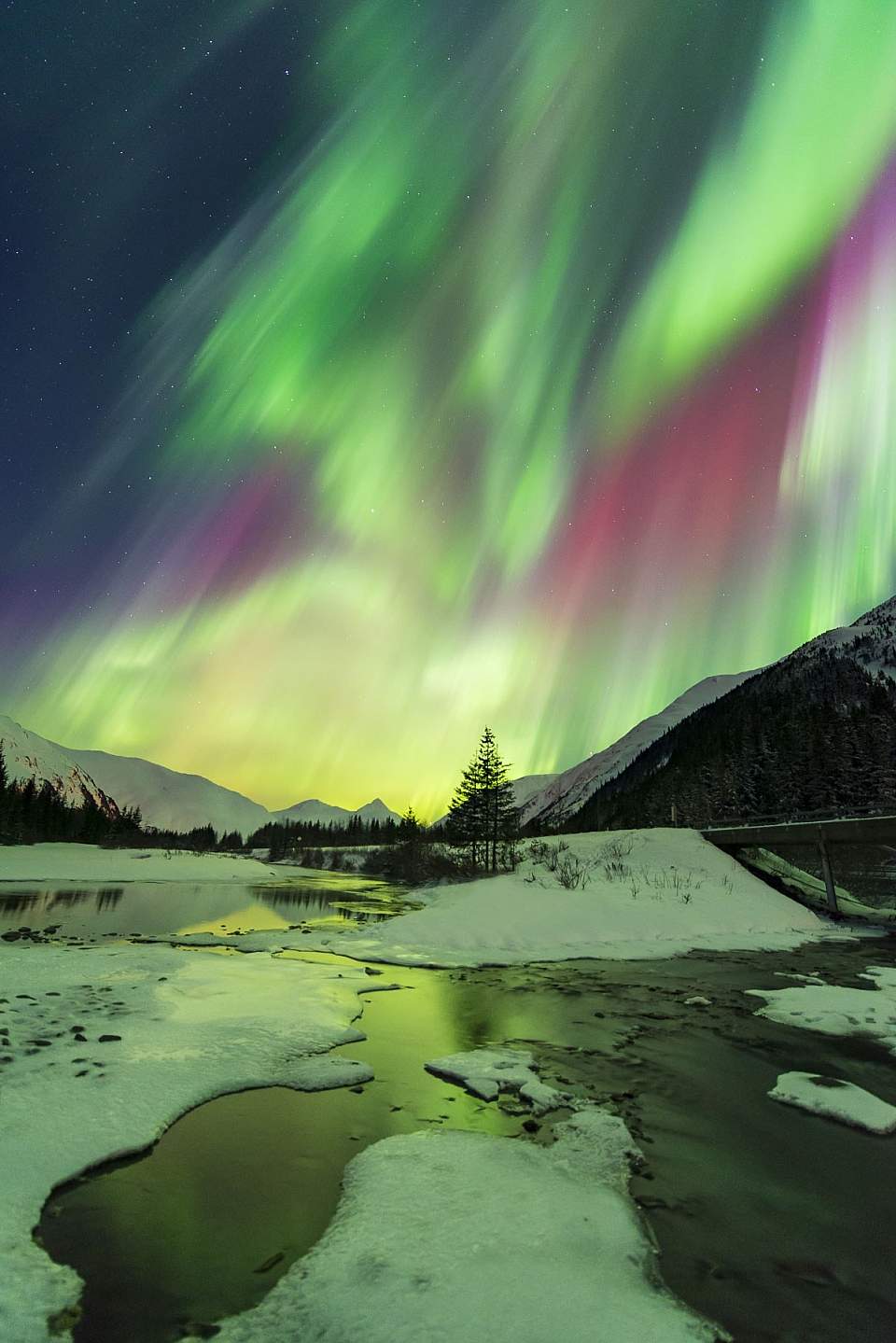 I have a deep love of photography and nature, stemming from my experiences in the Navy (photography), and as a wilderness guide in the Boundary Waters Canoe Area Wilderness in northern Minnesota (nature).
I have always enjoyed sharing the beauty of nature with others through my photography, so being a tour operator allows me to provide in-person experiences that provide a deeper connection.
Alaska has so much beauty and wonder to offer, from its landscapes to amazing wildlife.
I hope to help our guests to slow down and observe the many details of nature, and to appreciate it through photography.
Q. Alaska.org's mission is to show visitors a more authentic Alaska experience. What are those qualities? How does it change an Alaska vacation?
An authentic Alaskan experience means that your guide is someone with a deep connection to Alaska, who will share information, details, and knowledge that is meaningful and accurate.
You don't just want someone repeating details they have memorized as part of a tour narrative, but someone who knows Alaska and can share personal experiences about their life here.
This helps to make a deeper connection to Alaska. It will add depth and understanding, and will enhance any trip to Alaska.
Q. What are 3 words that sum up what Alaska means to you?
Opportunity. Wildness. Adventure.
Contributions to Alaska.org