Photo Credit: Carl Johnson
Visiting a Remote Alaska Native Village
One of the first things any visitor to the tiny community of Holy Cross will notice is a large cross sitting atop a hill behind the village. The cross itself dates back to just 1966, but there's been a Catholic missionary and school here since the 1880s, spurring the town to change its name in 1912.
As an Alaskan outdoor and nature photographer, I've seen many signs of religious influence as I travel to remote parts of our state, and they're always interesting symbols of a town's history. Holy Cross—set 420 miles southwest of Fairbanks along the banks of the Yukon River—would be no exception.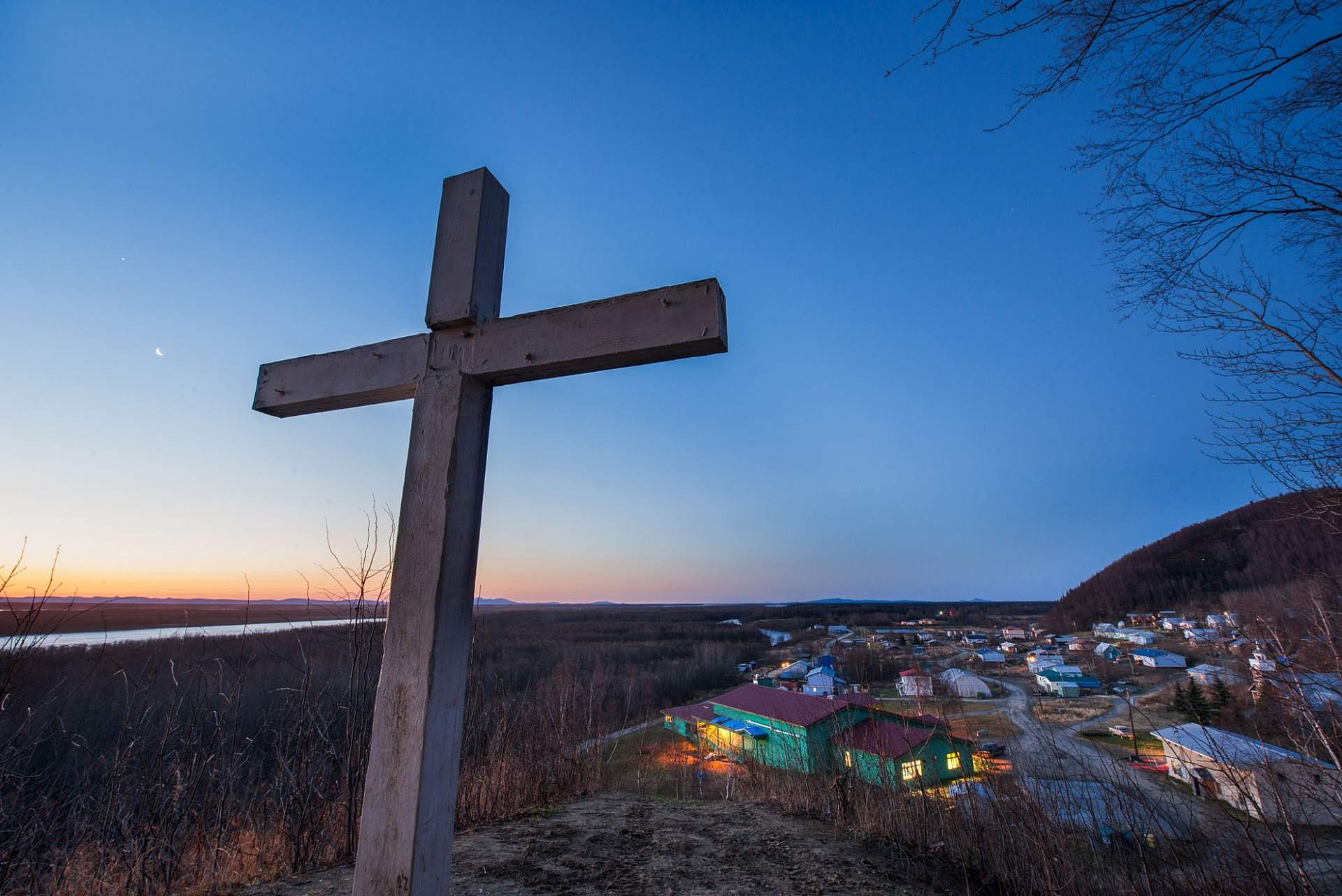 A Tribal Community
Alaska has 229 federally recognized Indian tribes, out of 550 total in the United States, and most of their members live in rural areas. That's certainly true in Holy Cross, where 97% of the 166 residents are Alaska Native (one of the highest percentages in the state) and part of the Deg Hit'an Athabascan culture. The Holy Cross Tribal Council is an active government presence in Holy Cross, providing housing, educational, and social services.
The village sits on the Ghost Creek Slough of the Yukon River, just upstream from the Yukon Delta National Wildlife Refuge—one of America's largest national wildlife refuges. It's in the heart of rich moose habitat, in the path of millions of salmon that swim upstream each year, and in reach of a vast wilderness. This allows locals to engage in traditional hunting and fishing activities that have prevailed for thousands of years. While many people have full-time jobs and others have seasonal jobs, like in commercial fishing, the subsistence way of life remains a priority for those who live there.
I spoke to some local residents about how the salmon fishing and moose hunting had been that summer, and how long it would be before the river was frozen solid enough for them to travel on snowmachine. One of the things that I have found during my village visits is that people always like to talk about their traditional activities, and I always enjoy learning more about them.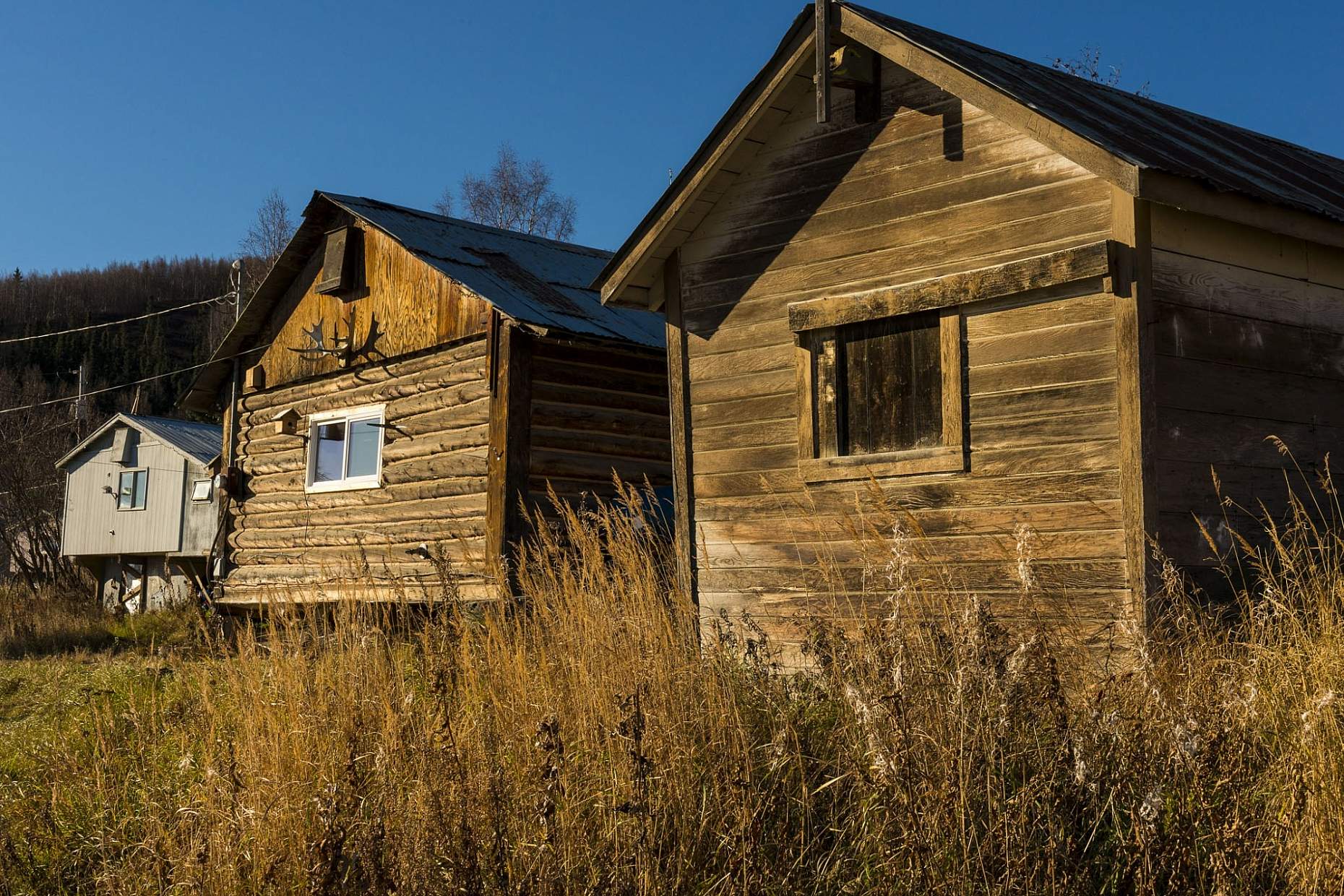 Travel Challenges
Alaska is a massive territory with few roads. While the most populated areas are connected to the road system, the vast majority of communities are not. Traveling into the Alaskan "bush" has its challenges.
So it didn't surprise me that after my roughly 300-mile flight west from Anchorage to the town of Aniak, there was a delay for the next 40-mile flight to Holy Cross. There are limited flights with small planes to many rural areas of Alaska. Any mechanical problem with one plane causes backups and delays. These smaller planes for rural travel have a harder time flying in strong winds or severe rain or snowstorms, so weather can delay travel for days at a time.
My flight from Holy Cross was delayed, and two planes came and went before I was able to board a flight back to Aniak. It's just one of the logistical hurdles that sometime happen when it comes to bush travel in Alaska—but the payoff of a fascinating visit is almost always worth the trade off.