Photo Credit: Carl Johnson
Making the Drive to McCarthy, Alaska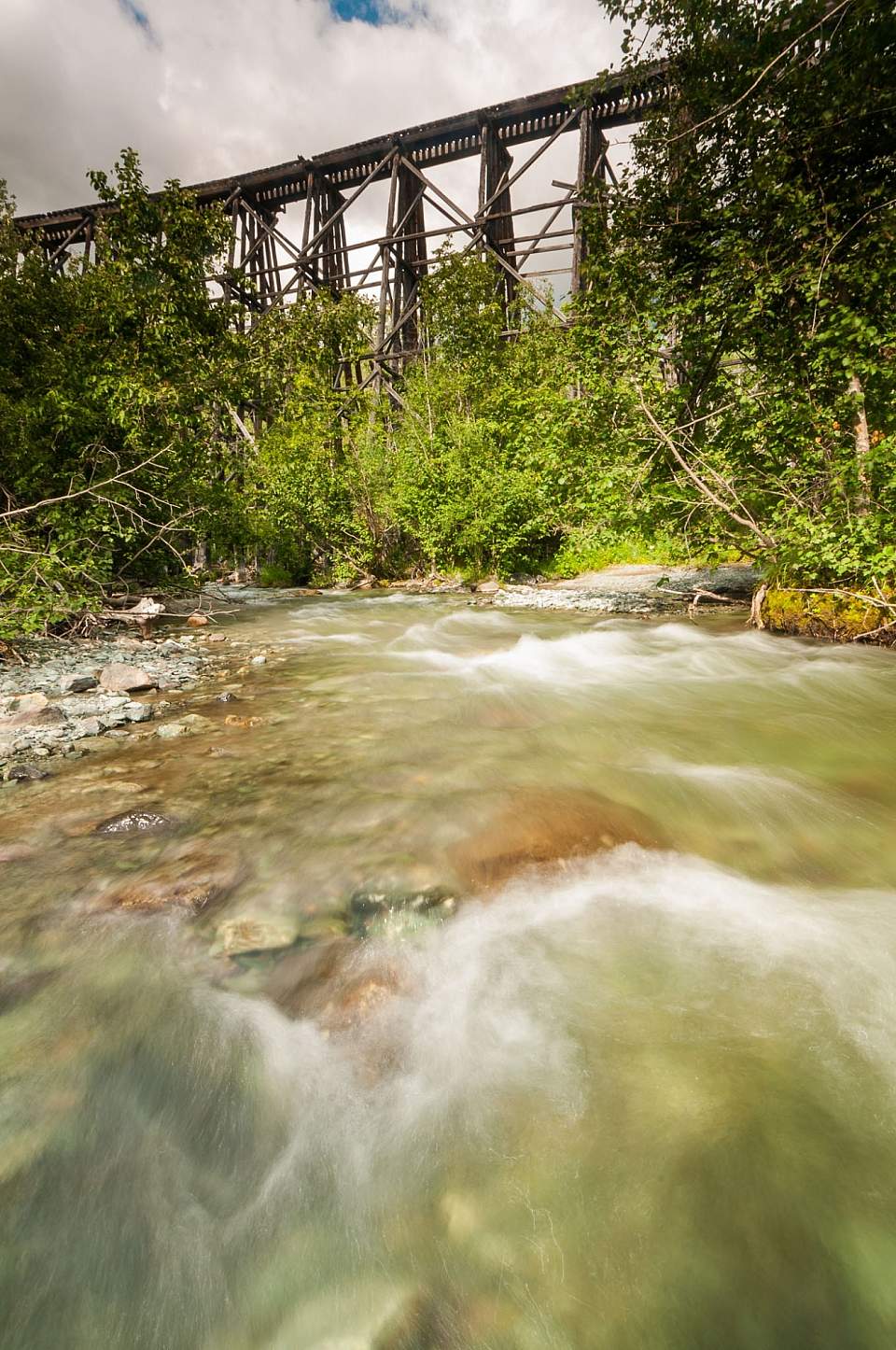 It's a town with only 35 year-round residents in one of Alaska's most remote locations you can drive to. But the seven-hour trip from Anchorage to McCarthy is worth it for the scenery and history. As an outdoor and nature photographer living in Anchorage, McCarthy had long been on my bucket list, and one summer, my wife and I decided to go.
Getting There
Alaska has some famously difficult drives. The 852-mile drive from Anchorage to Deadhorse, for example, takes a solid two days, with half the time spent on the Dalton Highway, which is mostly unpaved (though well-maintained, thanks to a high volume of commercial traffic).
But the trip to McCarthy is a bit more challenging. The section from Anchorage to Chitnina, via Glennallen, is easy enough, as the road is paved. It's also spectacular. Drive through Chitina in the summer and you can see massive fish wheels at work on the Copper River, along with expansive views from the Kuskulana River Bridge, which rises 280 feet over the river.
And then you hit the unpaved McCarthy Road. Built on the rail road bed of the defunct Copper River and Northwestern Railway, the road remains full of railroad spikes and other debris that can wreak havoc on tires. National car rental companies don't even allow travelers to drive their cars here (though local companies do).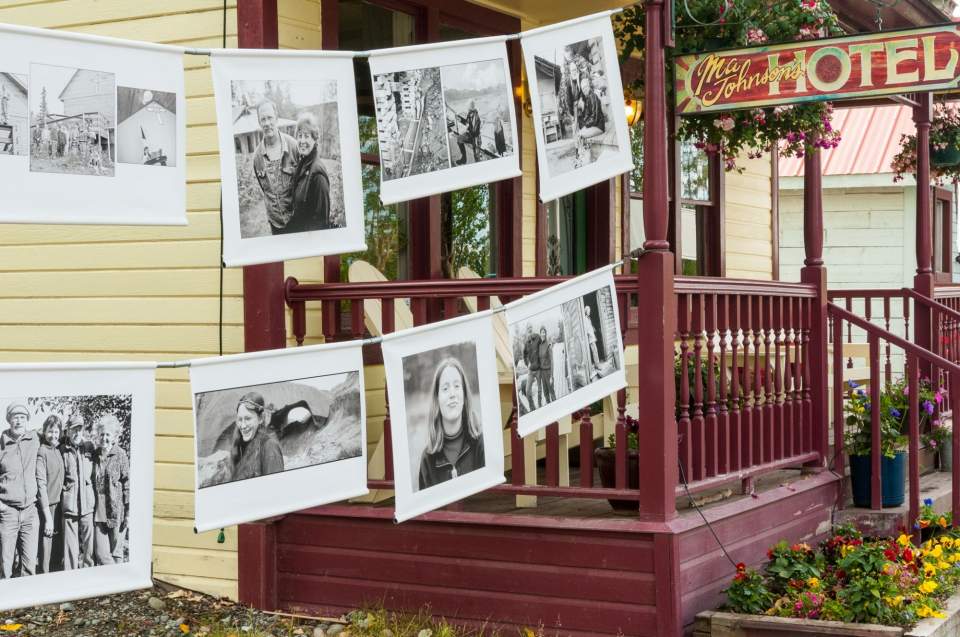 This occasionally treacherous path stretches for 60 miles within Wrangell St. Elias National Park. You'll pass the Gilahina Trestle, which originally spanned 890 feet; though crumbling from age and neglect, it's still an impressive structure.
The road ends about a mile away from McCarthy, at a bridge designed only for pedestrian traffic. Be prepared to walk or bike your way into town from there.
Full of Culture and History
When walking around in McCarthy, you get a sense of the frontier aspects of quintessential small-town Alaska life. Old cabins, a historic hotel, and some modern businesses make up this cluster of a community with no local government. During my visit, there was an outdoor photo exhibition featuring portraits of locals. The quality of the portraits was extraordinary, and a surprising thing to find.
We caught a tour that provided transportation over to the Kennecott Copper Mine, located five miles from McCarthy. Kennecott is a stunning location, from the buildings with fading red paint to scenic views of the rugged Wrangell Mountains and sprawling Kennecott Glacier.
It also has a fascinating history. First operational in 1911, the Kennecott Copper Mine produced 4.625 million tons of copper ore until declining copper prices in the 1920s led to the mine's closure in 1938. The boom and bust nature of the mine was specifically mentioned in the speech delivered by Bob Bartlett to the Alaska Constitutional Convention in 1955 as "typical of a 19th-century Robber Baron philosophy."
But whatever the town's history, it's a marvel to view today—a favorite site for photographers and travelers alike.