3 Days in Girdwood & Glaciers of Prince William Sound
Season
Mid-May through mid-September
Transportation
Why This Trip?
Rent a car for this scenic trip that takes you to two towns full of iconic views and Alaskan adventures. Girdwood is famous as a winter ski area but offers lots of year-round fun. And Whittier is the gateway to gorgeous Prince William Sound, full of glaciers and wildlife.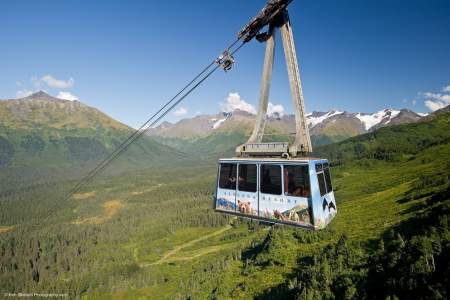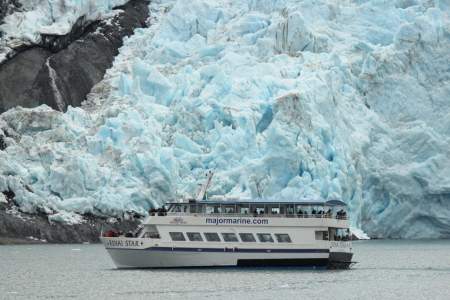 Day in Whittier / Prince William Sound | Overnight in Girdwood
---
2

View on Map
From Girdwood, it's around 25 miles to Whittier. Be aware that you'll pass through the Anton Anderson Memorial Tunnel; because it's only one lane, you'll want to consult the traffic schedule. Once in Whittier, take a half- or full-day cruise into Prince William Sound for sublime wildlife and glacier viewing, then make the drive back to Girdwood.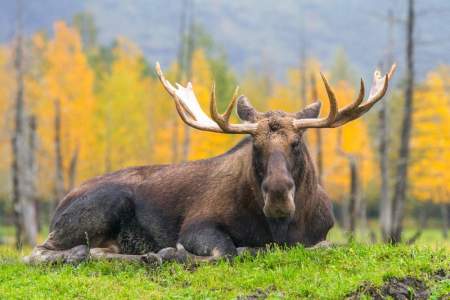 Enjoy your final day in Girdwood! One fun activity to try is glacier dog sledding: You'll take a scenic helicopter ride, land on a glacier, meet some excited dogs, and then get on the sled and feel the thrill of this very Alaskan experience. After that, spend some time at the 200-acre Alaska Wildlife Conservation Center, where you'll get an up-close view of some of the state's unique creatures. Then it's time to make the scenic drive back to Anchorage.