Photo Credit: Zach's Restaurant
For a city in the middle of Alaska, Fairbanks offers a wide variety of cuisines. From exquisite fine dining establishments to Italian trattorias, sizzling BBQ joints, and a bounty of fresh Alaskan seafood, the culinary scene offers something to satisfy every palate.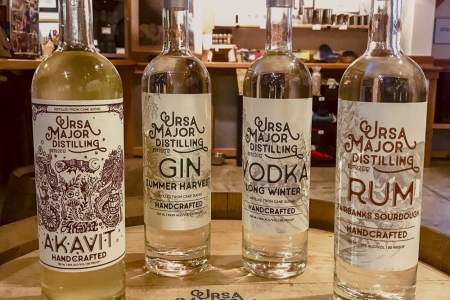 Ursa Major was one of the first dis­til­leries in Alas­ka and the first legal dis­tillery in Fair­banks. Today they're ded­i­cat­ed to the fine craft of small-batch spir­its, and you can enjoy their akav­it, rum, vod­ka, gin, canned cock­tails, and sea­son­al releas­es of whiskey. Vis­it the tast­ing room, join a tour, or take a mixol­o­gy class!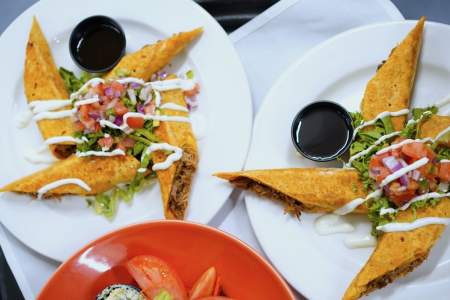 With its warm atmos­phere, lush set­ting and ele­gant­ly ren­dered Alaskan cui­sine, it's not hard to see why this hotel-based restau­rant attracts locals and trav­el­ers alike.
Locat­ed in the West­mark Fair­banks Hotel, the Red Lantern serves deli­cious meals with fresh ingre­di­ents and has one of the best steaks in town.