Photo Credit: Lauren Padawer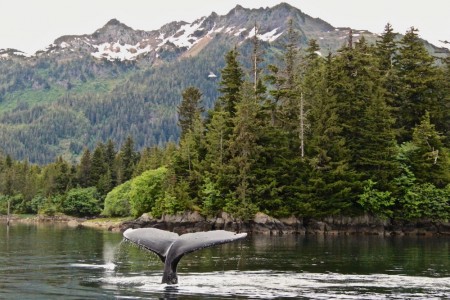 Bald eagles. Brown bears. Black bears. Hump­back whales. Orcas. Stel­lar sea lions. Har­bor seals. Sea otters. Moose. Wolves. 200,000 seabirds of over 220 dif­fer­ent species. You can find this impres­sive col­lec­tion of icon­ic Alaskan ani­mals right in Prince William Sound. Here's where to go in each town for the best wildlife-view­ing opportunities!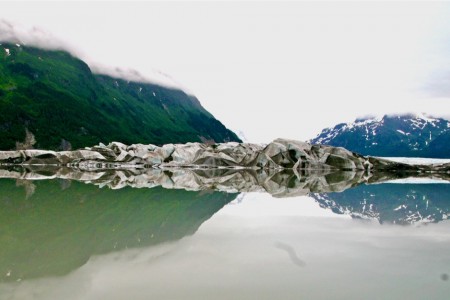 Difficulty: Easy Distance: 3 miles
This 1.5‑mile hike is an easy stroll down to the lake that offers a great pay­off in the form of a gor­geous glac­i­er. If you're here in win­ter, bring your ice skates for some wilder­ness ice skating!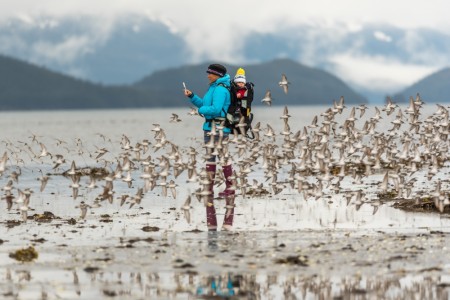 Here's our list of the best wildlife view­ing spots in Cor­do­va. Search for salmon, shore­birds, and more.