2 Nights in Talkeetna from Anchorage
Season
Mid-May through mid-September
Visit
Transportation
Why This Trip?
This trip begins in Alaska's largest city and then takes you by rental car or train to the quaint, authentic pioneer town of Talkeetna.
Surrounded by wilderness, Talkeetna offers all sorts of options for outdoor adventures that let you explore the majesty of Alaska. It's also one of the best places to take a flightseeing tour of Denali (Mt. McKinley), due to its proximity to the mountain.
We recommend two nights to give you ample time to flightsee, hike the local trails, and get out on the water to raft, enjoy a jet boat ride, or fish.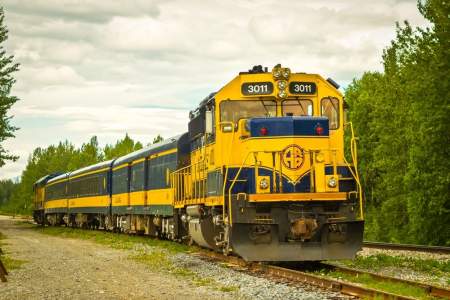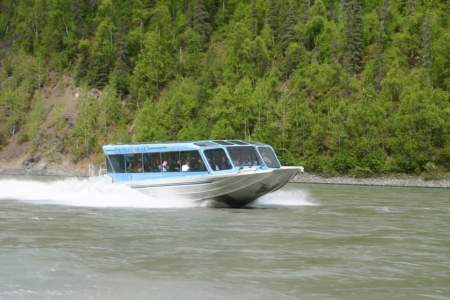 From Talkeetna, it's easy to quickly go deep into the Alaskan backcountry—especially if you travel by boat. Enjoy an exciting jet-boat ride with Mahays, which speeds you along the water; you can also opt for a rafting tour, which offers you the choice of a mellow float trip or fast-running whitewater. In the evening, take a guided walk with Alaska Nature Guides; you'll learn lots about this unique area, and of course have the opportunity to spot wildlife.