3 Days in the Mat-Su Valley
Season
Mid-May through mid-September
Transportation
Why This Trip?
The Mat-Su Valley is Alaska's agricultural heartland, and it's full of fascinating places to stop, as well as fun adventures. This quick trip gives you an overview of the area while offering the opportunty to see glaciers and wildlife.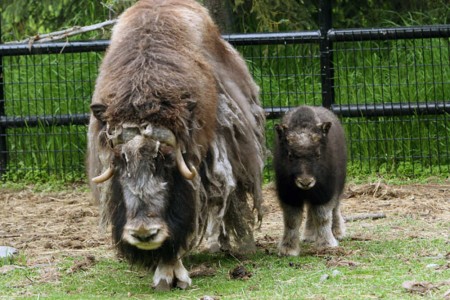 Pick up your rental car in Anchorage for the 45-mile drive to the Palmer/Wasilla area. Along the way, make a stop to see some cool creatures. At the Musk Ox Farm, you can check out one of the Arctic's oldest living species, the musk ox; around 80 of them live here. And at the Reindeer Farm, you'll have the chance to pet a reindeer!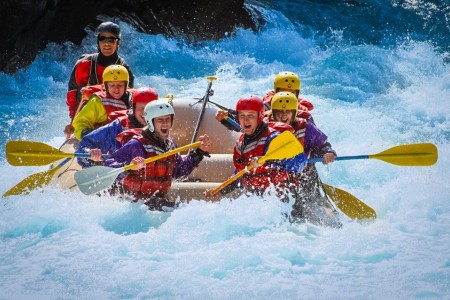 From Palmer/Wasilla, it's another 60 miles to Glacier View. There's no actual downtown here, but it's a great place for adventures. The centerpiece is the mammoth Matanuska Glacier, one of Alaska's few roadside glaciers. Get right up to it and take a guided hike on the ice. You'll also find the two fastest ziplines in Southcentral Alaska here, as well as great opportunities for rafting and hiking. Head back to Palmer/Wasilla to spend the night.