Much of Nome's gold was mined more than a century ago. Today's treasure is of a different sort: searching out city landmarks like Anvil Rock or the protective sea wall, learning about famous people who lived here, and connecting with locals at a weekend movie or the public library. There's a rich "nugget" of information about each of these points of interest, which makes Nome a very compelling place to visit.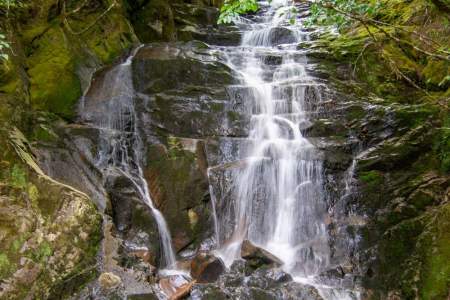 The most spec­tac­u­lar and acces­si­ble water­falls around Alas­ka you can see from the road, from a hike, or from a day cruise.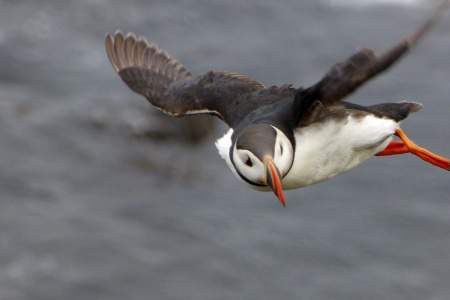 Nome is becom­ing a well-known as a trea­sure for bird­ers. The city is bound­ed by tun­dra on three sides and the Bering Sea coast on the oth­er. Once the ice begins to break up, migra­tion begins. Vir­tu­al­ly the entire area of the Seward Penin­su­la that is acces­si­ble by road from Nome is com­prised of extreme­ly valu­able nest­ing areas for many bird species, includ­ing most North Amer­i­can waterfowl.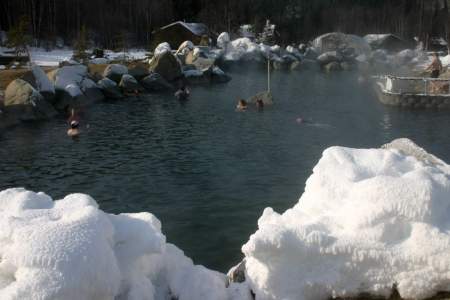 Relax in some of Alaska's hot springs, nat­u­ral­ly heat­ed by the earth below