Kenai Peninsula Museums & Cultural Centers
Discover the rich cultural heritage of the Kenai Peninsula through its captivating museums. Explore indigenous traditions, learn about the pioneers who shaped the land, and marvel at the diverse creatures that call this region home.

Museums, Cultural Centers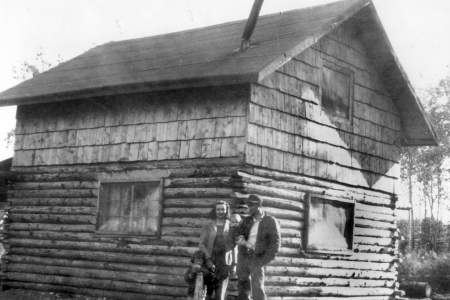 Home­steading is a huge part of Alaskan his­to­ry and the Alaskan expe­ri­ence; and to learn about how Sol­dot­na was home­stead­ed in 1947, this is the place to come. The muse­um itself is a his­toric vil­lage; the orig­i­nal log cab­ins were trans­port­ed here. Each has a motion-acti­vat­ed speak­er with nar­ra­tion on the sig­nif­i­cance of the build­ing, as well as sig­nage about the building.
Season: Year Round $10 adult, $5 child
Homer's Pratt Muse­um pre­serves the sto­ries of the Kachemak Bay region and pro­vides a gath­er­ing place for peo­ple to learn and to be inspired by this region and its place in the world. The museum's exten­sive col­lec­tion offers an excel­lent way to learn more about the land­scape, com­mu­ni­ties and ecosys­tems of the area.