Unalaska Points of Interest
Visitors are drawn to Unalaska for different reasons. Some are World War II buffs. Others are birders. Still others are on business, or looking for work. The area offers plenty of distractions for everyone - from plentiful hiking and fishing to historical sites and festivals.
But often, it's the simple, day-to-day living that can tell you the most about a community. Check out these Unalaska points of interest - and if you find yourself visiting the library, or picking berries on the tundra, you can imagine what it might be like to live here year-round and call this amazing place home.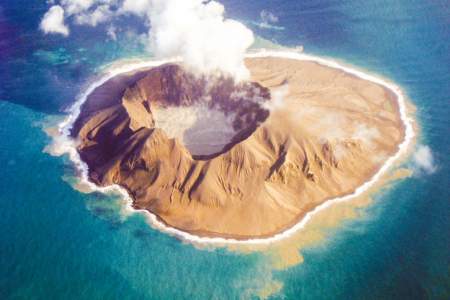 Vol­ca­noes not only shaped the face of Alas­ka but also make for spec­tac­u­lar sights. Here are the top vol­ca­noes to look for and pho­to­graph dur­ing your Alas­ka vacation.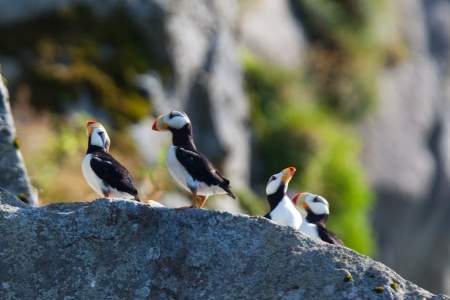 Vis­i­tors who come to Unalas­ka for bird­ing are rarely dis­ap­point­ed. Birds are plen­ti­ful, the chances of see­ing some­thing unusu­al are high, and adding sev­er­al species to your life-list is easy and oh-so-satisfying.