Best Things to Do In Delta Junction
Experience amazing Alaskan activities in Delta Junction, where you can take off on flightseeing tours to the Arctic, go on an aurora winter landscape photography tour, and explore a multitude of trails on both mountains and glaciers.

Delta Junction Day Tours & Attractions View All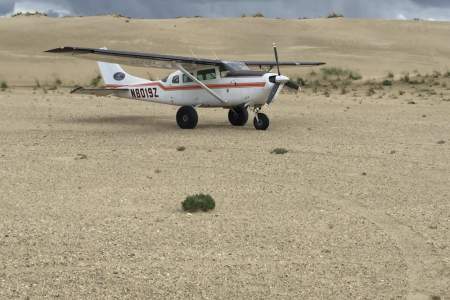 Season: Year Round
1+ hours
Expe­ri­ence the thrill of flight­see­ing in areas that most tours can't reach. Go with Gold­en Eagle Out­fit­ters and enjoy ful­ly cus­tomized flight­see­ing tours from Kotze­bue or Delta Junc­tion — or take advan­tage of their air-taxi drop-off and pick­up ser­vice to access some of the most beau­ti­ful and remote parts of Alaska.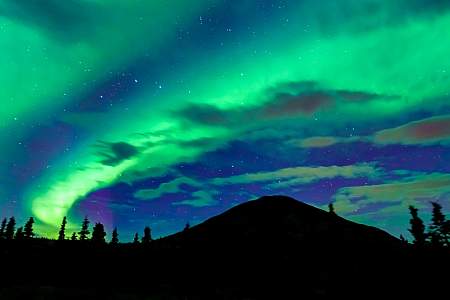 Season: Mar 26 to Mar 31
Single: $3,995; Double*: $3,195 each
6 Days
Visits: Fairbanks, Delta Junction
Land Package Type: Photography Tours