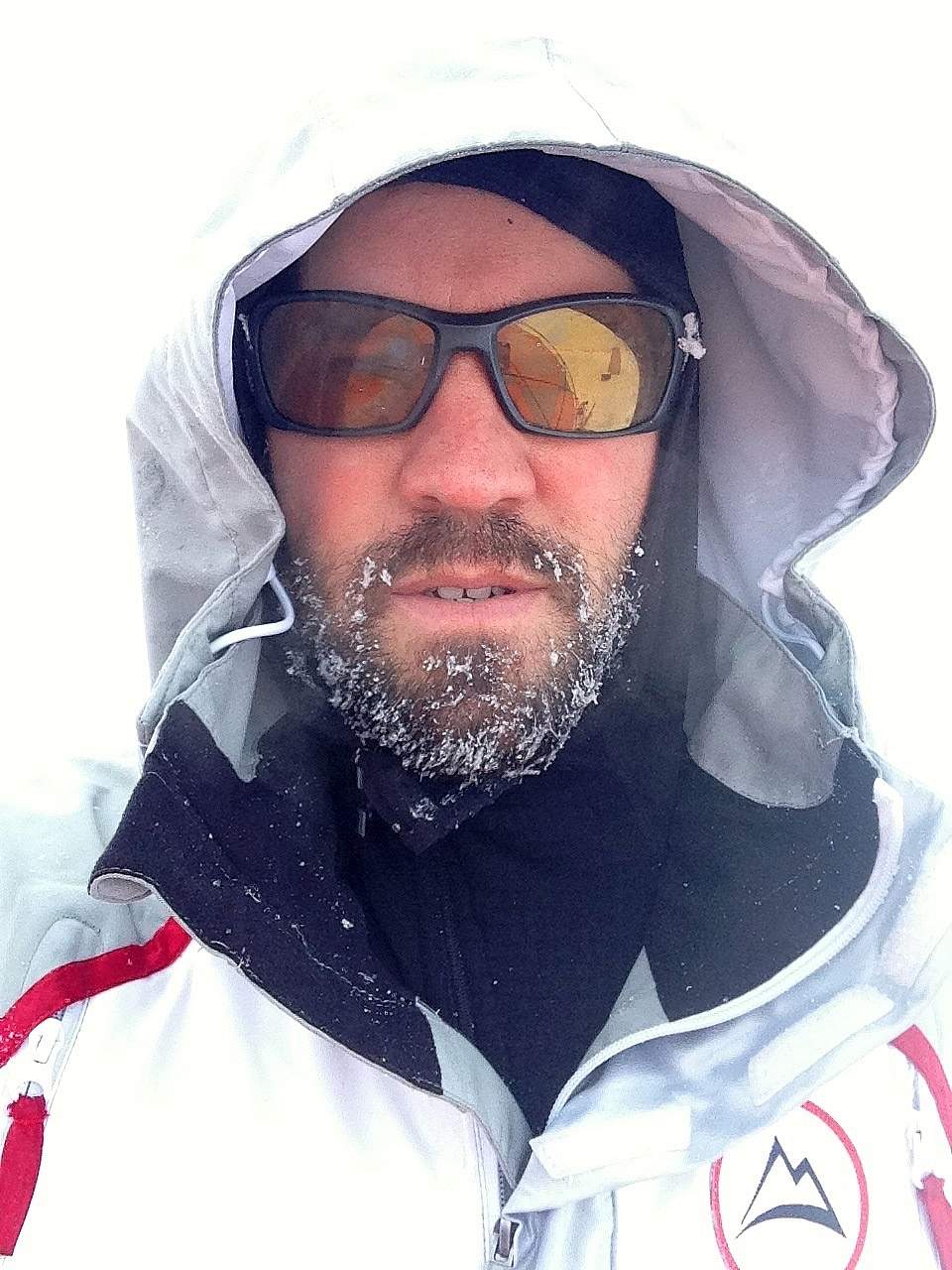 When high-end film companies want to film in extreme Alaska locations, they turn to Matt Szundy. He finds the right sites, analyzes the risk and sets up logistics. Scientific teams studying in technical locations call on Matt. So did President Obama, who visited a glacier as part of an Alaska visit highlighting climate change. Even military special operation groups have sought out his specialized skillset.
Risk goes along with most of Matt's pursuits: tricky mountaineering ascents, glacier climbing and bold wilderness stunts. So he's learned as much as he can about safety. He's trained in whitewater and avalanche rescue, been a survival instructor for the U.S. Antarctic program, and served in Denali National Park as a Search and Rescue Ranger.
Q. What do you do? What's unique about what you've created? What life experiences led you to where you are today?
I'm a jack of many trades, all things Alaska wilderness travel.
I have extensive experience in film and science support, boutique tourism and private groups with unique needs.
My primary specialty is glaciers, climbing (ice/rock/mountains) and water sports.
With access partnerships (trains and helicopters), we have uniquely created the ability for folks to consistently explore the glacier biome and ice climb year around.
I've experienced a lot of ups and downs over the years, gained and lost many friends. While guiding expeditions, I've slept under rocks, in ice caves, in beautiful hotels, and completed amazing routes on many continents.
I now have 25 years in as a climbing guide. Over the years I got a degree in Philosophy, so that's perfect for being isolated in the mountains to think!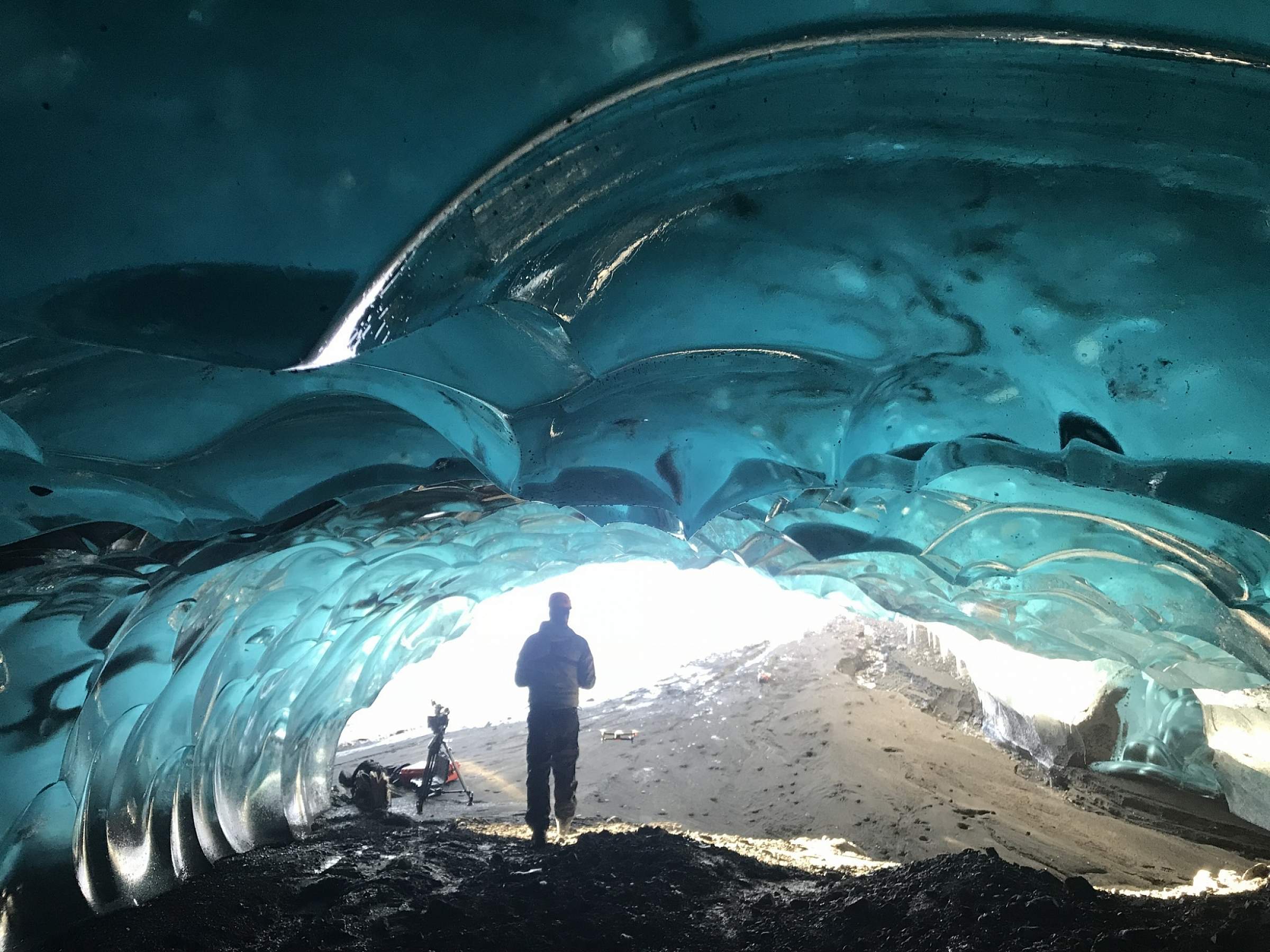 Q. What makes Alaska special for you?
Quick access to amazing locations that outsiders are blown away by.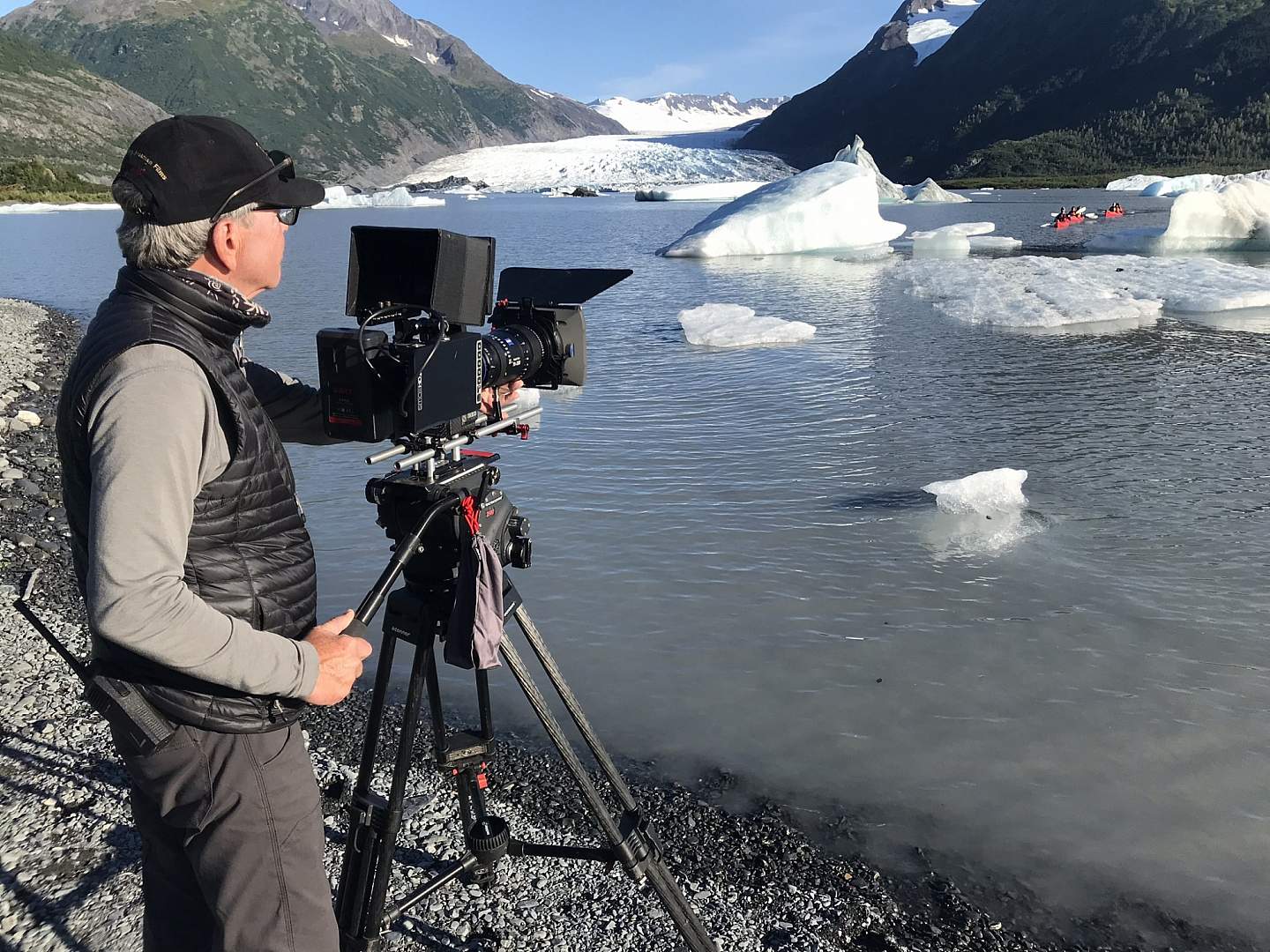 Q. What are your favorite places and/or experiences in Alaska? What do you remember most about them? What have you learned from them?
Guiding Denali (8 times) was a lesson in humble respect for Alaska. My current favorite place is the upper Spencer glacier accessed by helicopter from Girdwood.
Q. Tell us a favorite story from an Alaska trip.
We were in the Dutch Hills on the way in to climb Denali. While bivying out, my partner awoke to a bad smell. It was the breath of a brown bear sniffing his face!
Q. How does the Alaskan wilderness make you feel?
Humble. And awe inspired.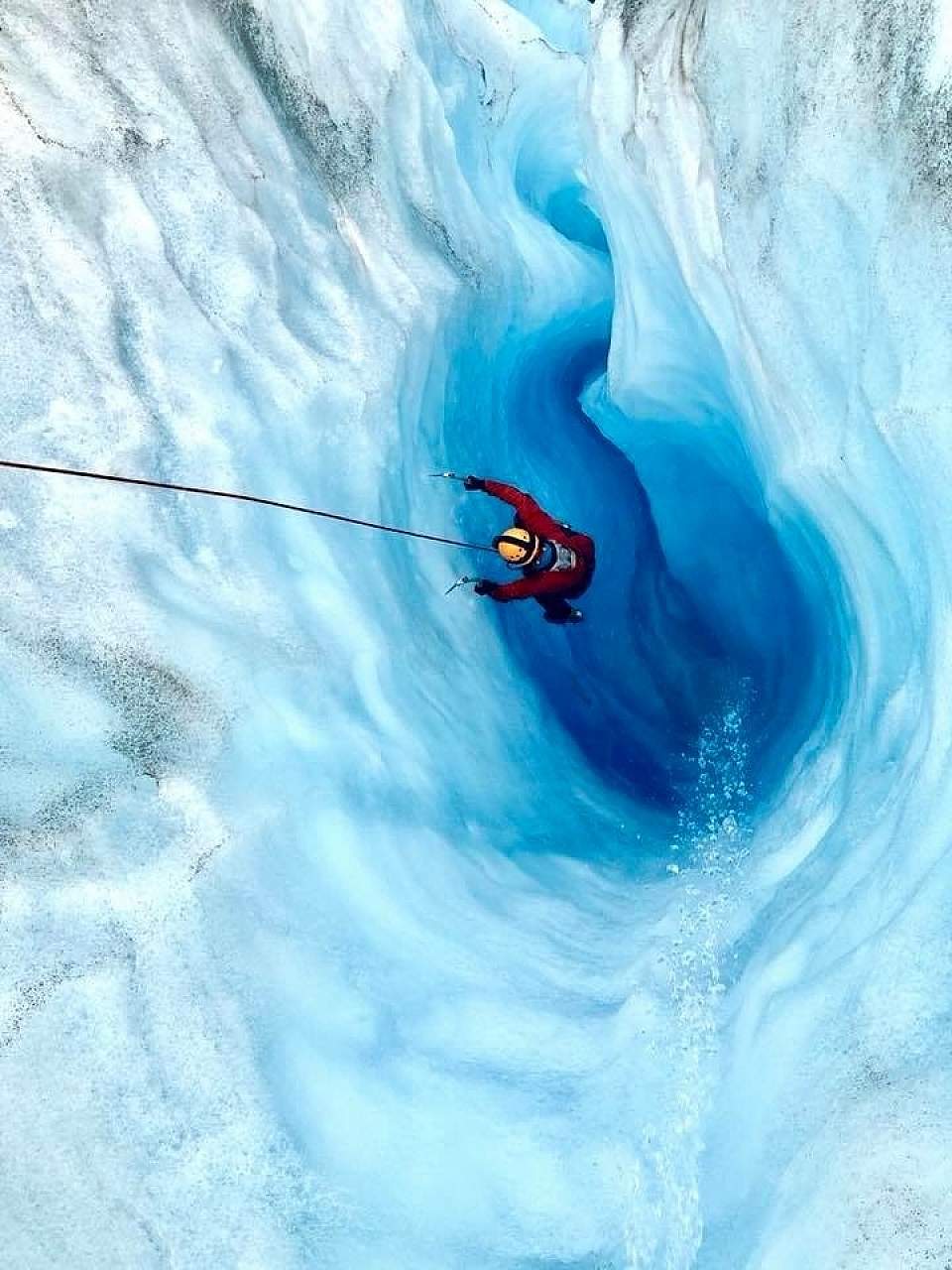 Q. What inspired you to go into the Alaska tourism industry? What feeling or memory or change would you like your visitors to leave with?
I was inspired to share and facilitate experiences that are memorable and evoke positive change in folks. Aside from directly saving a life, I honestly feel that adventure in Alaska can help visitors leave inspired to be better humans. Awe is transformative.
Q. Alaska.org's mission is to show visitors a more authentic Alaska experience. What are those qualities? How does it change an Alaska vacation?
Like the icebergs at Spencer Lake, Alaska is so dynamic and unpredictable. This is what people seek to be inspired: Authenticity in experience.
Q. What are 3 words that sum up what Alaska means to you?
Ruggedly Awe Inspiring