Dan Blanchard has built one of the leading small ship cruise lines in the world. Guests travel to stunning places they can't access any other way. Many spots are too small for large ships. Others require special permits.
Exploring the world from the water came naturally for Dan. He grew up on a tugboat based in Puget Sound and learned to sail at age 10. As a young teen, he and a small group of boys even took a 29-foot sailboat on an unsupervised three-week expedition into Canada (signed permission letters from their parents helped them gain entry!).
Dan later worked in Glacier Bay National Park, where he soaked up marine biology and guided cruises. He bought a 42-foot sailboat and raised his kids among the quiet harbors and small coastal towns of Southeast Alaska. The young family also spent three years exploring the Pacific.
These experiences gave Dan the idea to build a new kind of adventure travel. Rather than cruising on large boats with a rigid schedule, guests on small ships could explore hidden coves. They could stop to hike, kayak, snorkel, paddleboard, and revel in quiet places. That dream became UnCruise Adventures, which now showcases magical spots from Alaska to Mexico, Hawai'i to the Galapagos.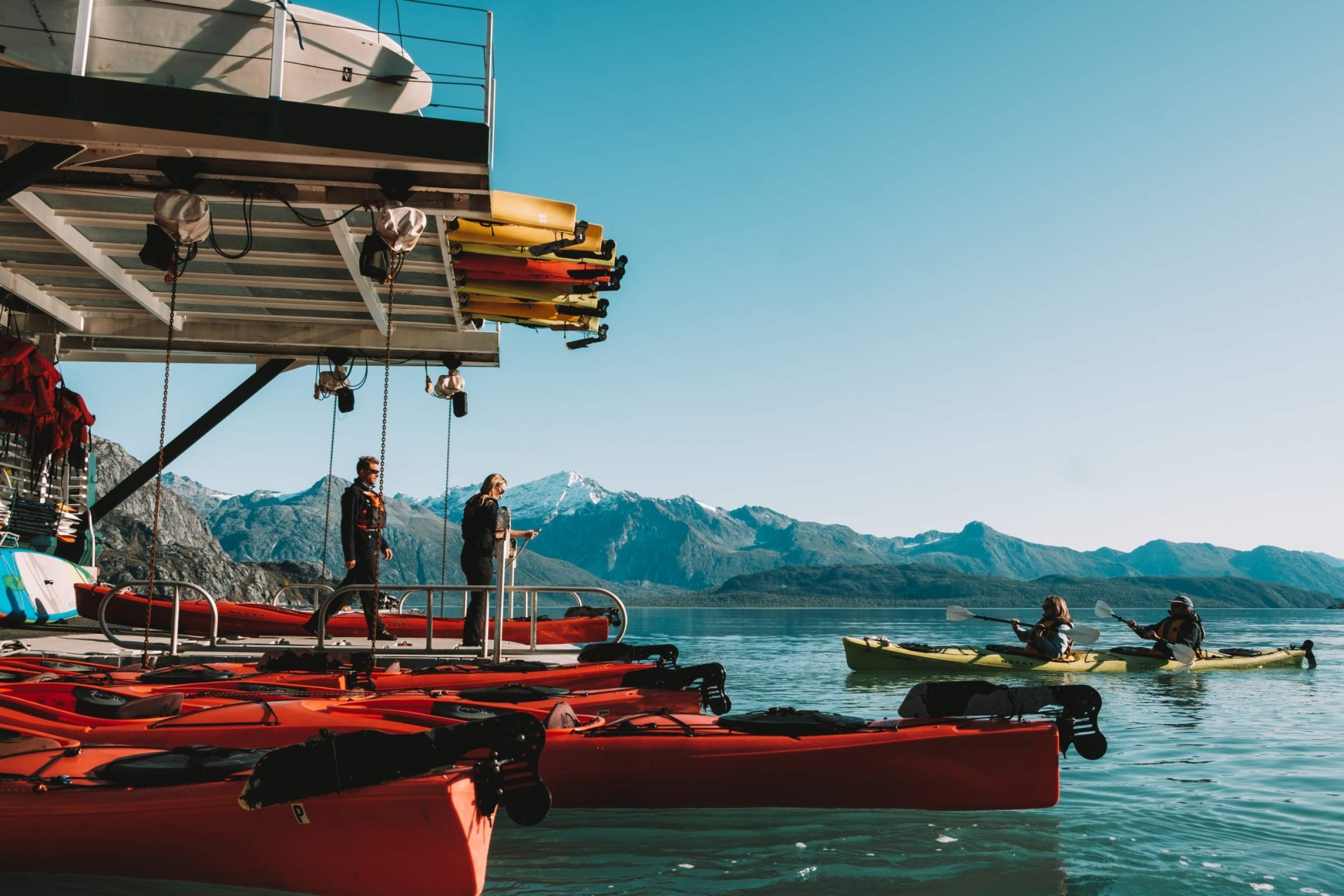 Q. What makes Alaska special for you?
Wildness in the Wilderness. I love the untouched nature of Alaska, from salmon to glaciers and all the scenery and wildlife mixed in.
Q. What are your favorite places and/or experiences in Alaska? What do you remember most about them? What have you learned from them?
I loved kayaking in Southeast Alaska with my kids, and by myself for weeks and months at a time. Other wonderful memories:
My son's first words, when he mimicked the sounds of humpbacks all around the boat.
My daughter, from catching her first salmon to being the Captain of a small ship.
Falling in love, in a huge land, aboard a tiny boat.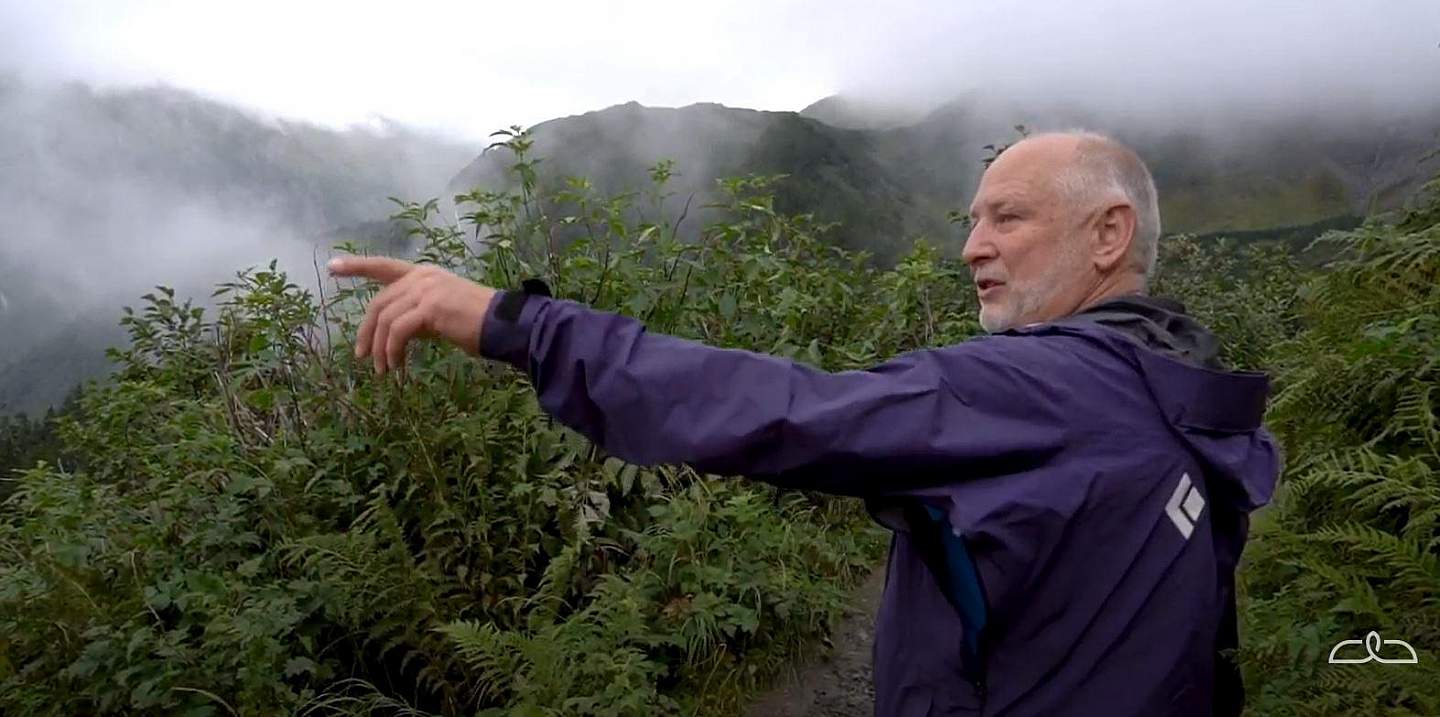 Q. Tell us a favorite story from an Alaska trip.
I try to spend one week with each child every year, just the two of us.
In 2014, I took a 7-day kayak trip with my daughter from Wrangell to Ketchikan.
April in Southeast Alaska is gorgeous, but it's also when the bears come out of hibernation, and I'm really sensitive to that. Each night we chose small islands to camp on, since bears don't have much interest in those.
One night we ended up in a bad spot, on an island with lots of bear scat. We put our kayaks and food 100 yards away and set up our tents on a cliff about 20 feet above the water.
I put sticks all around the tents, so that if bear approached we would wake up. I made my daughter practice our whole routine. We'd turn headlamps on first to create a whole lighted orb, grab our bear spray and unzip the tent to make noise.
Around 2 a.m. I heard a loud huffing/honking noise. I yelled to my daughter, "We got a bear!" and immediately began the routine.
I looked over and she was laughing so hard. I heard the noise again, but she was still dying laughing.
Turns out there was a whale below us in the water. A few of them in Southeast have deviated septums and don't make the typical exhaling noise. It sounds almost like a horn when they exhale.
That's my story of the bear… that was actually a whale.
Q. How does the Alaskan wilderness make you feel?
Insignificant in some ways, but time alone in the wilds gives me strength.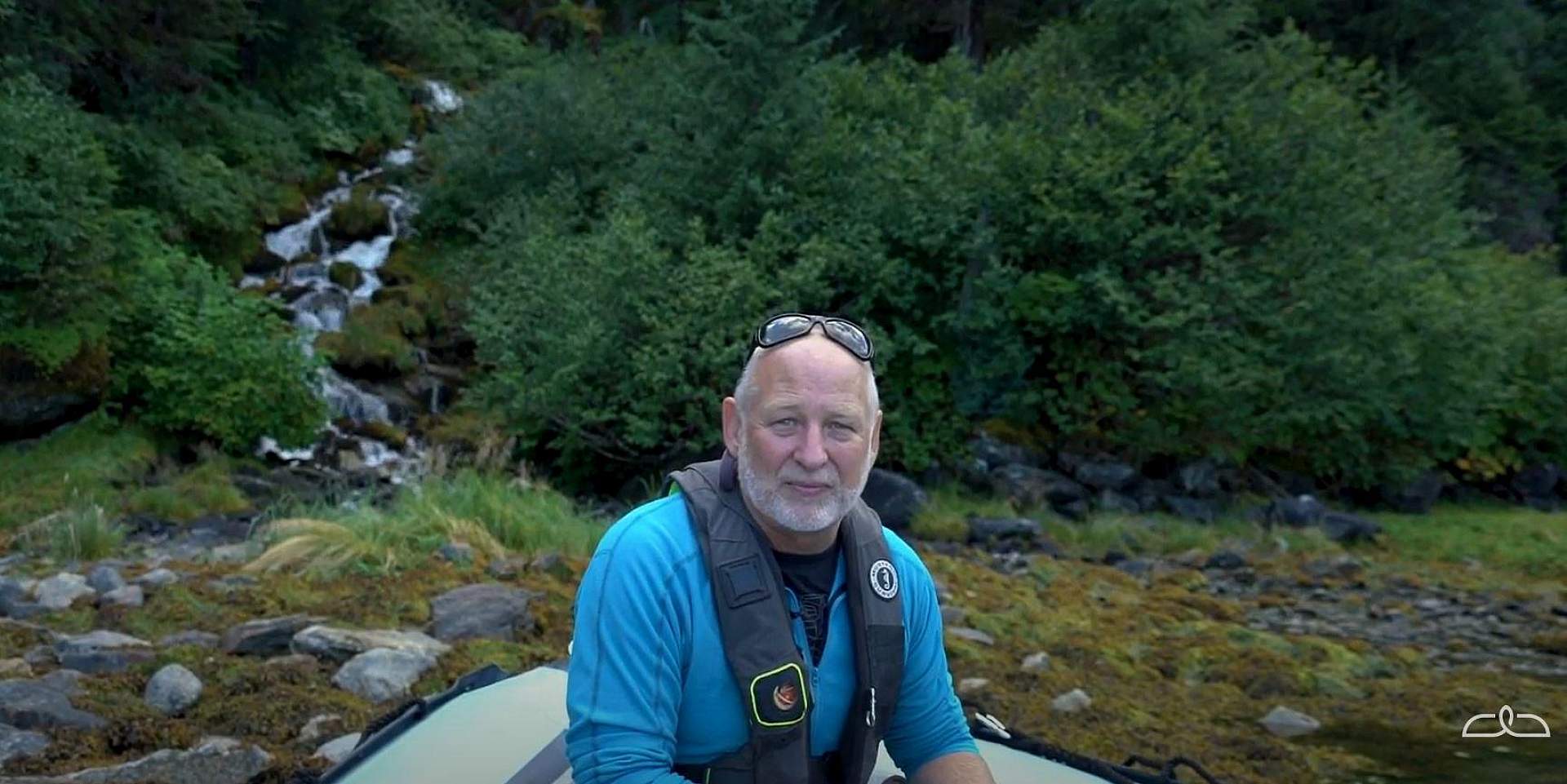 Q. What inspired you to start your tourism business? What feeling or memory or change would you like your visitors to leave with?
I felt people needed to see Alaska in the same way I do, on my own small boat, with real experiences. Like feeling the cold of a glacial ice cave, getting wet to the bone on a hike, kissing a slug, climbing a mountain with bears and goats nearby.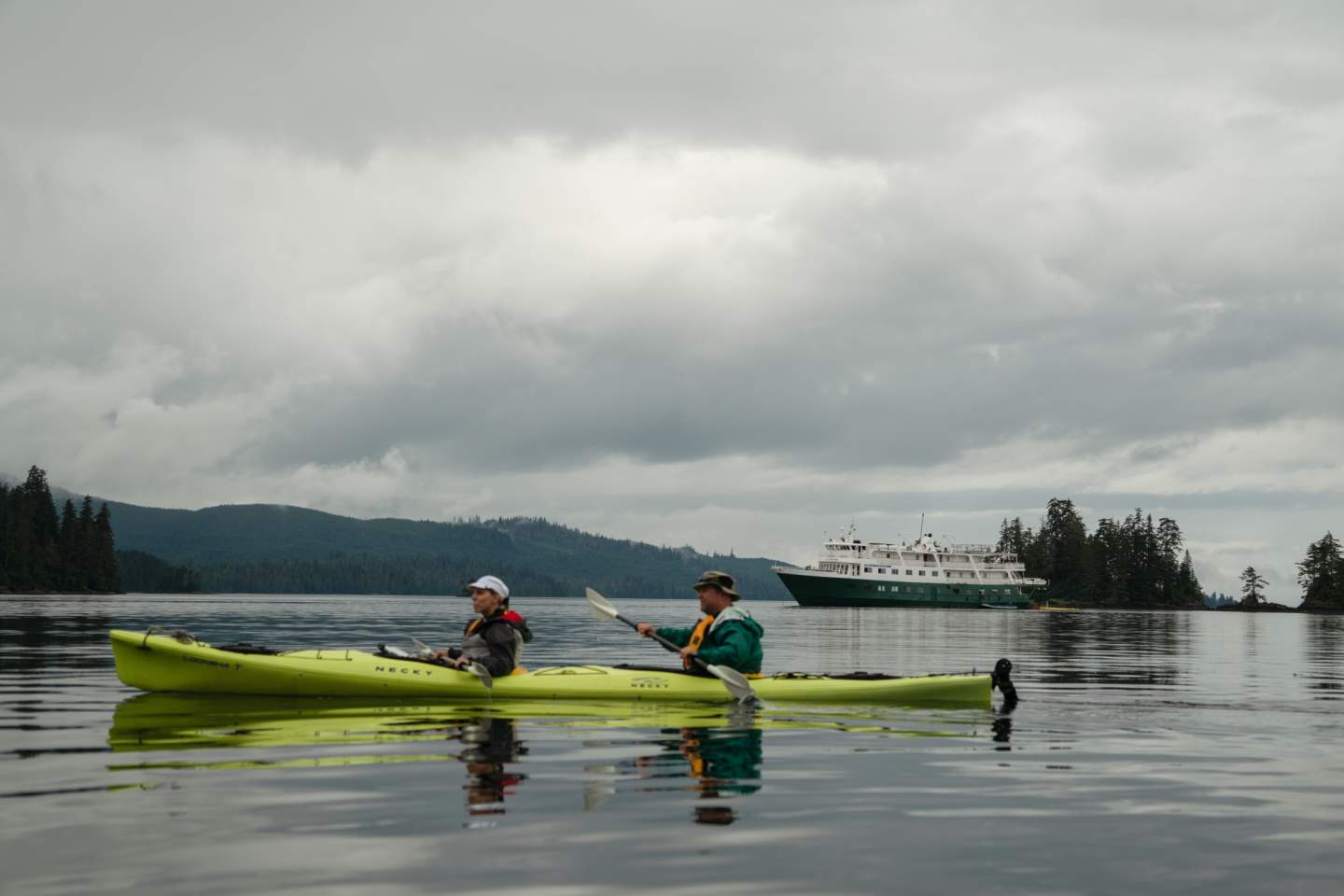 I get emotional about untouched nature. The primary goal of our business is to get people out in the wilds so they learn about it. There are very few people that get out there and don't have a primal emotion. More than anything it's that 5 minutes they take on a kayak or hike to stay absolutely silent. It's almost religious.
People come back with a renewed hope. It alters their psyche. They leave with new ideas on how they want to live their lives, run their businesses, relate to their kids.
Q. Alaska.org's mission is to show visitors a more authentic Alaska experience. What are those qualities?
Authentic means intimate and real to each person. For my guests and me, it's about a return to strength and peace that wilds inspire in us.
Q. What are 3 words that sum up what Alaska means to you?
Untouched, Soul-building, Obnoxious-Beauty