Photo Credit: Bob Kowaleski
My Favorite Drive in Alaska: The Old Denali Highway
Quick: What's 135 miles long, full of spectacular sights, and has amazed people since 1957?
It's the Old Denali Highway, which offered the first road access to Denali National Park—and it makes for one of the most unforgettable drives I've ever taken. It doesn't hurt that it's very lightly traveled. Only a few tourists make it here; others are hunters, anglers, campers, hikers, and photographers.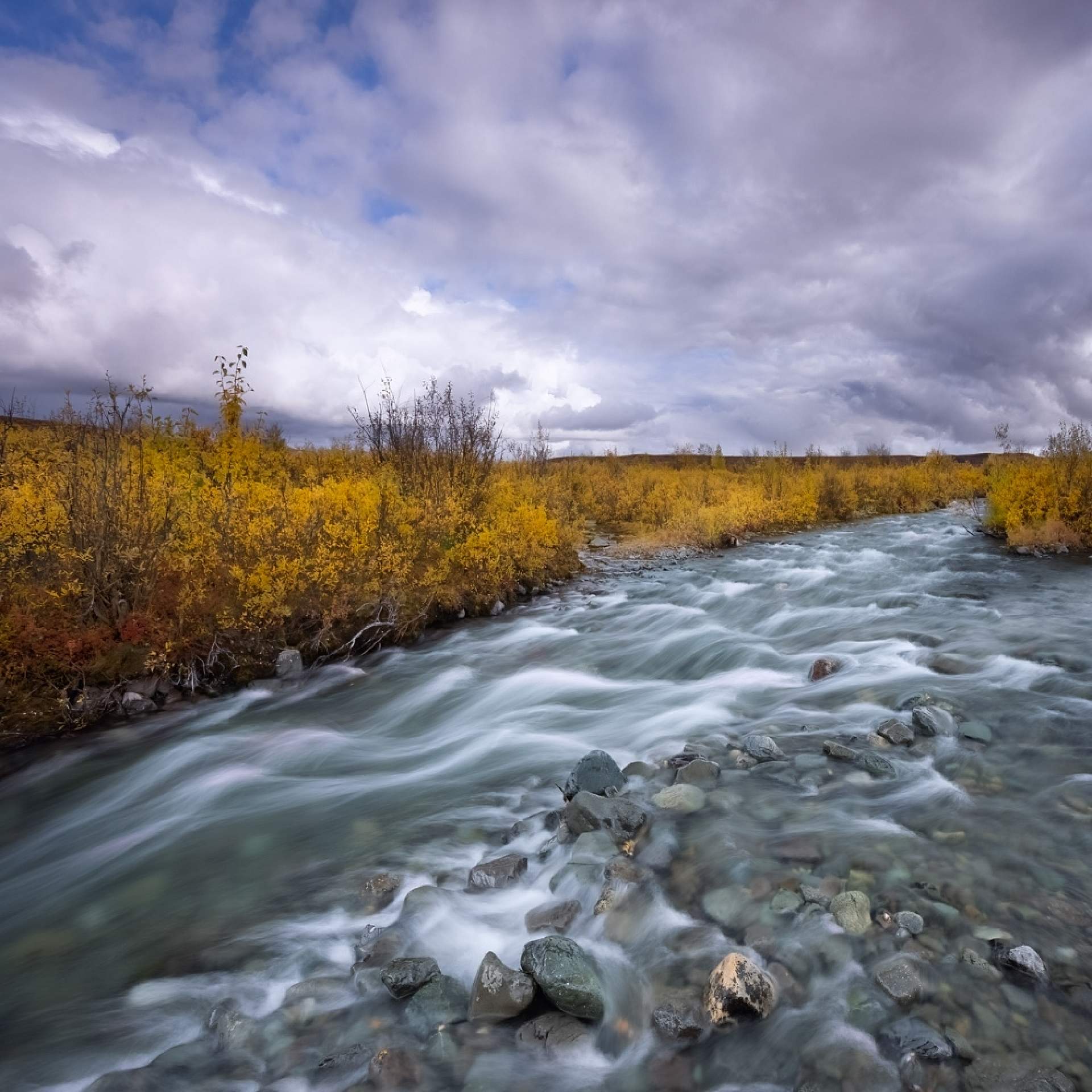 For those who don't come, it's their loss. This dynamically scenic drive serves up remarkable panoramas of the Alaska Range, plus breathtaking wilderness everywhere you look. Nature is at its best on this rural ride. In addition to the epic sights, you can fish, swim, hike, camp, and spot wildlife. And since there are few parking restrictions, you can pull over and spend a few minutes—or hours—taking in the vast beauty of Alaska.
The route will invigorate the explorer within all those who travel it. Seeing the spring blooms or fall colors is electrifying; they're views that few other Alaskan visitors will see or photograph. And since it's changed very little over the years, the road also provides a historical window into the experience of early visitors to Denali National Park.
If You Go
The Old Denali Highway is closed in the winter, starting on October 15, and typically opens again by May 15. Start with a full tank of gas; driving through will take four or five hours if you make only a few stops, but plan on at least a full 10-hour day if you want to expand your activities along the drive.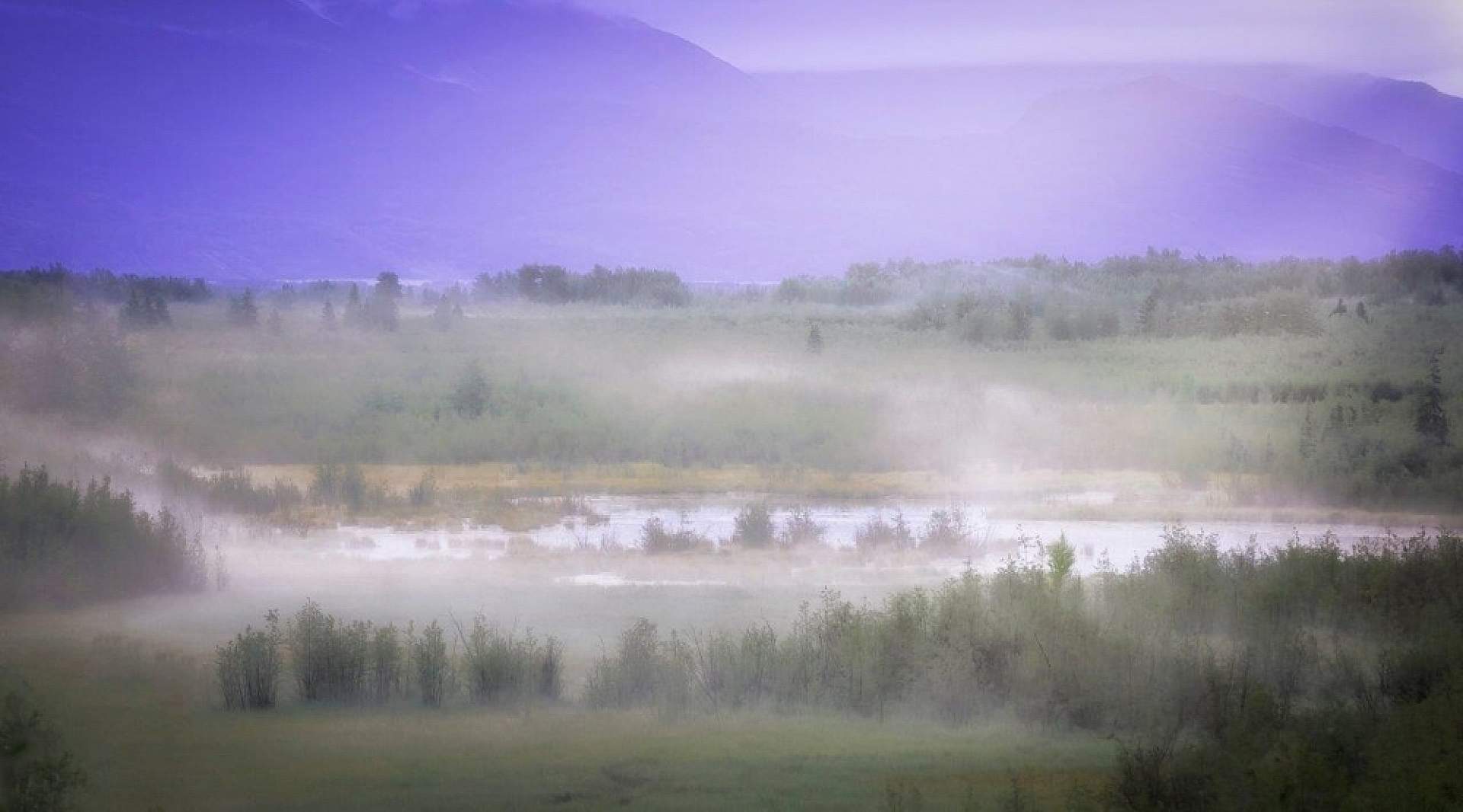 Some areas are protected Native Lands, which require special permits to access. These areas are well-marked, and if you want to go hiking, hunting, or camping, you can purchase a pass through AHTNA. But driving and stopping along the open road is a privilege that everyone can enjoy.
I recommend staying at least one night at the rustic Maclaren River Lodge, located about 42 miles from Paxson, which has a full-service restaurant offering three meals a day. Reserve an Alpenglow cabin and you'll have an outside deck with a great view overlooking the river.
And if you're interested in a guided backpacking or customized tour, my recommendation is to go with the outdoor experts at Traverse Alaska. They match the physical abilities and interests of young and old individuals, groups, and families, so people of all ages and skill levels can maximize their enjoyment of Alaska's wilderness. I booked them for a day-long photography expedition, and my guide, Mollie, took me to amazing off-the-beaten-track spots to shoot while sharing the area's remarkable history.
Do I have favorite spots? Yes, I do—about 135 miles' worth!